Periodically, businesses of all sizes receive IRS tax notices. So, when you do – don't panic! We've launched a new platform feature allowing users to conveniently upload a notice (even child support orders), directly to our platform. Once uploaded, our in-house team will review it and guide you on any necessary steps to take.
In other words – you never have to worry!
Now, this comes just in time as we approach the new tax deadline of July 15th, which is less than a week away!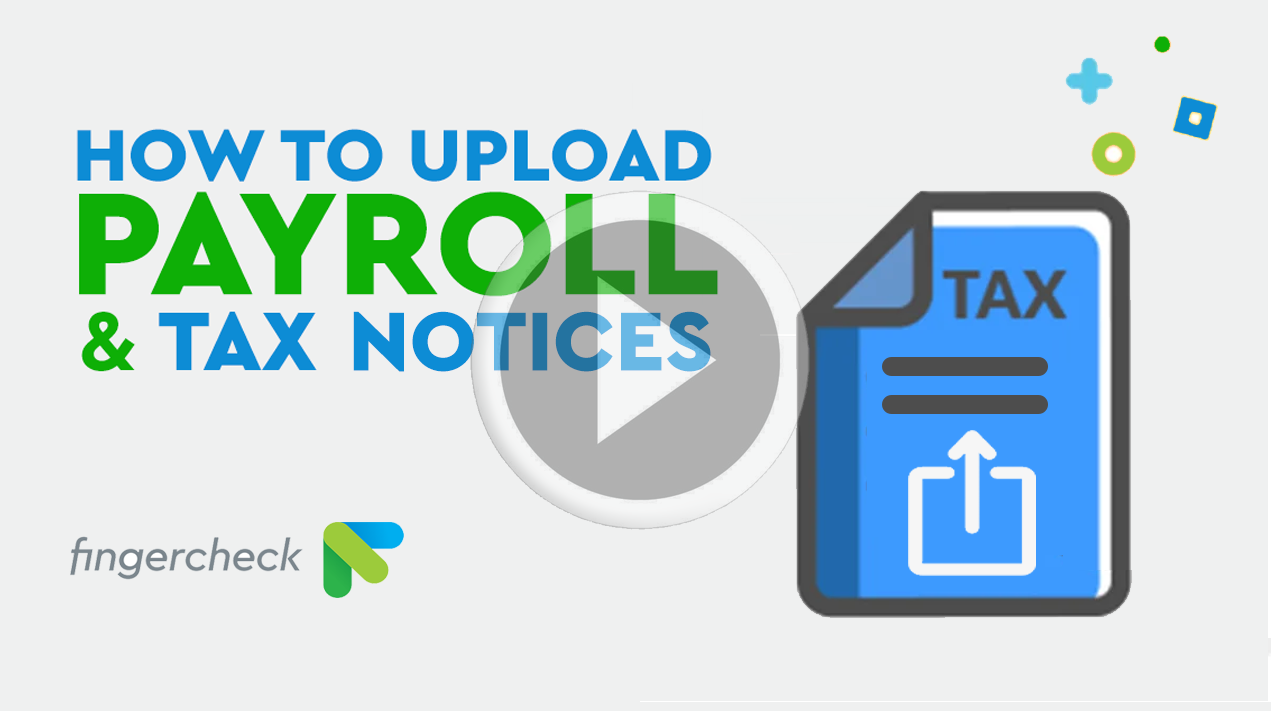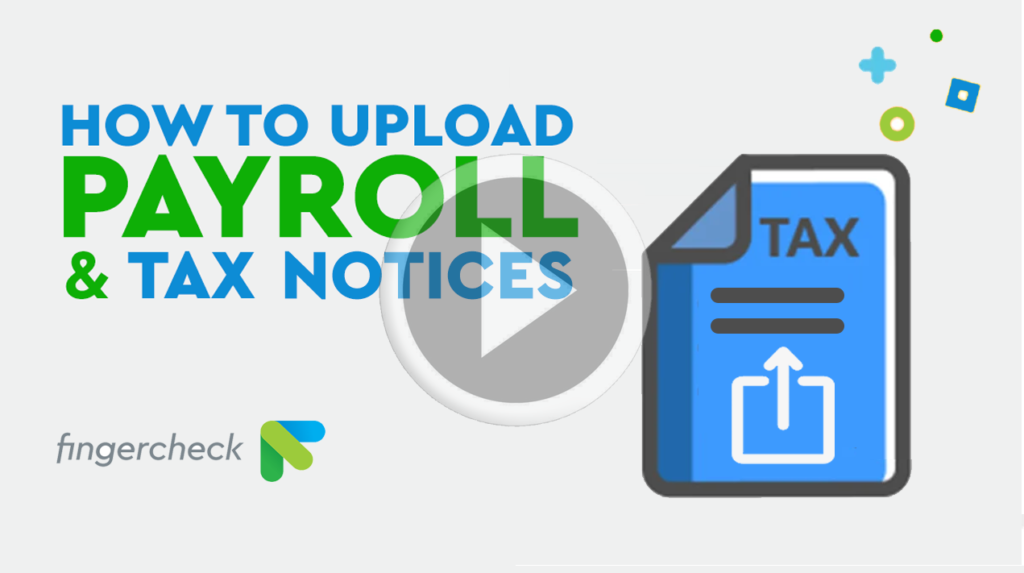 What to do:
Review any notice in a timely fashion and determine that it's indeed, coming from the IRS or local state government agency.
Find out what the notice is in reference to (missing payment, unemployment rate notices and rate changes, updating your deposit schedule), etc.
If, for example, the notice is about a missing payment, simply upload the document on our platform for our team to review it.
Click here to see how to upload a notice on the Fingercheck platform.
Bottom-line:
Getting a notice from the IRS is never a cause for celebration – unless of course, it's for a refund! Either way, Fingercheck has you covered. So, in the event you receive a tax or payroll notice – we're here to help! So, relax and remember to keep track of any notice(s) you may receive.