Accidents happen, keep your business and team protected
With Fingercheck's Workers' Comp Insurance, you can avoid surprise year-end bills with our pay-as-you-go structure.
Focus on growing your business instead of policy shopping
We understand that your workforce can vary over time. That's why it's crucial to have Workers' Comp Insurance in place to protect your business and your employees. If you're not using Fingercheck for this coverage, you may face unexpected bills at the end of the year.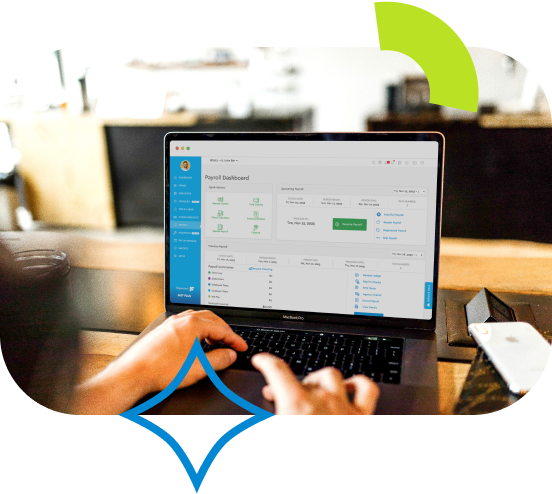 Technology that makes running your business a little bit easier
To simplify your insurance and payroll management, Fingercheck offers an integrated solution. By combining Workers' Compensation with our Payroll products, you can pay premiums based on actual wages, rather than estimates.
This eliminates guesswork and helps you budget more accurately for your business.
With our pay-as-you-go model, you pay only for what you need and get to keep more in your pocket.
Say goodbye to large down payments, installment fees or unexpected year-end surprises.
We automate your Workers' Comp payments through our Payroll – saving you time and the risk of errors.
Don't stress over audits; we handle those, too, so you can focus on running your business instead of managing paperwork.
Pricing starts at just $45/month
Automate your payroll & HR today
Efficient Tools for More Effective Teams
The simplicity! It is effortless to use; from adding time to holidays, PTO, or regular time, it's easy. I have used other programs, but they were never simple. This system is excellent!
"Very robust and flexible platform, with lots of different options."
Discover the power of smarter payroll