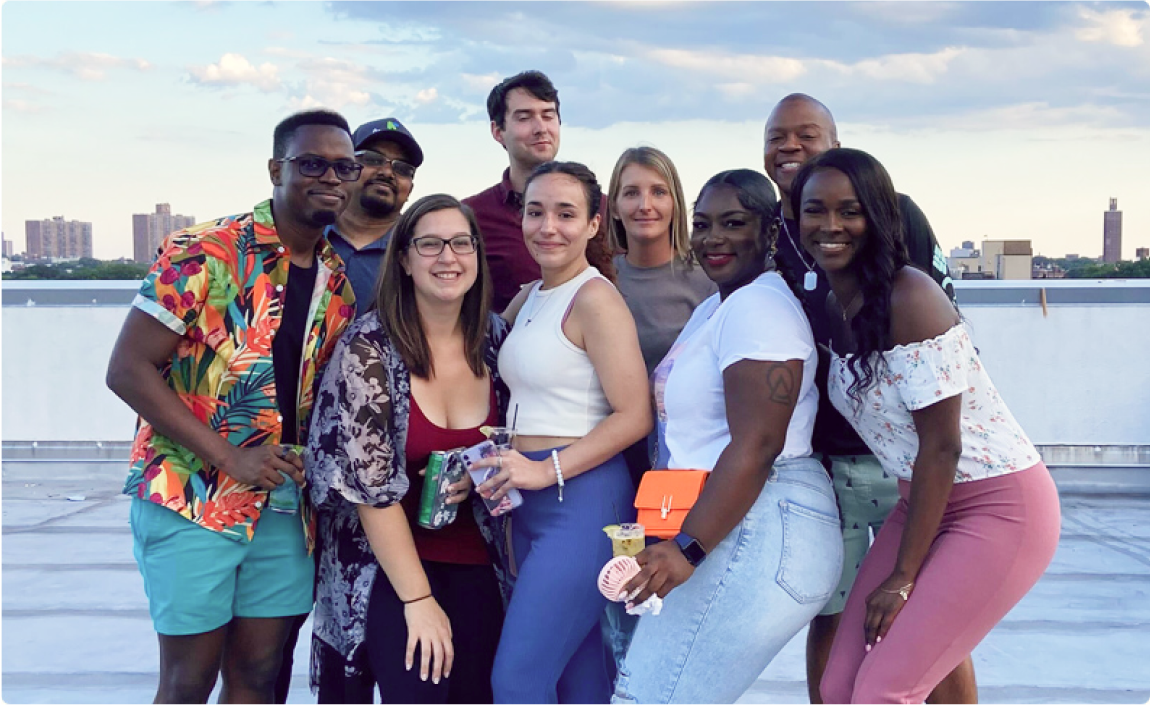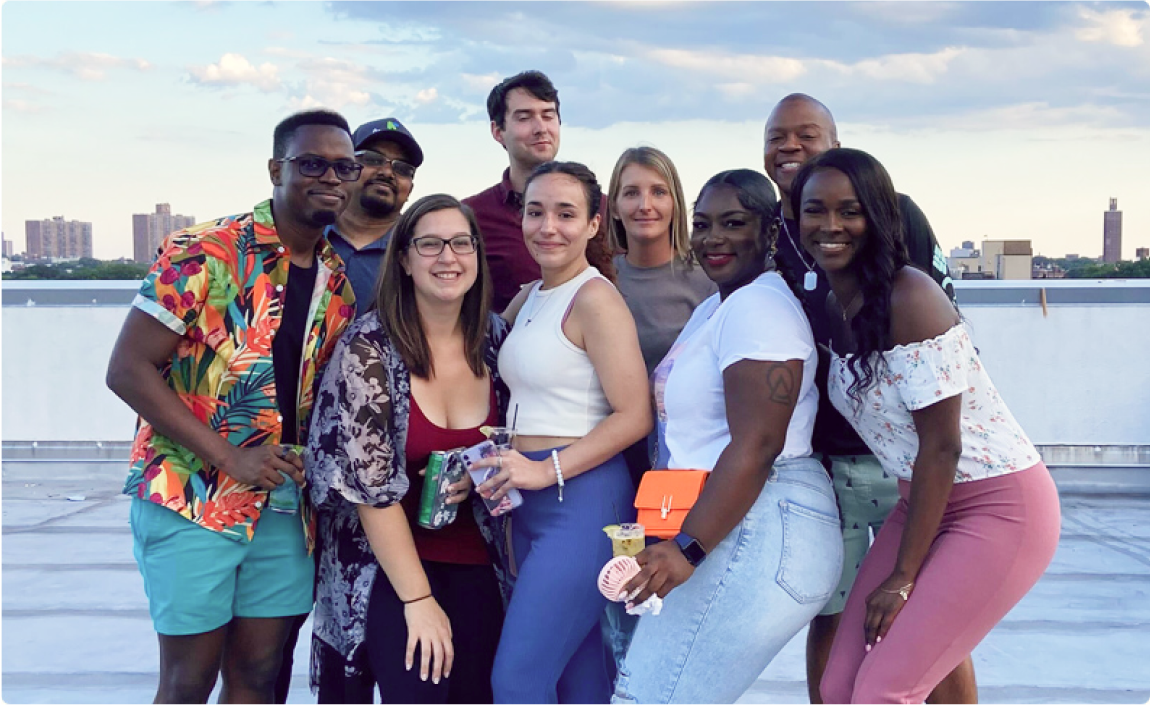 We simplify employee management tasks – like payroll, scheduling, time tracking, benefits, and hiring – so small business owners can focus on everything else.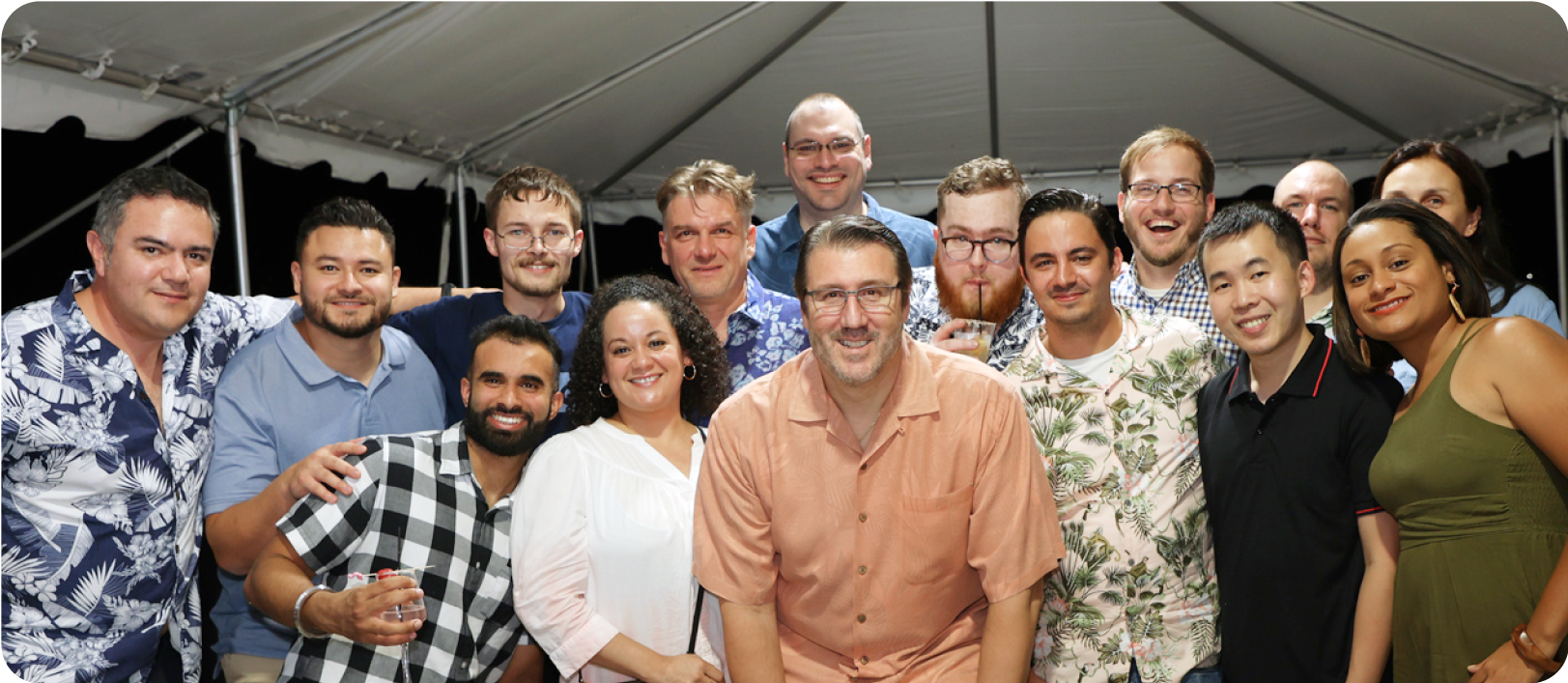 When small businesses win, we all win
As a small, independent American business, we understand it takes a lot to keep your company strong.
From automating the not-so-small tasks to providing exceptional customer support, we're always focused on making it easier to manage your business.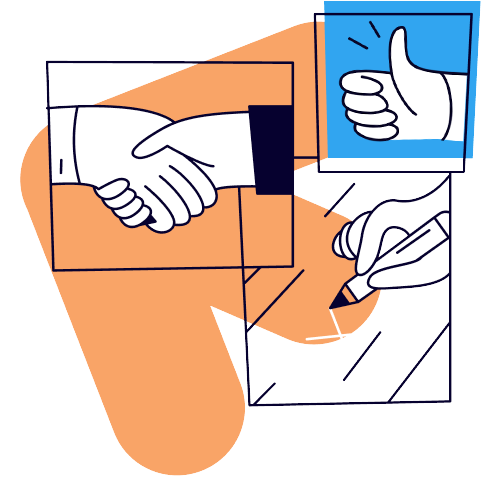 At Fingercheck, our mission is to provide small businesses with innovative and reliable payroll & HR solutions that simplify their operations, empower their people, and drive success.
With our game-changing tools and personalized client support, we aim to help small businesses achieve their goals and thrive in the modern workplace.
We are committed to delivering exceptional technology and corresponding service that saves our clients time and money.
At Fingercheck, we believe in:
Join the Fingercheck team
We're always looking for smart, driven people to join our incredible team.