Make the hiring process more efficient by tracking all job postings,
applicants, résumés and interviews in one place.
The Help You Need to Find the Talent You Want
Our automated solution simplifies the entire screening process, making it easier to compare, filter, evaluate and invite candidates to join your team. Administrative work is reduced, leaving more time to identify the most qualified candidates.

Candidates Kept Confidential
Data security concerns both you and your future members. Our ATS secures sensitive data with industry-leading encryption, so it's all a click away for you, yet out of reach to everyone else.
The simplified process helps you deliver a positive candidate experience, promoting how your company communicates with applicants and what it would mean for them to work with you.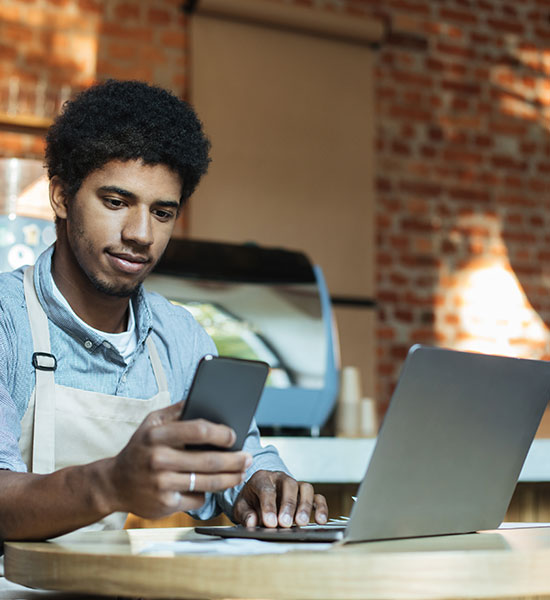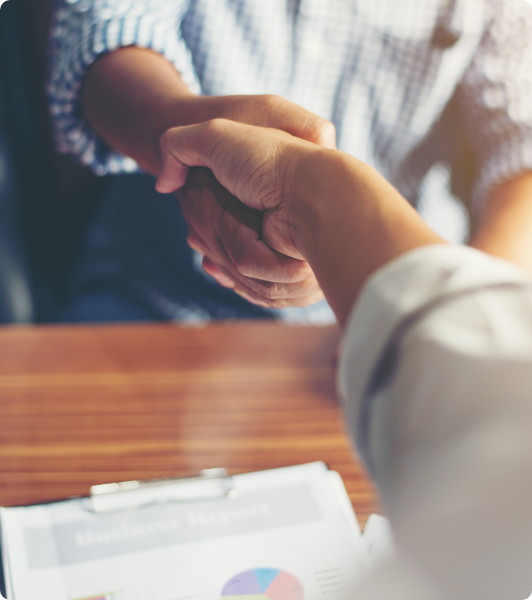 Saves Time for Other Business Needs
Using Fingercheck hiring saves you time, money and valuable man-hours while improving your efficiency and overall candidate experience. And it simply makes your job easier.

Seamless Hiring to Onboarding
Hiring works together with our complete suite of employee mamagement solutions. Move seamlessly from running background checks directly into the self-onboarding process.
Streamline Your Hiring Process Today!