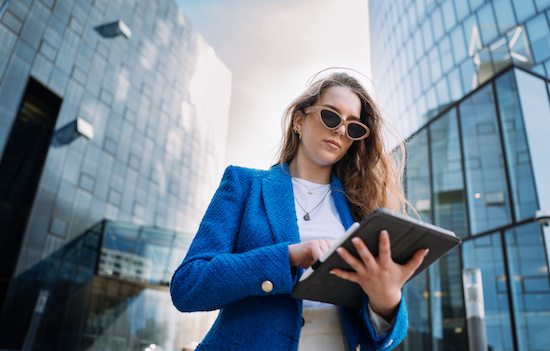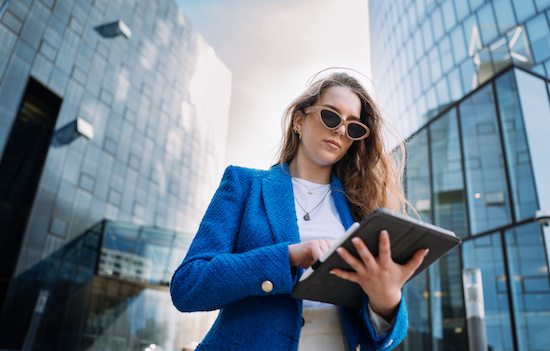 Payroll & HR for real estate management
Remove all the headaches from payroll & HR that get in the way of growing your business.
Fingercheck for Real Estate management companies
From listings to paychecks, make payroll & HR easier for your business
Say goodbye to payroll, tax and HR worries as our platform handles everything, allowing you to dedicate your time and energy to delivering high-quality real estate services and improving the employee experience.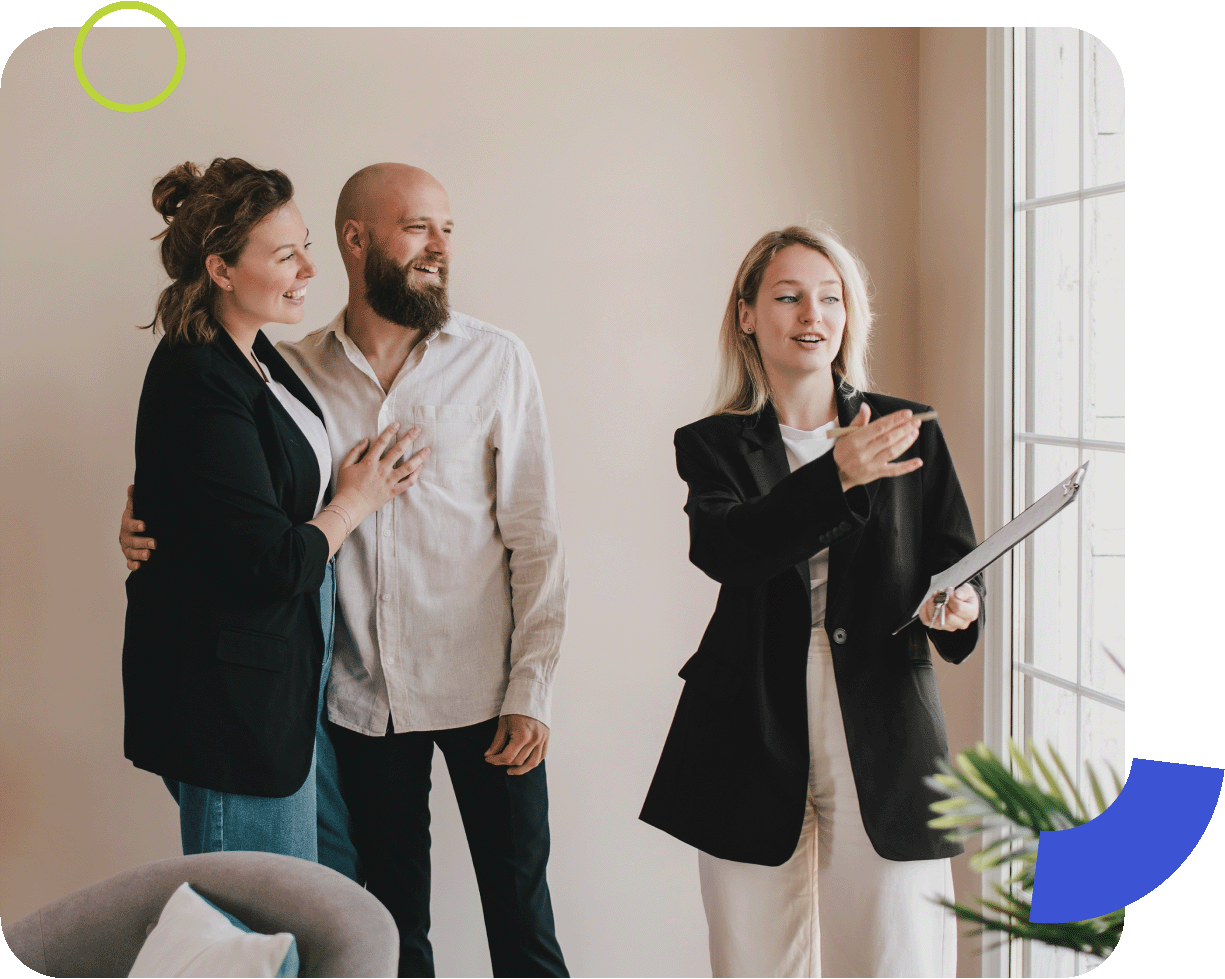 Features for the REAL ESTATE industry
Build a stronger foundation with automated payroll and HR solutions
Automated payroll & HR

Automate your payroll, manage benefits and track time – from one centralized platform. Save time and reduce manual errors, through automation and superior customer support.

One system of record

Access and maintain employee information within one database across multiple locations or properties, such as contact details, employment history and performance records.

Mobile app access

Get payroll and HR features built for any workforce across multiple sites. View payroll, access support, create schedules, you name it, with our mobile app!

Compliance support

Let us handle compliance, such as tax filings, benefits administration, and generating accurate reports for audits and financial analysis.
PRICING STARTS AT JUST $45/MONTH
Automate your payroll & HR today
What Our Real Estate Clients Are Saying
"They have very good solutions to businesses. Customer service is exceptional."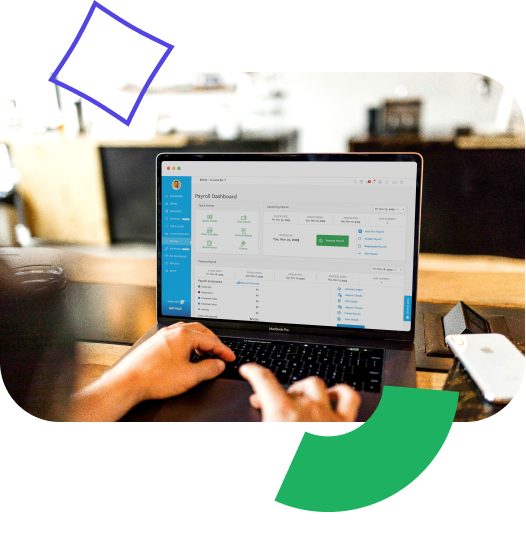 payroll built for today's workforce
Give your business and employees more flexibility
With easy-to-use tools and features, we simplify paying employees, filing taxes and staying compliant with labor laws. 
Pay On-Demand

Improve retention and talent acquisition. Let your employees access their earned wages on their schedule.

Next-Day Pay

Running late? Process payroll by 6:15 p.m. (ET) and deposit your employees' paychecks the next business day.

Payroll Debit Cards

With earnings loaded directly onto the card each payday, it's just like direct deposit, but better.

Payroll Financing

Say goodbye to complicated loan processes and hello to hassle-free financing. Apply for a loan directly on our platform.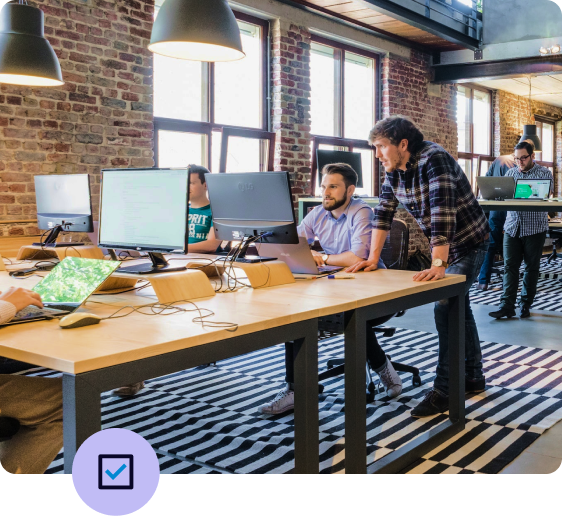 CONFIDENCE, COMPLIANCE AND ACCURACY
Keep your business safe without breaking the bank
We help you gain valuable insights, safeguard your company and employee data, and ensure state and federal compliance. 
Fingercheck is SOC 2 compliant and helps you gain insight into the inner workings of your business, with peace of mind. 
Powerful features for the real estate industry:
Tax compliance on every level
Payroll and tax forms
401(k) and benefits information
Workers' Comp Insurance and more!
Discover the power of Fingercheck