Unlimited, One-Price Payroll
Stop paying fees each time you process payroll and cut costs in a half with a low, single monthly fee – no matter how often you run payroll.
Our convenient mobile app provides 24/7 access from anywhere! Processing payroll is easy and you always have payroll oversight and management in your pocket.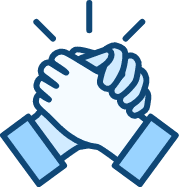 Empower employees to control and monitor their own payroll information by logging into their account on the mobile app. No need to contact the manager, and no need for finance disputes.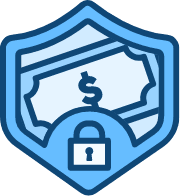 Private financial information remains confidential. Regular backups leave no risk of data loss, and information is retrievable in moments by administrators.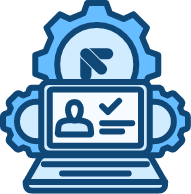 Fingercheck automates the payroll process to calculate pay and eliminate the risk of error. Automation also ensures compliance with federal, state and municipal tax codes.
Automated Payroll Saves Time
Deliver paychecks to your employees through a reloadable debit pay card that is convenient and easy to use.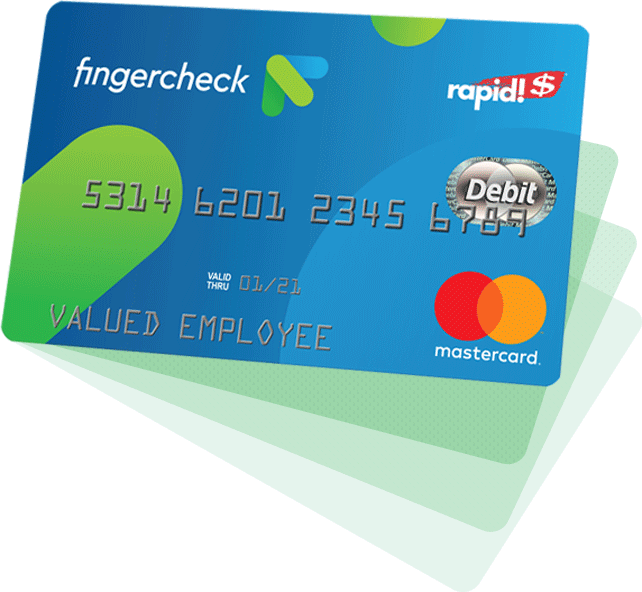 More Pay Options
Give your employees a debit pay card they can use as long as the card remains active. 

AutoPay Loads
Paychecks are automatically reloaded to the pay card each time you run payroll. 

Cardholders Swipe
Employees can use their pay card anywhere debit payments are accepted. 
Fingercheck Helps You Make Payroll in Lean Times
Instant funds are available for your weekly, biweekly, or monthly payroll.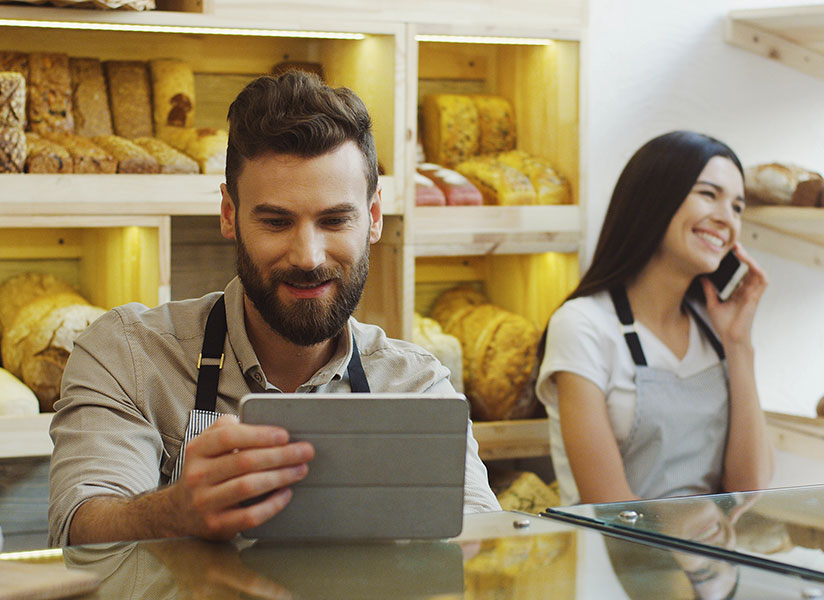 Let Us Help Do Your Payroll So You Can Do Your Business