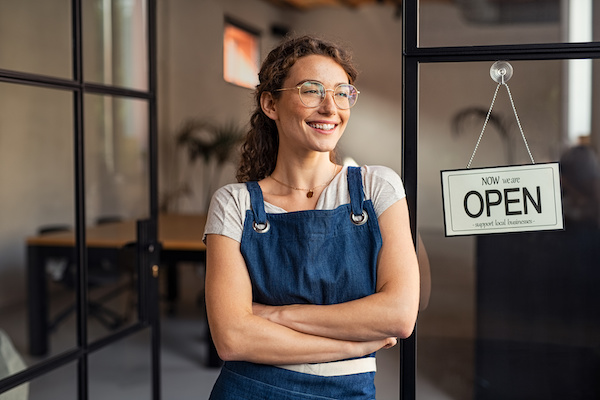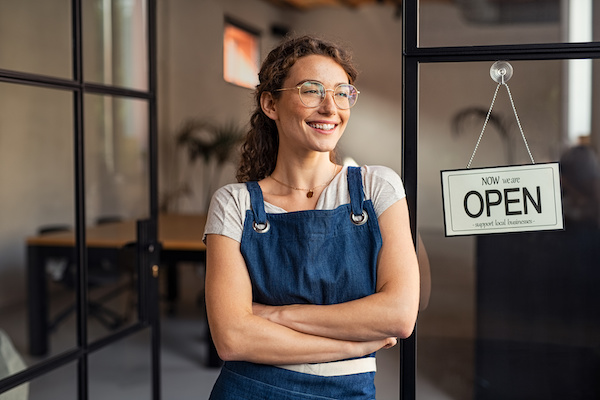 Just start a new business? We've got you covered
Fingercheck is the ultimate payroll and HR co-pilot for small businesses, helping them focus on growing their revenue by automating time-consuming tasks like payroll, HR, benefits and employee management.
Your new business + Fingercheck
The last thing you should worry about when starting your new business is how to do payroll & HR
With Fingercheck in your corner, you can stop worrying about payroll, taxes, compliance, and benefits administration and start focusing on what really matters - starting your business and dominating your industry. See how Fingercheck customers thrive!
Your time is valuable! Fingercheck businesses report saving up to $5,000 per year
Our customers save over 10 hours per month by automating payroll and HR tasks with Fingercheck.
Of Fingercheck businesses are confident that we meet their compliance and security needs.
Fingercheck simplifies payroll operations for 9 out of 10 businesses - simple as that.
Based on a May 2023 SurveyMonkey survey of 300+ Fingercheck businesses.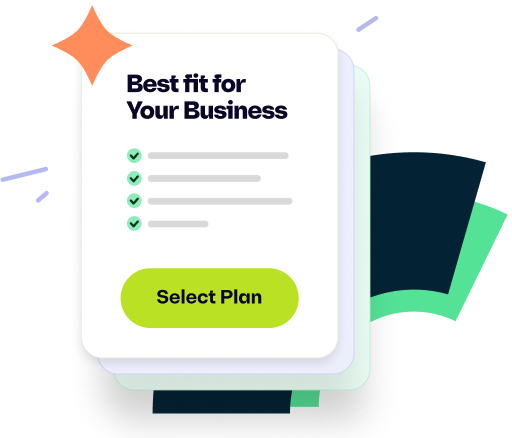 SEAMLESS SETUP – STEP #1: CHOOSE YOUR PLAN
We offer multiple plan options for every type of small business
We understand that each business is unique, and at Fingercheck, we have customized solutions to meet your specific requirements.
Whether you're looking for a simple payroll system to efficiently manage paychecks for your small team or seeking access to more features, we've got you covered.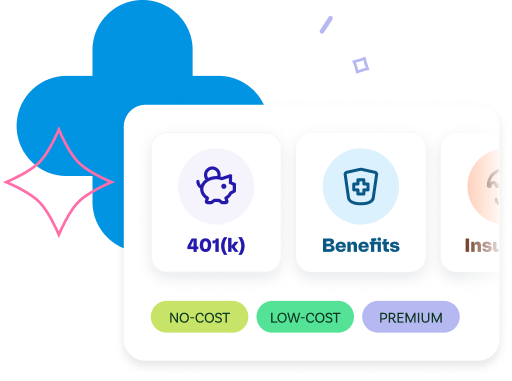 SEAMLESS SETUP – STEP #2: ADD BENEFITS
From OE to 401(K) and Workers' Comp, your business and employees are in good hands
Secure your business and protect your employees with our all-inclusive payroll and HR experience.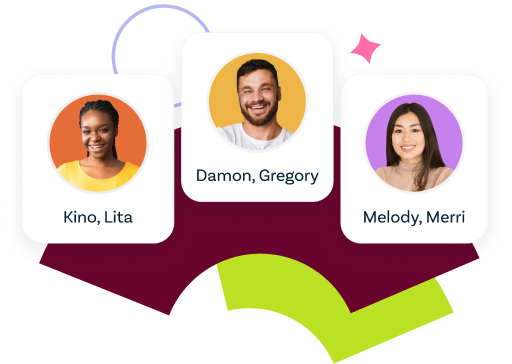 SEAMLESS SETUP – STEP #3: bring on talent
Automated HR solutions with a human touch
Empower your employees to succeed with Fingercheck's HR management system. Automate essential tasks, keep data safe, and ensure compliance in just a few clicks.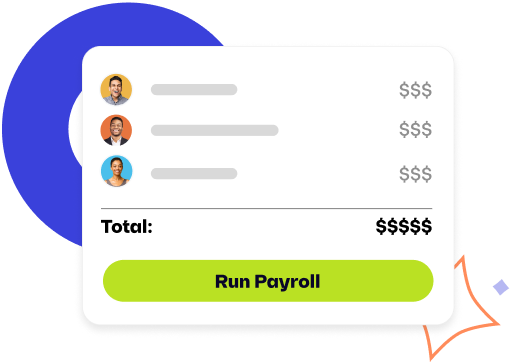 SEAMLESS SETUP – STEP #4: run payroll
Give yourself and your employees flexibility
Consider us your payroll co-pilot – we take care of everything from taxes to compliance and offer flexibile and moden payroll solutions.
From Pay On-Demand to Next-Day Pay, we offer ways yo make things easier for you and your employees.
What Our Clients Are Saying
"Very robust and flexible platform, with lots of different options."
"The best payroll processor we ever used."
"Fingercheck payroll is very helpful"
CREATE AN ACCOUNT OR SPEAK TO A fINGERCHECK EXPERT
There's just one thing you need to do first...
It's time to give your new business the tools it needs to succeed.