Automate tasks to save time and money
Workflows from Fingercheck solves these problems for you by helping you automate repeatable business tasks, minimizing room for errors and increasing overall efficiency.
With Workflows, you can streamline your day and take back the time you spend manually entering data. Workflows lets you automate and structure manual tasks and hold all employees accountable for those tasks – in one place.
Automate Actions and Tasks
Fingercheck lets you create three types of Workflows to help you do business better: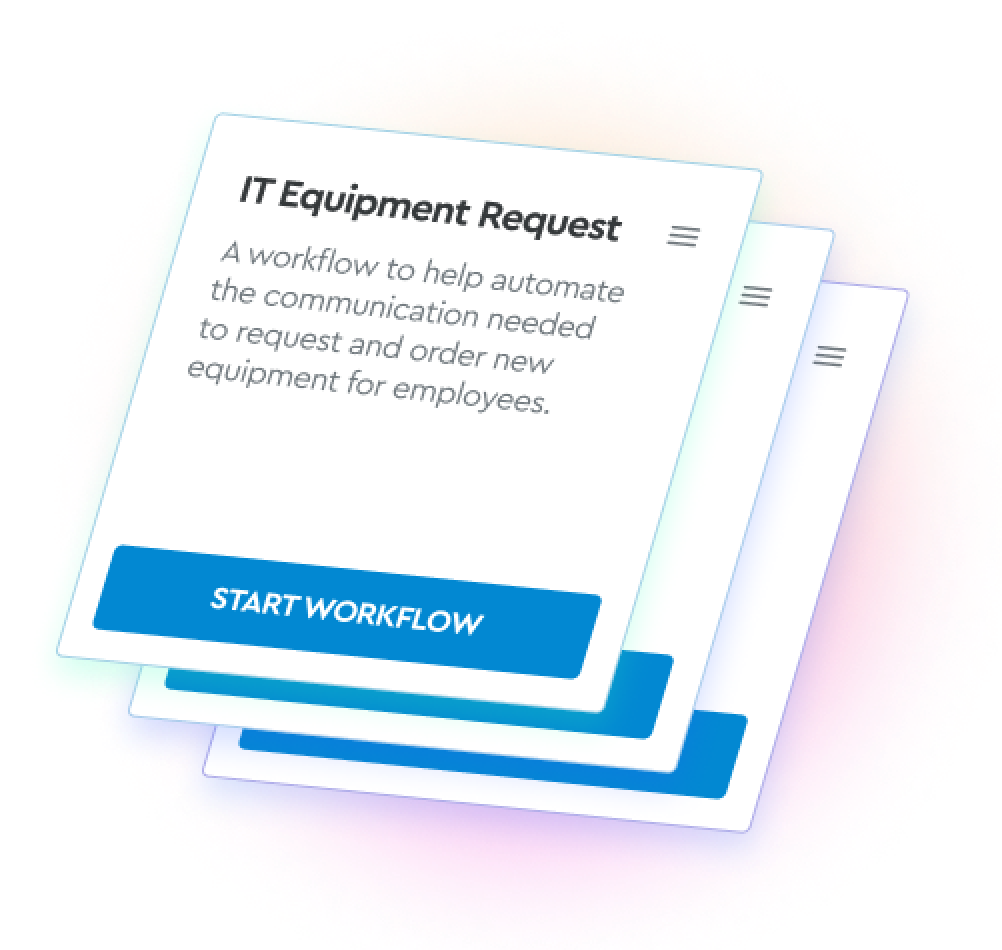 Notifications
Fingercheck lets you create three types of Workflows to help you do business better:

Document Management
Format and create reports, store licenses and certifications.

Profile Management
Set-up HR profiles for employees and assign benefits for your company.
If cutting expenses matters to your small business, then you need Workflow now. With Workflows, small businesses can save money by automating the following, tiresome, HR tasks:

Hiring & Applicant Tracking
Keep job descriptions up-to-date
Track progress with hiring
Score resumes

Onboarding
Give access to apps & devices,
Schedule new employee training
Record I-9 information in the HRIS or other data repository

Offboarding
Deprovision equipment and access
Update payroll and finance
Send alerts of any issues along the way

Expense Management
Create a report, assign tasks, and track progress from a dashboard
Collect data and documents
Move users through the expense management process

Employee Management
Quickly and accurately process adjustments to employee roles
Change company policies so your company doesn't skip a beat
Capture employee info in seconds
Want to see what Workflow Automations can do for you?
Speak with a specialist today!