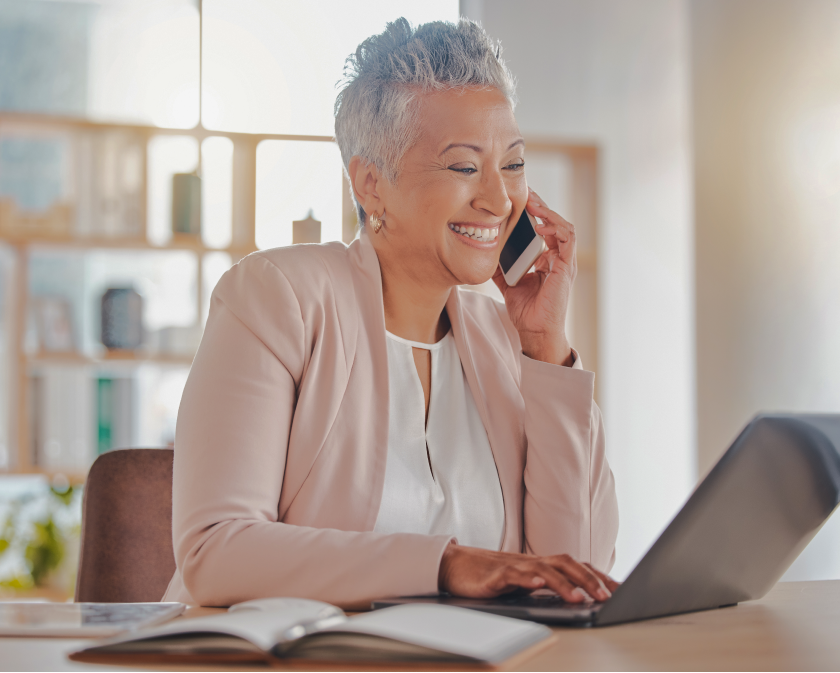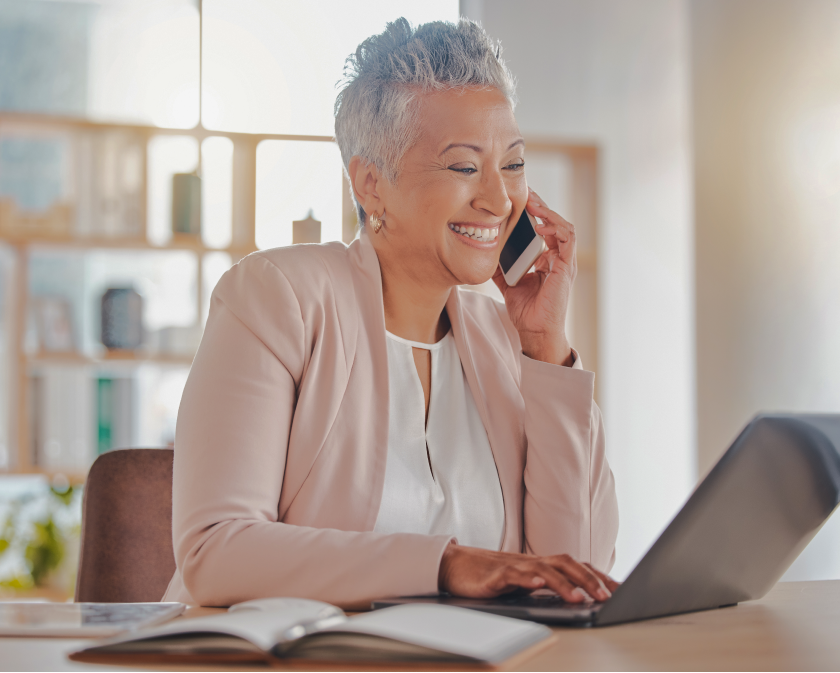 A partner program built for accountants
As a Fingercheck partner, you get access to our Accountant Portal with everything you need from your clients. And did we mention that when your clients join Fingercheck, they get access to our award-wining payroll and HR?
Fingercheck for accountants & Bookkeepers
Create value for your firm and your clients as a Fingercheck partner
Are you tired of spending hours gathering all the necessary tax information, general ledgers and other data? With Fingercheck, you don't have to waste time looking for countless points of client data. We offer a single portal that puts all the information you need right at your fingertips, with no additional work required on your end. Plus, when your clients join Fingercheck, they get access to automated payroll and HR solutions that save them time and money.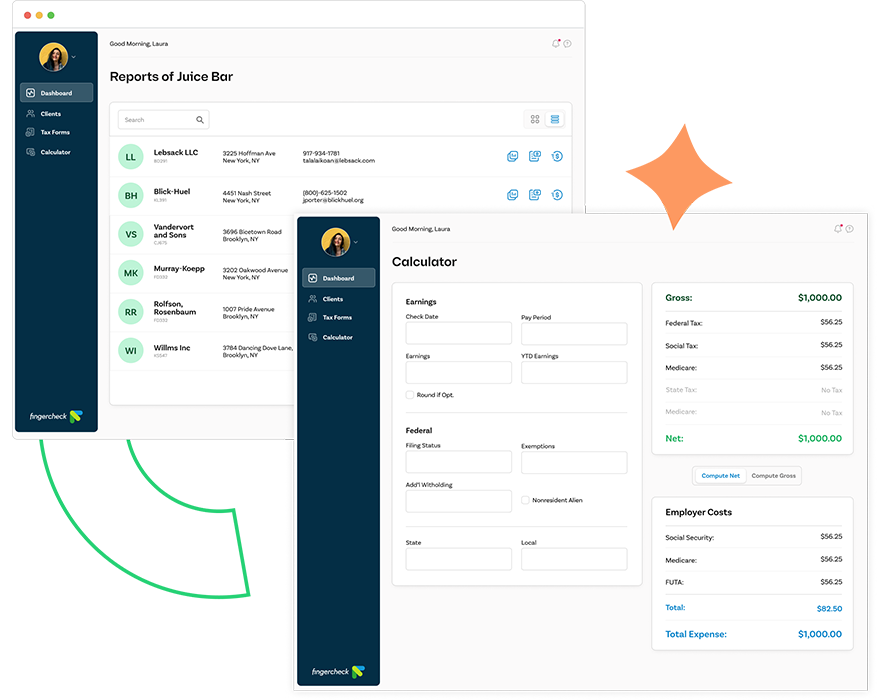 the accountant portal
Don't worry about client info, we've got you covered!
Say hello to Fingercheck's Accountant Portal - the ultimate one-stop-shop dashboard designed exclusively for accountants like you.
Work faster

Stop looking for client data. Become a Fingercheck partner and get everything you need in one dashboard.

Easy access

Serve your clients seamlessly from the comfort of your office, the coziness of your home or anywhere in between.

Remove payroll blockers

Stay in the loop when your clients experience any issues, and use our portal to resolve them quickly.

Plan ahead

Stay on your game with a drill down of upcoming payroll deadlines - the ultimate tool to keep your clients on track!
Why become a Fingercheck partner?
Smarter payroll & HR solutions
Introduce your clients to automated payroll and HR solutions they'll love because it saves them time & money.
Save time during tax season
Our easy-to-use Accountant Portal saves you time and energy by managing all your client data.
Earn rewards as a partner
Earn referral rewards as a Fingercheck partner simply by referring clients - it's that easy!
What Our Accountants Are Saying
"The interface, the UI, the UX … it's amazing, and it's very easy and simple to follow, which takes away all the stress when you're processing payroll."
"The easiest way of processing payroll and to be able to keep track of hours."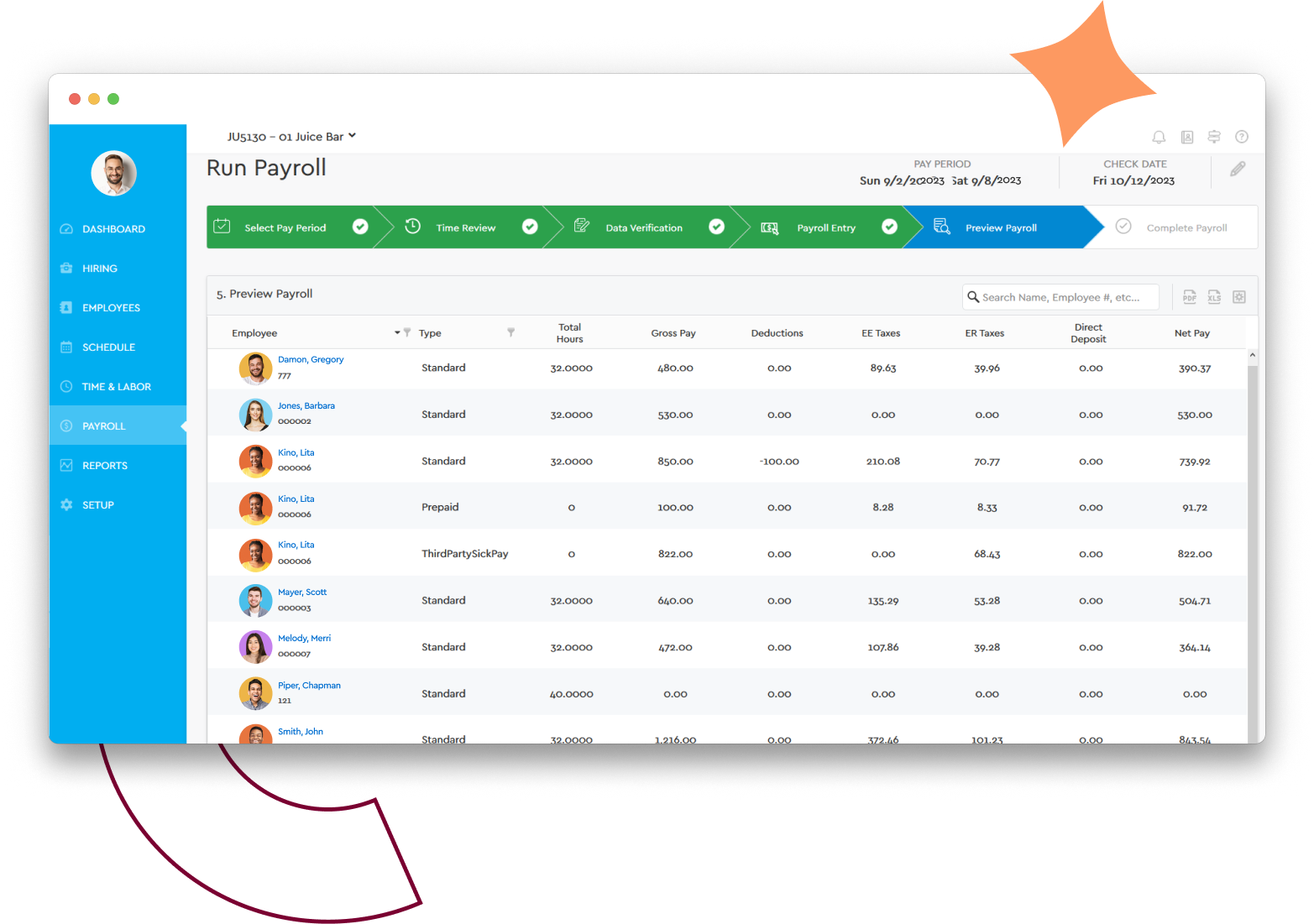 ALL-IN-ONE PAYROLL AND HR PLATFORM
The right choice for your small business clients
Fingercheck strengthens small businesses, whether your client is a sole proprietor or a W-2 employer. Our platform takes care of the nitty-gritty details, automatically filing payroll taxes while providing businesses with superior support.
Friendly customer support

Tax & Compliance guidance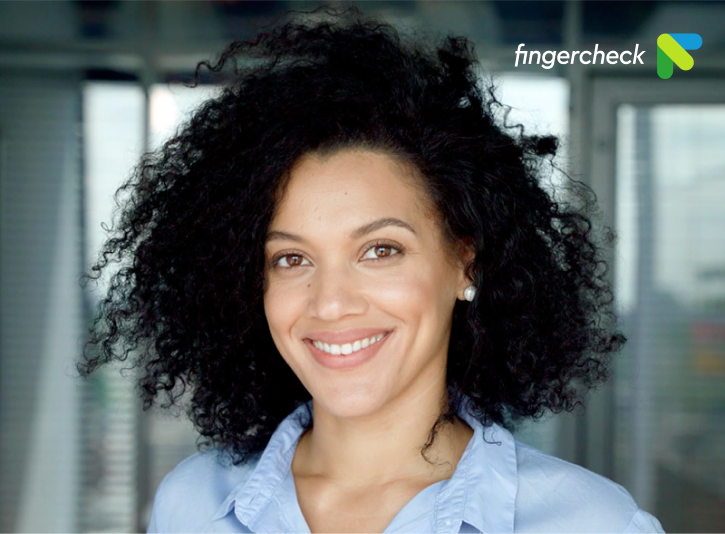 As a Fingercheck partner, you'll get perks like our Accountant portal, free payroll for your firm and client referral rewards.
BECOME A FINGERCHECK PARTNER TODAY