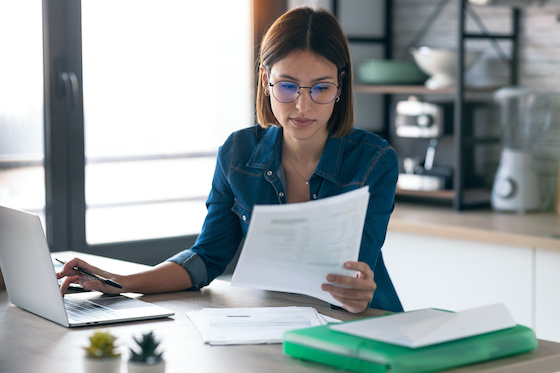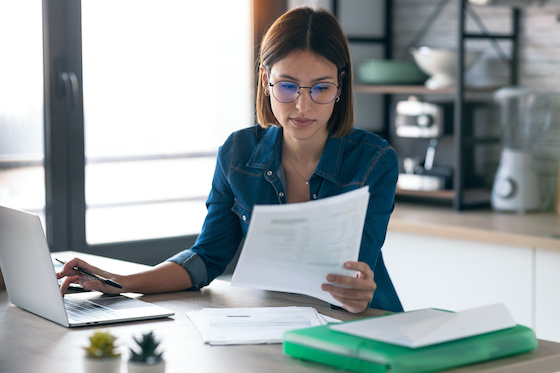 It's time to uncomplicate your payroll
Run error-free payroll, reduce your overhead and eliminate processing fees with Fingercheck. Let us manage your payroll and HR, so you can focus on everything else.
why switch to fingercheck?
It's time to do the unthinkable – forget about payroll and let Fingercheck be your co-pilot to success
Fingercheck simplifies employee management, freeing you from the stress and time-consuming tasks of payroll and HR management, including taxes & compliance. Our platform offers various innovative solutions to take your business to the next level. Don't believe us? Look at what our customers say!
Your time is valuable! Fingercheck businesses report saving up to $5,000 per year.
Our customers save over 10 hours per month by automating payroll and HR tasks with Fingercheck.
Of Fingercheck businesses are confident that we meet their compliance and security needs.
Fingercheck simplifies payroll operations for 9 out of 10 businesses - simple as that.
Based on a May 2023 SurveyMonkey survey of 300+ Fingercheck businesses.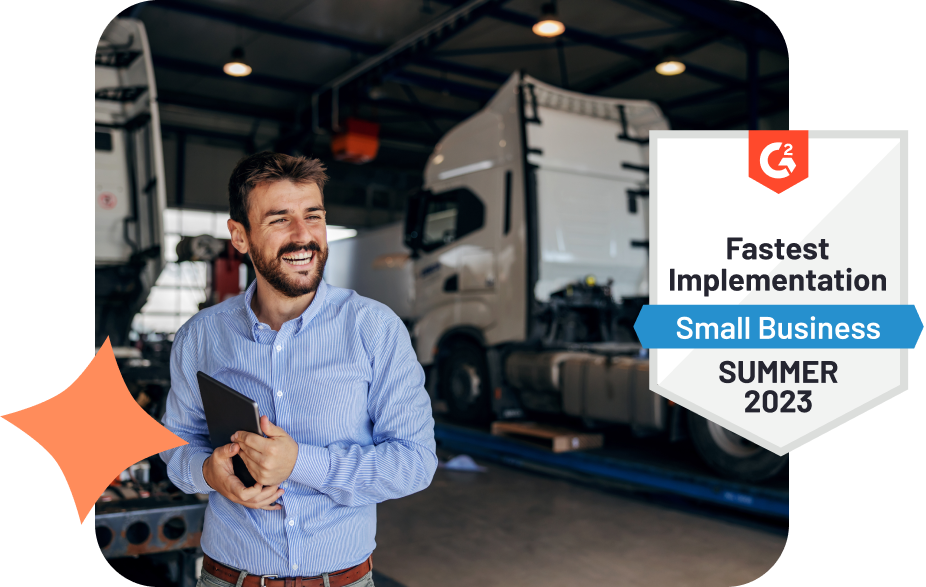 IT'S WORTH IT, WE PROMISE
Automate your way to a stronger business
As a small business owner, you know the importance of making things simple so you can maximize your time.
Fingercheck simplifies employee management, freeing you from the stress and time-consuming tasks of payroll, scheduling, time tracking, benefits, and hiring.
Find the right pricing plan
We offer a pricing plans to meet the needs of any type of small business.
Our implementation team will be there every step of the way to make sure your experience is as flawless as possible.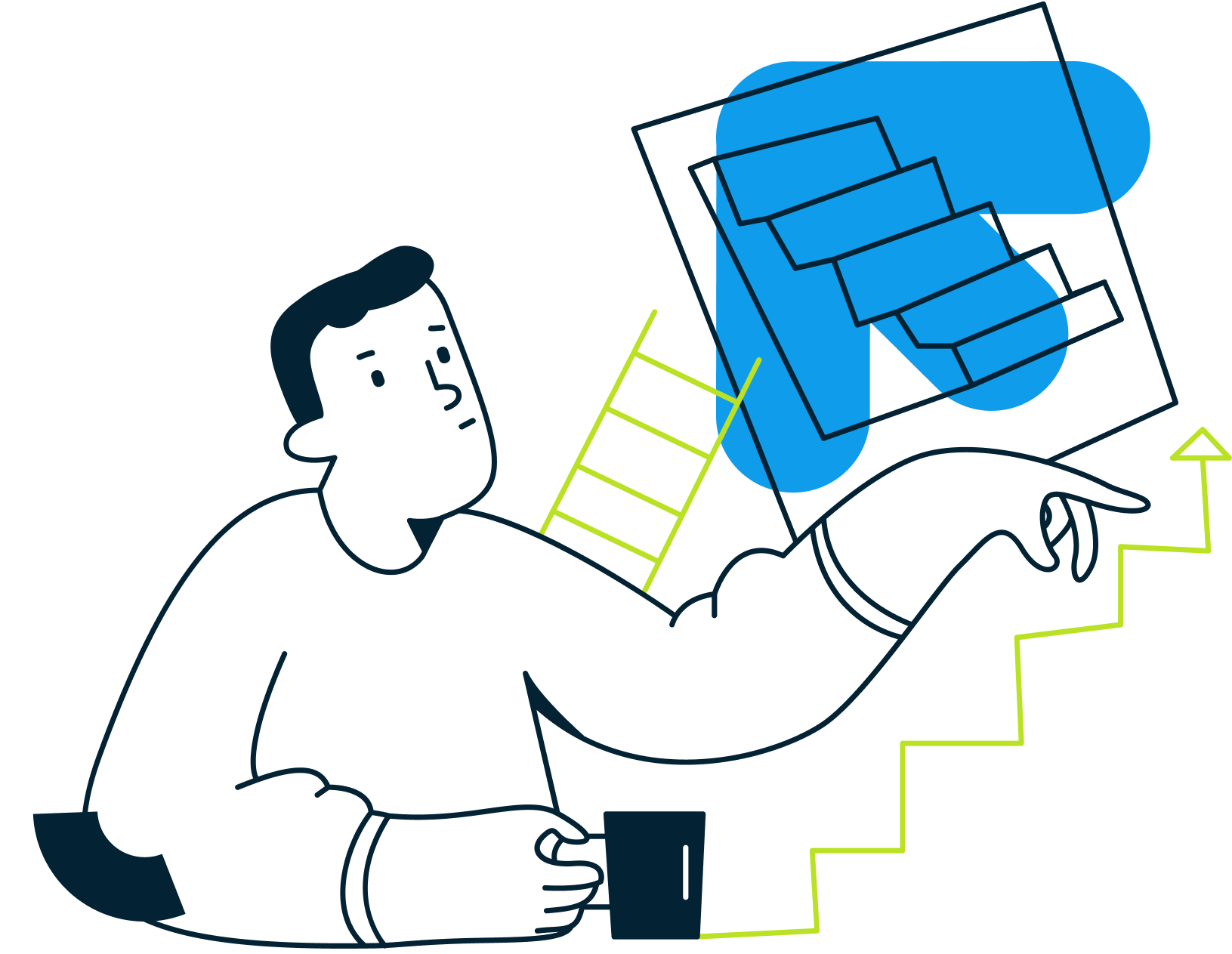 CUSTOMER SUPPORT EVERY STEP OF THE WAY
Meet your payroll and HR dream team
Don't let "AI-driven management" deter you. Our support team of payroll pros and HR experts is in your back pocket, ready to jump in whenever you need us. 
We'll guide you through what you need to know and help you automate the rest.
What Our Clients Are Saying
"Having moved from QuickBooks payroll I love that I can talk to knowledgeable people about my problems and they always resolve it right away by phone or chat."
"The most helpful thing about the Fingercheck payroll is the taxes being paid which relieves so much stress and worry."
CREATE AN ACCOUNT OR SPEAK TO A fINGERCHECK EXPERT
There's just one thing you need to do first...
It's time to give your business the tools it needs to succeed.