Deliver paychecks conveniently, with a reloadable debit pay card.
Deliver paychecks to your employees through reloadable debit pay cards that are convenient and easy to use. 
Our goal has always been to make payroll as easy and convenient as possible for both employers and employees. Now, we've taken another step to make it even easier to efficiently pay employees — with Fingercheck's own payroll cards for small businesses.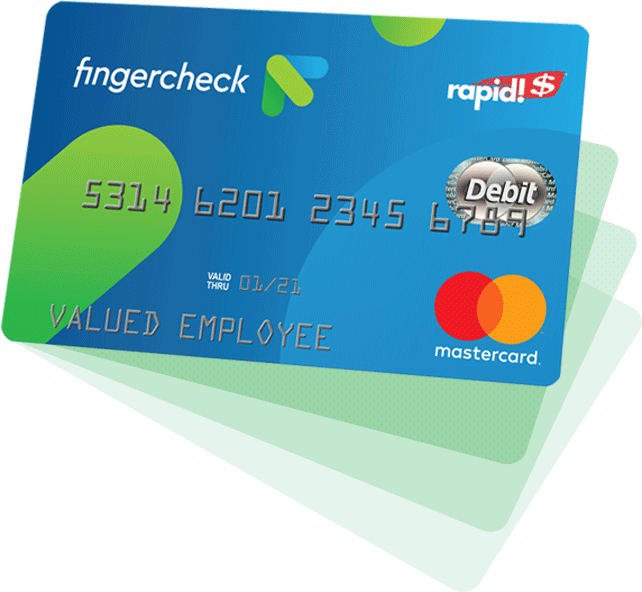 More Pay Options
Give your employees payroll debit cards they can use as long as the cards remain active.

AutoPay Loads
Paychecks are automatically reloaded to pay cards each time you run payroll. 

Cardholders Swipe
Employees can use their payroll debit cards anywhere debit payments are accepted. 
Benefits of Employee Pay Cards?
Payroll Debit Cards Make Paying Your Employees Easier Than Ever
Experience the countless benefits of using our Employee Pay cards
Fingercheck's team of licensed agents will help you maximize savings and assist you in setting up Payroll Debit Cards for your company.
Our experts will integrate your payroll with ours so your business can run with total efficiency.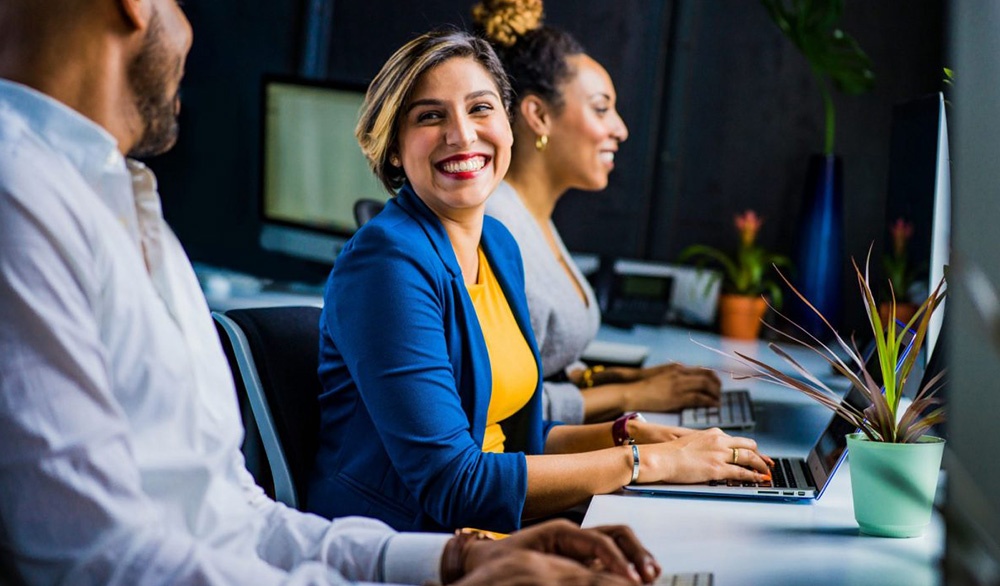 Get Started With Our Payroll Debit Cards Today