Meet Fingercheck: A mission-driven, growing organization of intelligent, reliable, and passionate problem solvers looking to uncomplicate everything small businesses don't like about payroll and HR.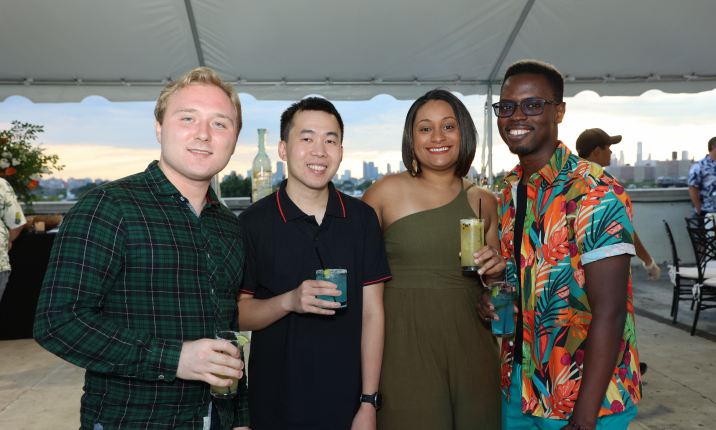 At Fingercheck, when you ask about the most enjoyable aspect of working here, the answer is unanimous: it's the people.
Our exceptional colleagues hail from all backgrounds and possess various skill sets. However, we all have the same goal – to support and strengthen small businesses, so they can save time, money and operate more efficiently.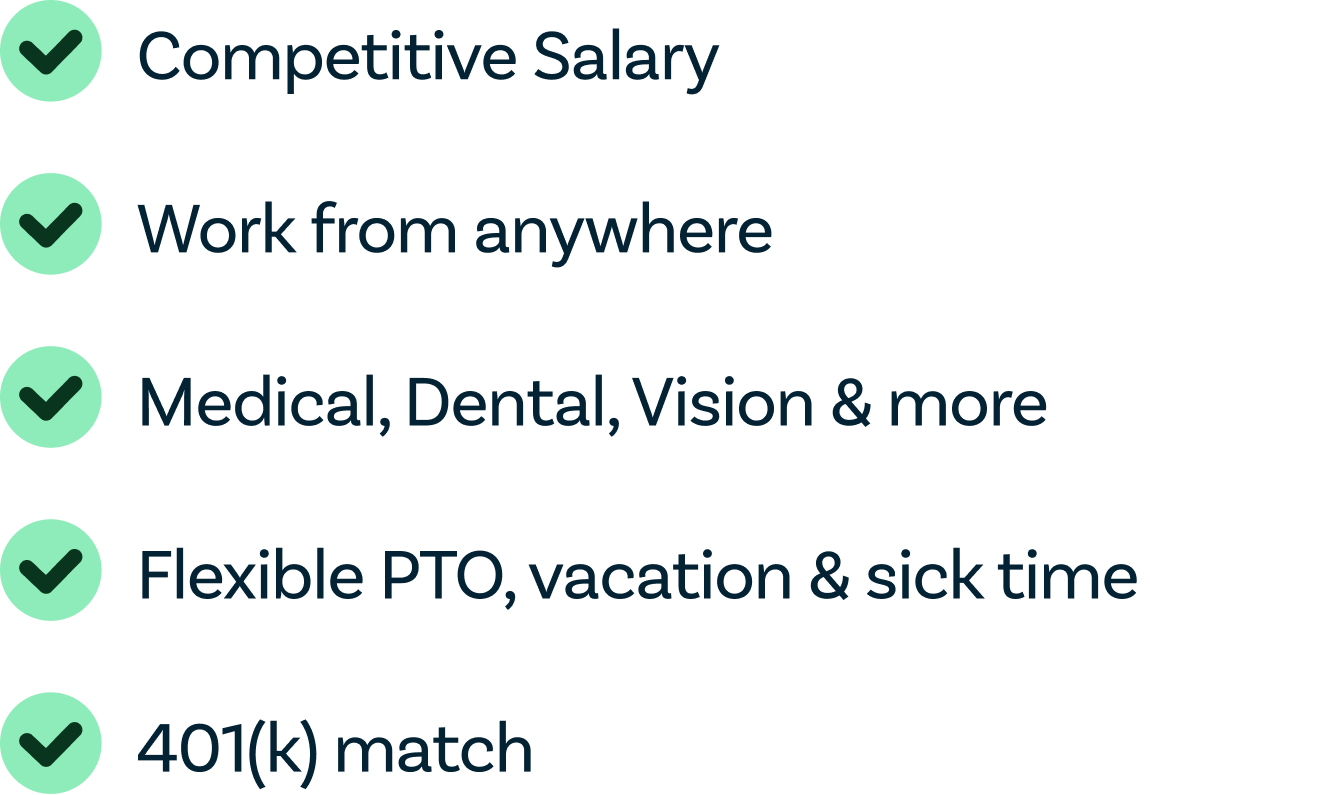 At Fingercheck, we believe it's just as important to take care of our employees as it is to take care of our customers. We offer competitive salaries with a big focus on fairness, as well as a lot of other great benefits, including medical, dental, and vision, flexible vacation, and more.
Ready to join the Fingercheck family?
Join the Fingercheck Team - We're Hiring!
Our team is made up of a tight-knit group of professionals from all walks of life. We collaborate together, working to constantly develop innovative solutions that make work life easier so small companies can think big. Explore opportunities at Fingercheck below.