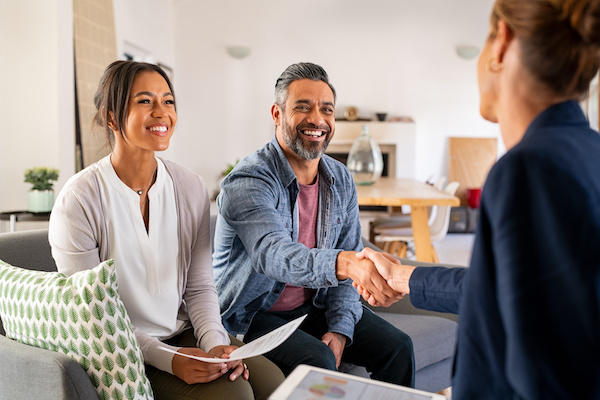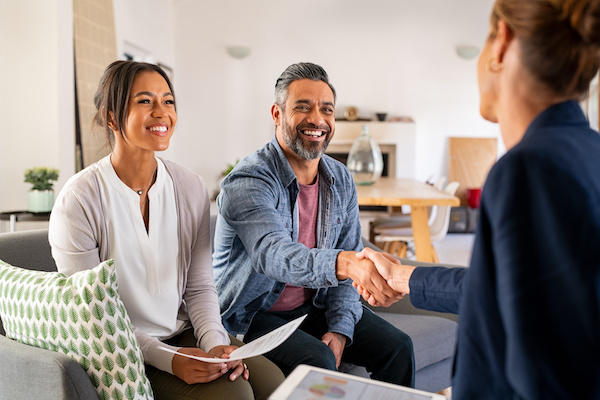 Scale growth for your SMBs with smarter solutions
Surround your SMBs with an all-inclusive experience to grow their business, starting with their most essential needs – payroll & HR.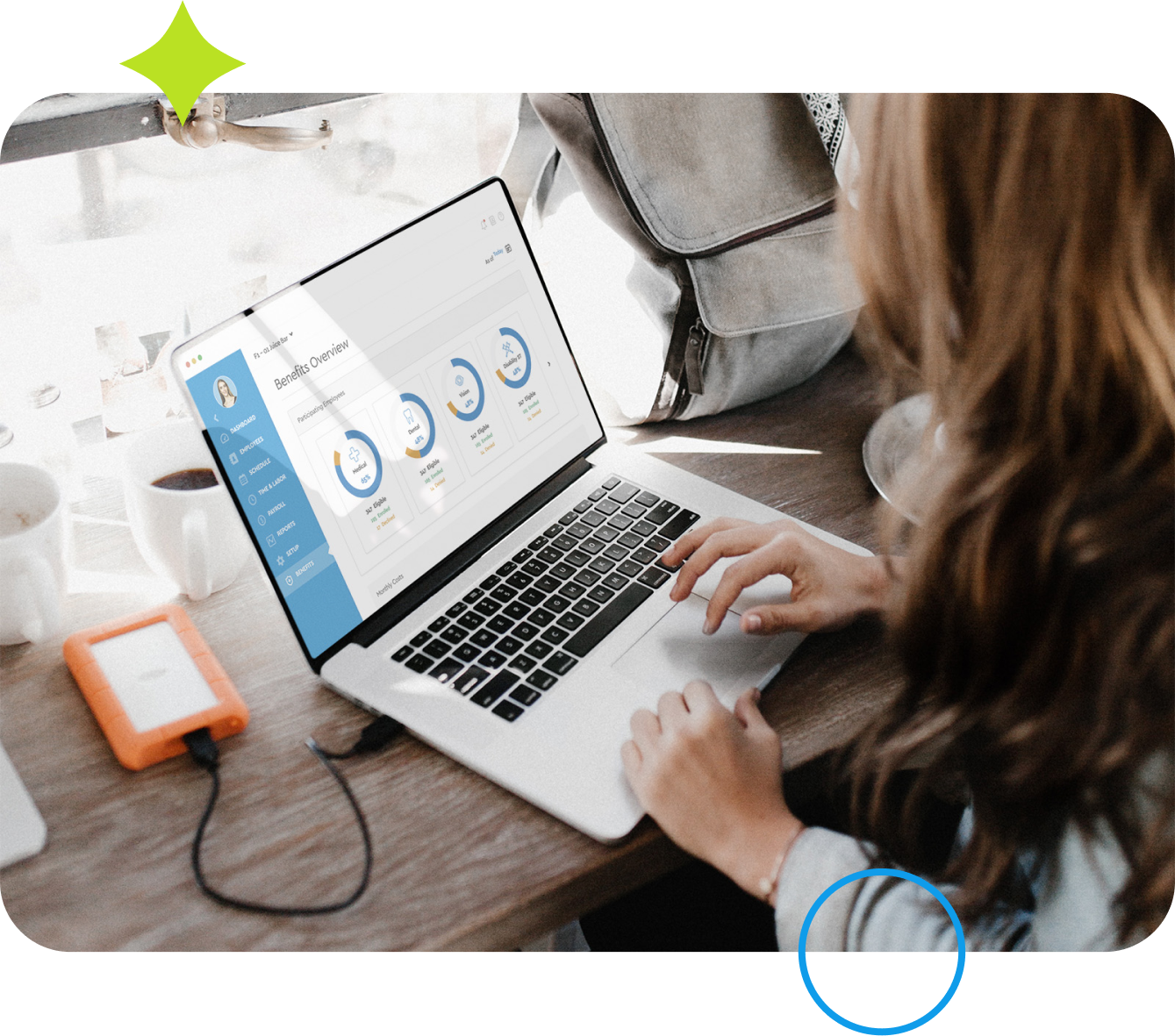 the future of small business growth
Be the hero in your SMB's growth journey
It's time to give SMBs what they want – a financial ecosystem filled valuable tools that help them navigate the complexities of running and growing a small business.
Starting a small business is very hard

Your SMB clients don't have time to go looking for new solutions, they need a trusted resource with ready-to-go options.

Moving from manual to automated is essential

SMB customers can automate their payroll, manage benefits, and track time – from one, centralized platform.

SMBs want affordable, but powerful software

Fingercheck is an all-inclusive solution for SMBs of all sizes with "enterprise level" features without all the fuss.

Remove the complexities around payroll & HR

From compliance and tax filing to employee self-service, your SMB customers can power their business with confidence.
Take your SMB customers farther with Fingercheck
Level up your bank stack with our all-in-one payroll & HR platform, built to fit your customers' small business needs while removing all the headaches the block their growth.
Our platform features the latest cloud-based infrastructure, ensuring speed, scalability, and security for our customers.
Fingercheck is SOC 2 compliant. Our platform meets the highest standards for data security, privacy, availability, and confidentiality.
We are always monitoring compliance regulations, giving your customers peace of mind that their payroll and HR processes are in good hands.
60% of SMBs favor fintech partners for financial tools that could be offered by their bank
It's time to give your small business customers the payroll & HR tools they need to succeed.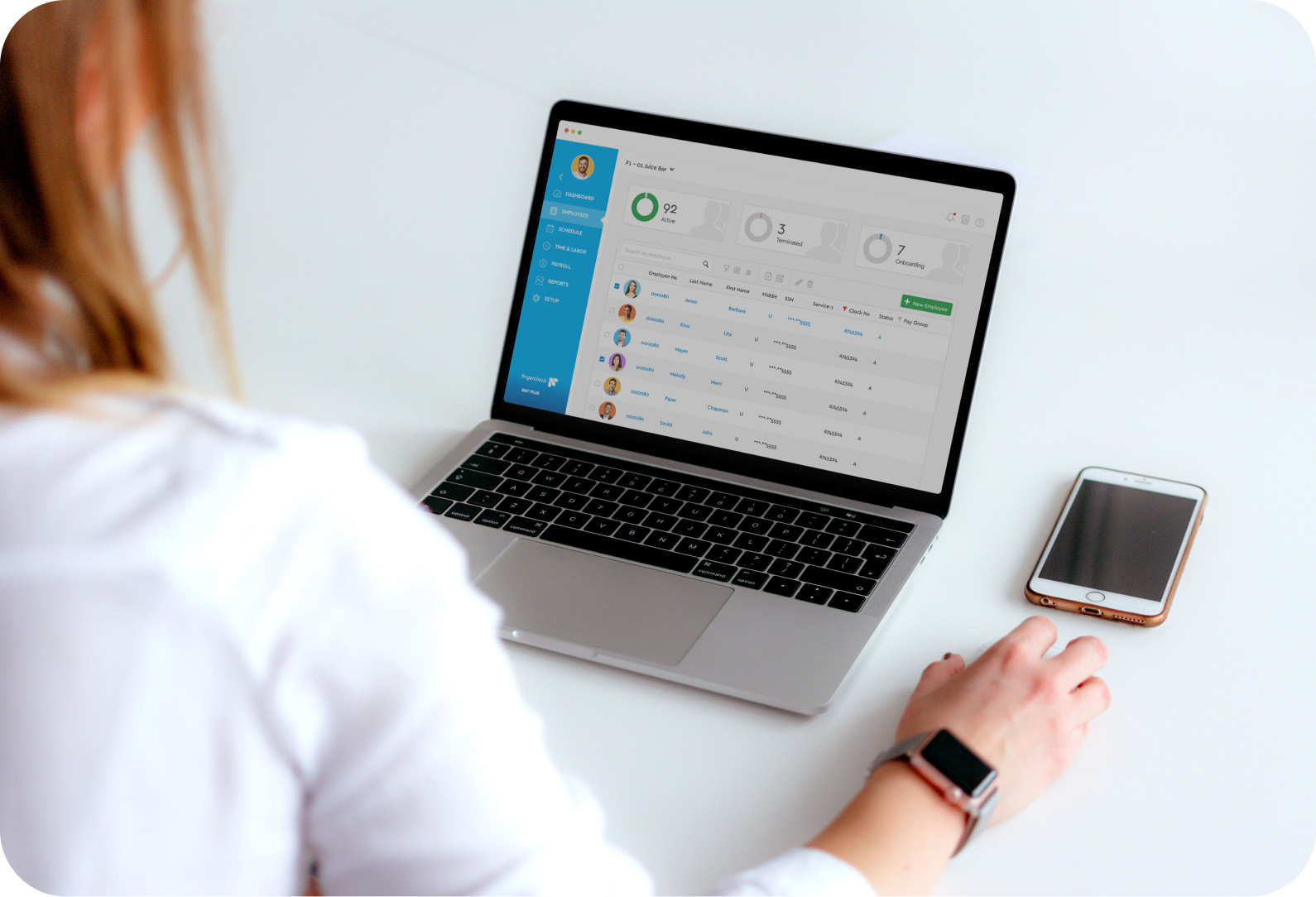 Small Business, Big Impact
It's time to simplify SMB payroll and HR systems
Offer your customers the right tools to help them build a better, smarter small business.
Powerful payroll without the price tag

Run effortless employee payroll from anywhere, any time – without costly fees or confusion.

Easily track time & attendance

Swap time cards for our simple, automatic solution to track time off, sick days, and PTO.

AI with a human (resources) touch

Let AI manage the mundane. Automate essential HR tasks and ensure compliance in a click.

Quickly retain employee information

Keep track of birthdays and work anniversaries, so you never miss a chance to celebrate your team.
the future of small business growth