Tax matters can be overwhelming. Have you ever wondered about the exact amount of tax deducted from your employees' paycheck? Or struggled with calculating employee payroll taxes? Rest assured, you're not alone. Our user-friendly Payroll Tax Calculator is here to provide answers to these common questions and more.
Now, you can calculate your net or gross pay by entering your pay period or annual salary and the relevant federal, state, and local W4 information into our free paycheck tax calculator. Remember, this is for an estimate only.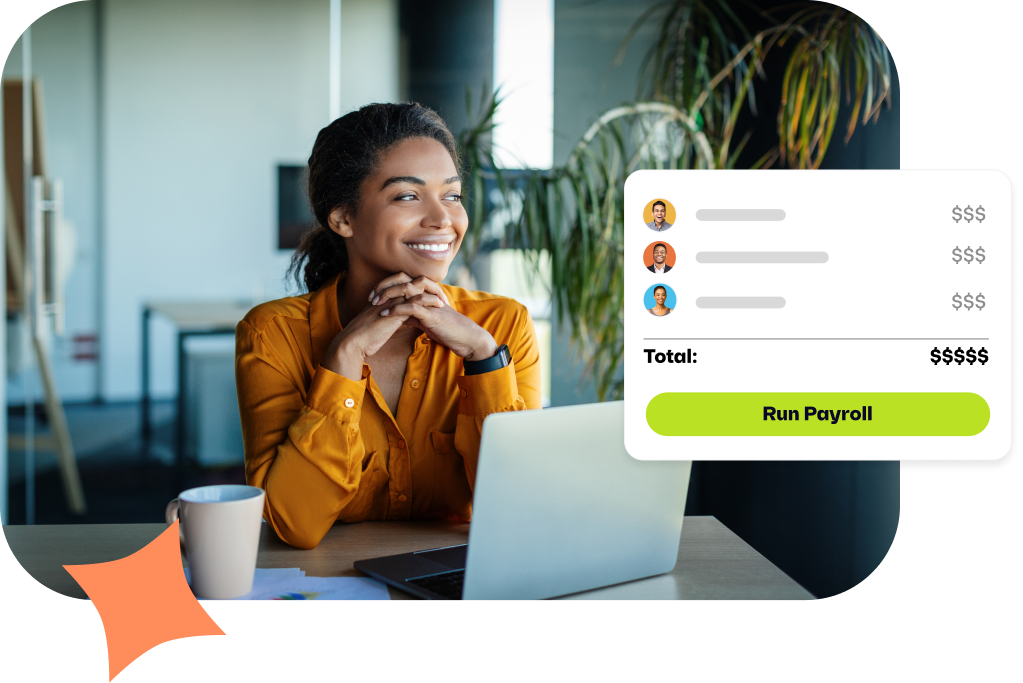 Calculate Payroll Taxes Effortlessly
Our easy-to-use Payroll Tax Calculator provides net or gross pay estimates after tax deductions and benefits. It covers all applicable taxes, giving you precise details.
For full automation and support, learn how our payroll and HR platform will save you time and money!
WHAT ARE YOU WAITING FOR?
Discover the power of smarter payroll