Our People Manager App Provides Accuracy & Flexibility
Automate standard employee processes to lower costs and allow small business owners and managers to work on the profitable parts of the business. 
Employee Management Overview
Employee Management Overview
A Simple and User Friendly Employee Management System
Employee management is centralized within one secure app! Stop chasing paper (and people) and easily manage your hourly workforce of any size. Our easy-to-navigate mobile app enables employees to manage their own benefits and PTO for increased engagement, involvement, and satisfaction.
Our simplied interface enables you to analyze vital team metrics directly from the dashboard or the mobile app from anywhere you are working. 
Store all employee information and emergency contacts in one spot. Automatically collect and securely store I-9s, W-4s, direct deposit, and other confidential employee information. 
Easy access from your PC or mobile device from anywhere to generate reports, approve time cards, PTO requests, and even process payroll.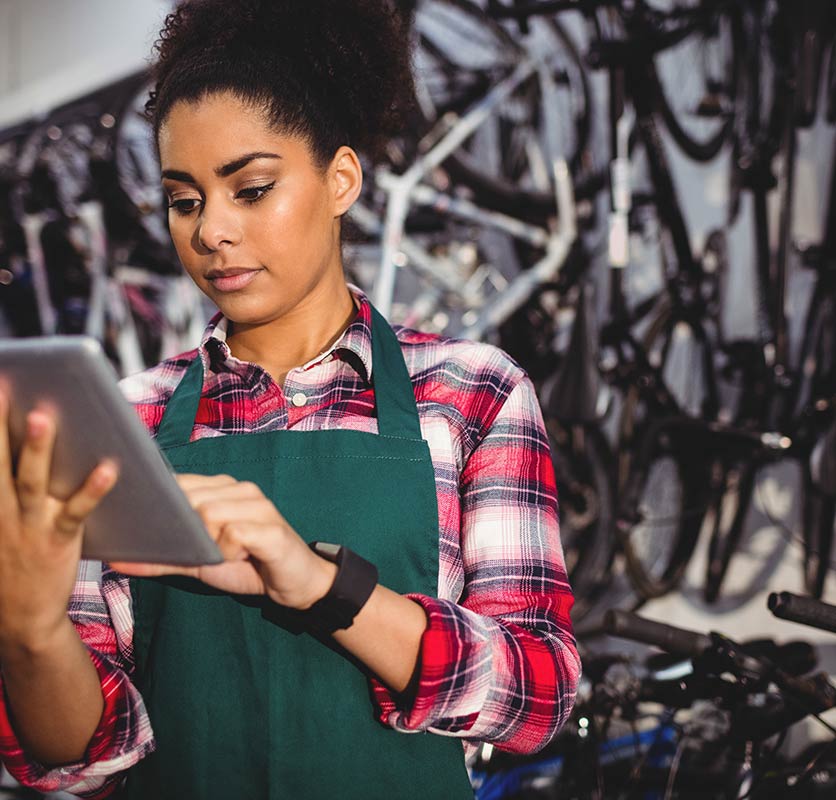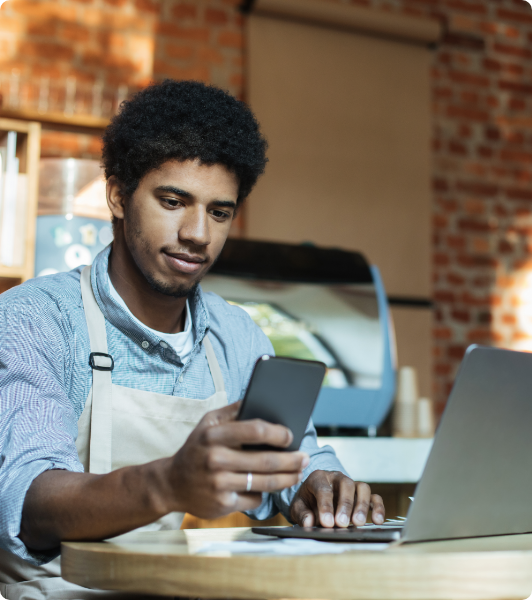 Our self-service app lets employees and managers collaborate on benefits, payroll, PTO, and expense tracking. This increases productivity and reduces administrative burdens.

Our HR concierge provides the benefits of having your own HR manager at your fingertips. We can help create employee manuals, legal contracts, and more. We also offer personalized support for all your HR-related questions.
Streamlined Employee Management