Expense Tracking Made Simple!
Tracking expenses has never been so easy with our convenient phone app right there in your back pocket. 
Customized Expense Reports
Create custom reports categorizing expenses so you can see exactly what you need to see with access to  reimbursements and receipts from any device, any time.
Seamless Integration & Reimbursement
Our expense tracking app integrates with employee payroll data to povide  automatic reimbursements  and direct deposits. The app also integrates with other accounting software such as QuickBooks, to make tracking and approving expense requests easier than ever before.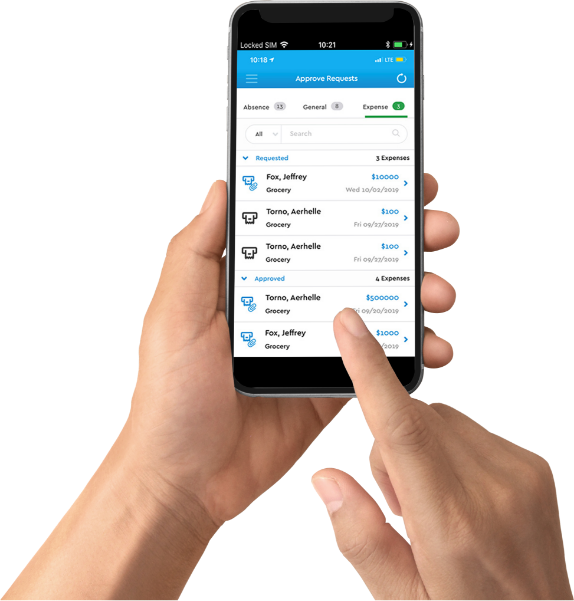 Take control of your expenses on the go and save time from having to sit at a desk with paper work, with the Fingercheck mobile app. Learn More