Why search for hours when you can find everything in one place? For your convenience, we've compiled all-important tax forms right here by each state. All IRS, Tax and ACA forms are below and just a click away.  All Forms and publications are issued by the Internal Revenue Service and hosted on irs.gov.
Federal Registration & Tax Forms
State Registration & Tax Forms
Payroll Compliance Calendar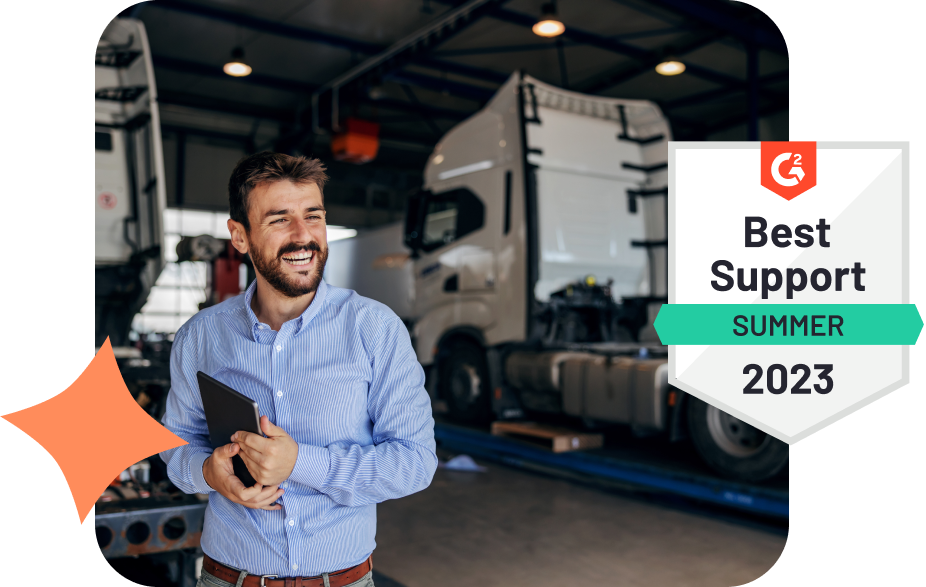 MAKE THE SWITCH TO FINGERCHECK
As a small business owner, you know the importance of making things simple so you can maximize your time.
Fingercheck simplifies everything you don't like about employee management, freeing you from the stress and time-consuming tasks of payroll, scheduling, time tracking, benefits, and hiring.
WHAT ARE YOU WAITING FOR?
Discover the power of smarter payroll