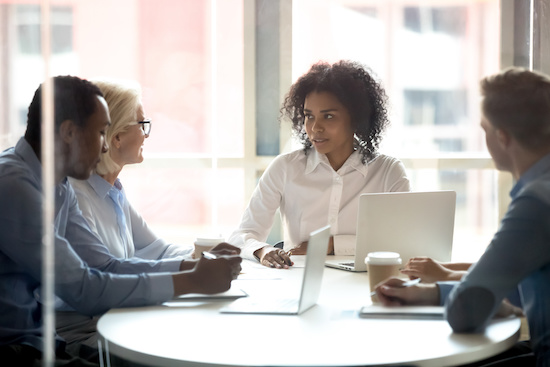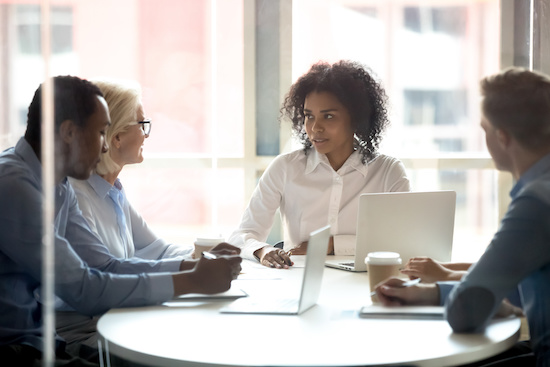 Payroll & HR for professional services
With our tools, you can build diverse and collaborative teams, streamline project management and effortlessly track billable hours and expenses.
Fingercheck for Professional Services
Focus on talent, not payroll
Gain a competitive edge in the professional and technical services industry with Fingercheck's powerful solutions. Focus on employee engagement and retention while achieving greater efficiency and success.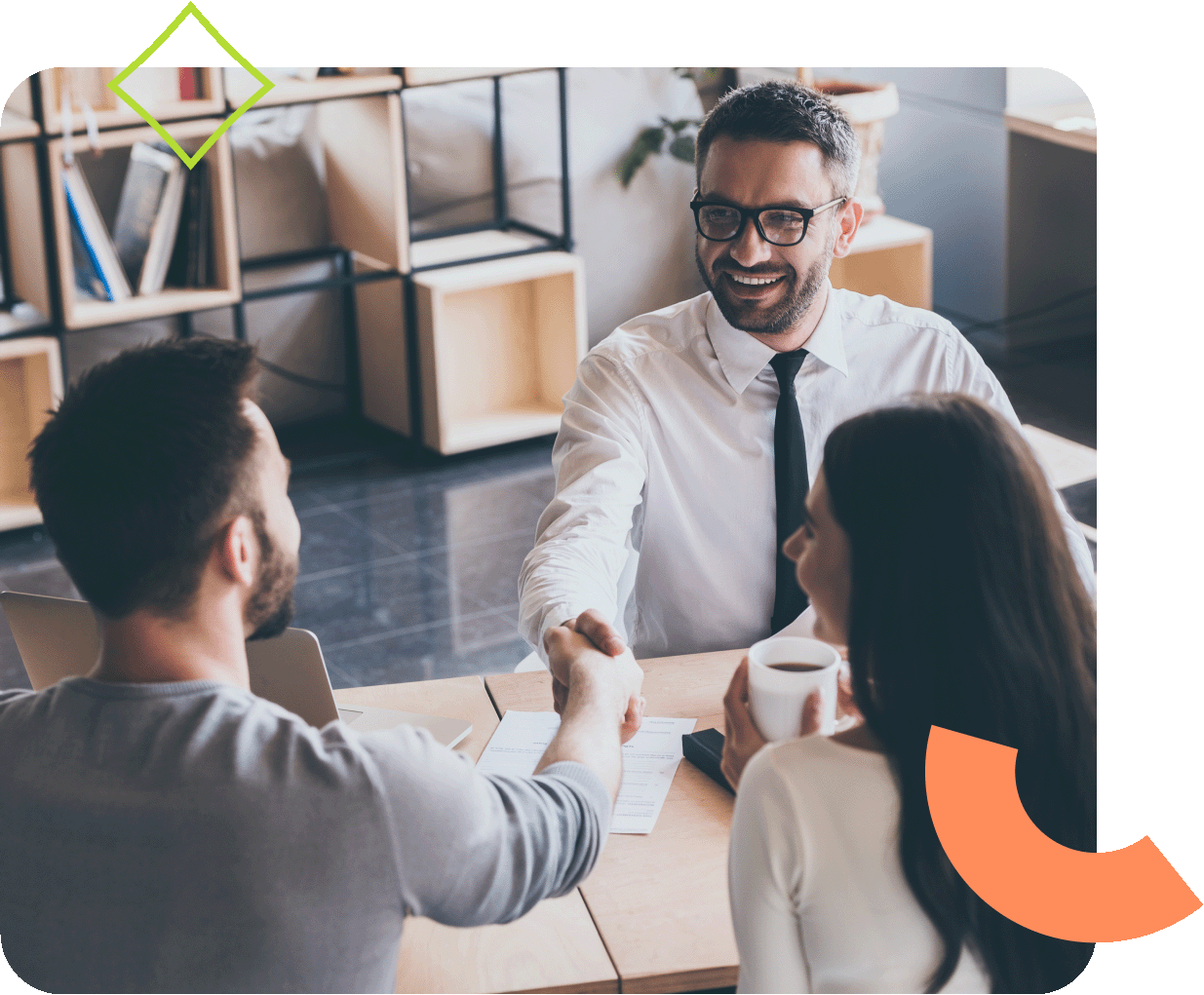 Features for the professional services industry
Spend less time on payroll — and more time growing your business
Automated payroll & HR

Automate your payroll, manage benefits and track time – from one centralized platform. Save time and reduce manual errors.

Hiring made easy

Make the hiring process more efficient by tracking all postings, applicants, résumés and interviews in one unified place.

Automated onboarding

Engage new hires with a simple, streamlined onboarding process so they can hit the ground running.

Smarter time-tracking

Monitor people and profitability. Fingercheck is not a timesheet. It's a whole new look on time management.
PRICING STARTS AT JUST $45/MONTH
Automate your payroll and HR today
What Our Clients Are Saying
"The best part about Fingercheck is being able to make quick and easy adjustments when it comes to fixing errors, adding new employees or overall having all employees clock in and out."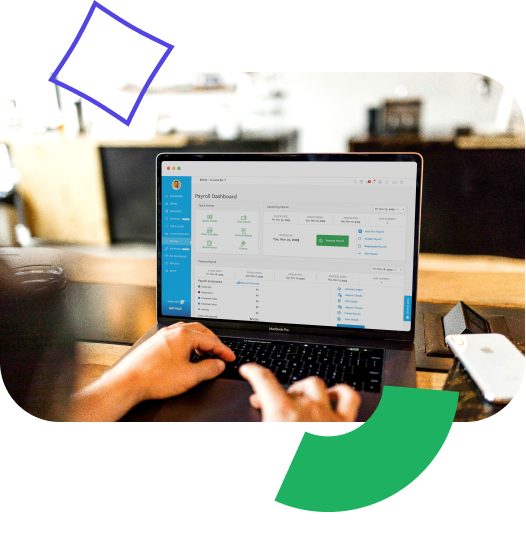 payroll built for today's workforce
Give your business and employees more flexibility
With easy-to-use tools and features, we simplify paying employees, filing taxes and staying compliant with labor laws. 
Pay On-Demand

Improve retention and talent acquisition. Let your employees access their earned wages on their schedule.

Next-Day Pay

Running late? Process payroll by 6:15 p.m. (ET) and deposit your employees' paychecks the next business day.

Payroll Debit Cards

With earnings loaded directly onto the card each payday, it's just like direct deposit, but better.

Payroll Financing

Say goodbye to complicated loan processes and hello to hassle-free financing. Apply for a loan directly on our platform.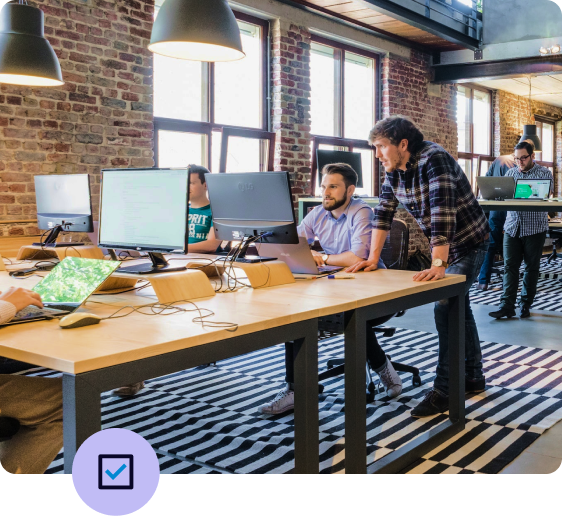 CONFIDENCE, COMPLIANCE AND ACCURACY
Keep your business safe without breaking the bank
We help you gain valuable insights, safeguard your company and employee data, and ensure state and federal compliance. 
Fingercheck is SOC 2 compliant and helps you gain insight into the inner workings of your business, with peace of mind. 
Powerful features for the professional services industry:
Tax compliance on every level
Payroll and tax forms
401(k) and benefits information
Workers' Comp Insurance and more!
Discover the power of Fingercheck