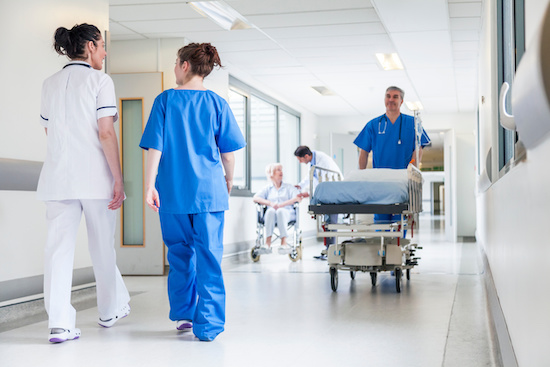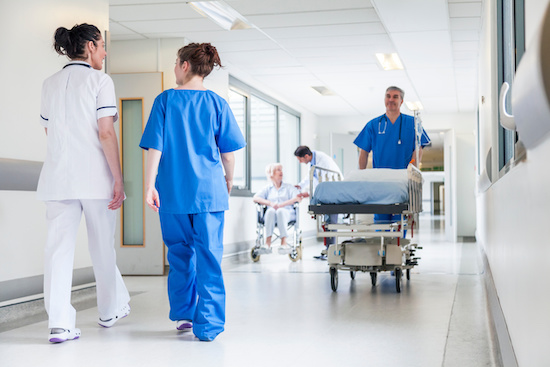 Payroll & HR solutions for healthcare
Take control of shift changes, time-tracking and payroll effortlessly with Fingercheck.
Fingercheck for Healthcare
Focus on patients, not payroll
Say goodbye to payroll, tax and HR worries as our platform handles everything, allowing you to dedicate your time and energy to delivering high-quality healthcare services and improving the employee experience.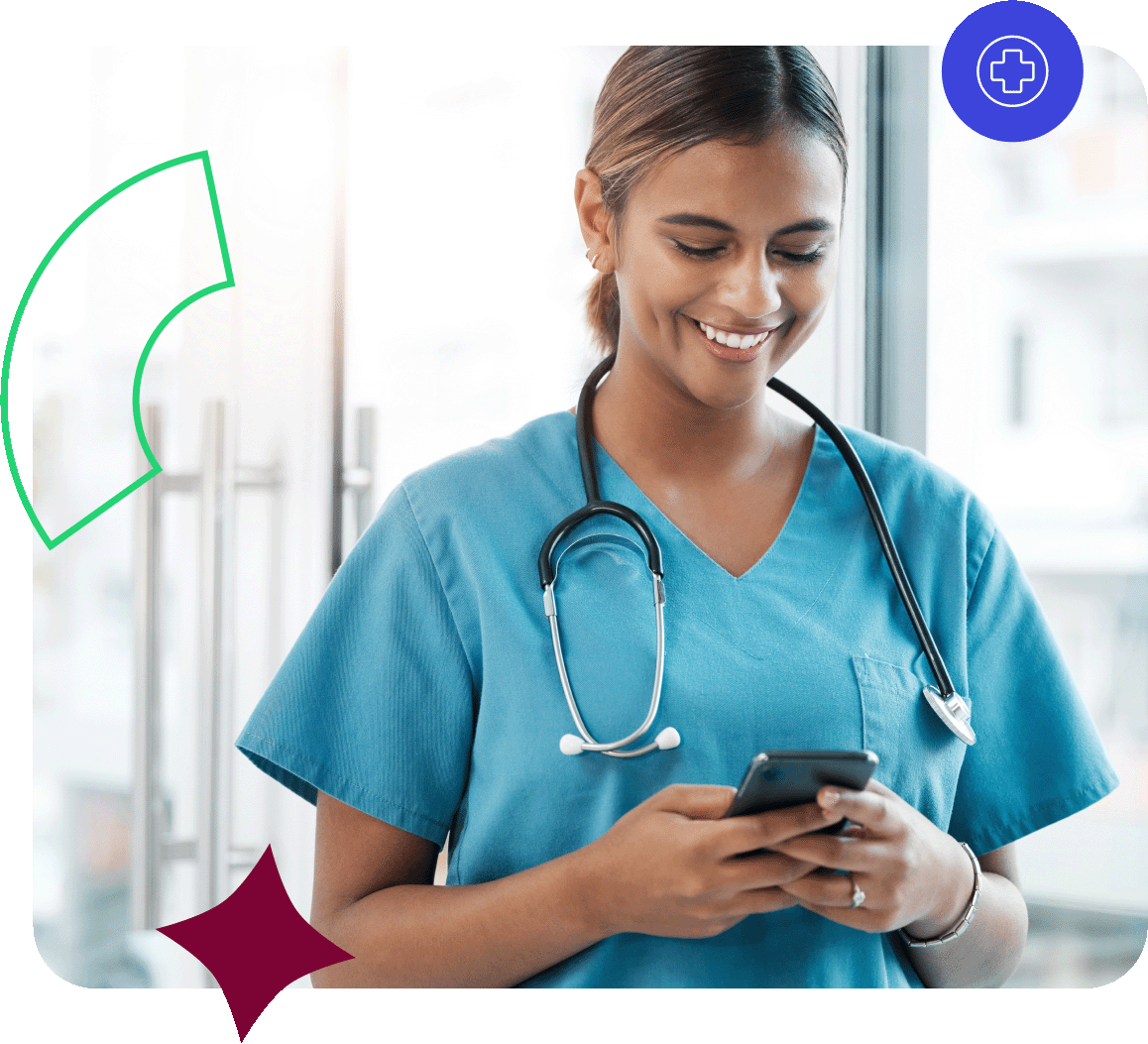 Features for the healthcare industry
The cure for all your payroll and HR pains
Automated payroll & HR

Automate your payroll, manage benefits and track time – from one centralized platform. Save time and reduce manual errors.

Swap shifts at ease

Create, update and distribute employee schedules – give your employees the flexibility and control to swap shifts quickly.

Mobile app access

Managers and employees can access payroll and HR features with complete control anywhere they want via our mobile app. View payroll, access support, create schedules, you name it!

Compliance support

We'll handle all the complex compliance regulations, such as healthcare-specific labor laws, certifications and licensure requirements, ensuring accurate and up-to-date employee records.
PRICING STARTS AT JUST $45/MONTH
Automate your payroll and HR today
What Our Healthcare Clients Are Saying
"The software is exceptionally friendly to use. Fingercheck stands out with an exceptionally easy-to-use software with outstanding customer service."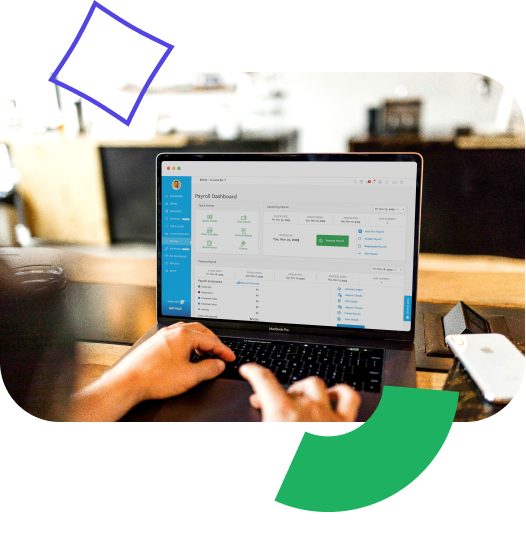 payroll built for today's workforce
Give your business and employees more flexibility
With easy-to-use tools and features, we simplify paying employees, filing taxes and staying compliant with labor laws. 
Pay On-Demand

Improve retention and talent acquisition. Let your employees access their earned wages on their schedule.

Next-Day Pay

Running late? Process payroll by 6:15 p.m. (ET) and deposit your employees' paychecks the next business day.

Payroll Debit Cards

With earnings loaded directly onto the card each payday, it's just like direct deposit, but better.

Payroll Financing

Say goodbye to complicated loan processes and hello to hassle-free financing. Apply for a loan directly on our platform.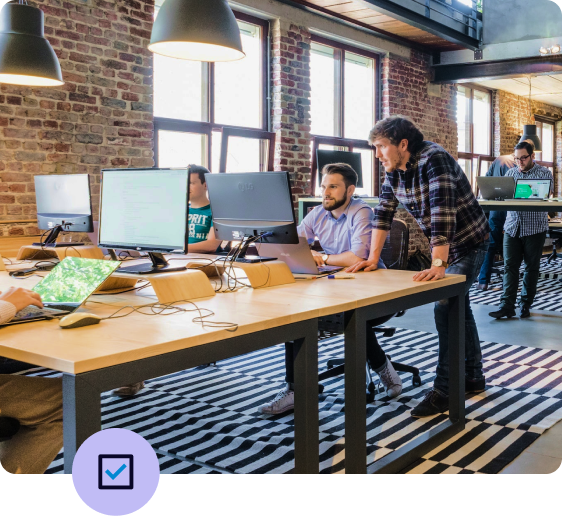 CONFIDENCE, COMPLIANCE AND ACCURACY
Keep your business safe without breaking the bank
We help you gain valuable insights, safeguard your company and employee data, and ensure state and federal compliance.
Fingercheck is SOC 2 compliant and helps you gain insight into the inner workings of your business, with peace of mind.
Powerful features for the healthcare industry:
Tax compliance on every level
Payroll and tax forms
401(k) and benefits information
Workers' Comp Insurance and more!
Discover the power of Fingercheck