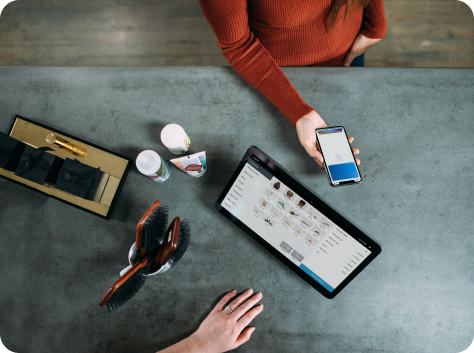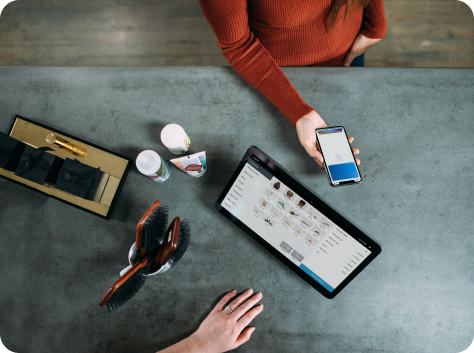 The payroll & HR platform for small businesses
Try our all-in-one, automated payroll and HR platform, designed to meet your small business needs and help you succeed.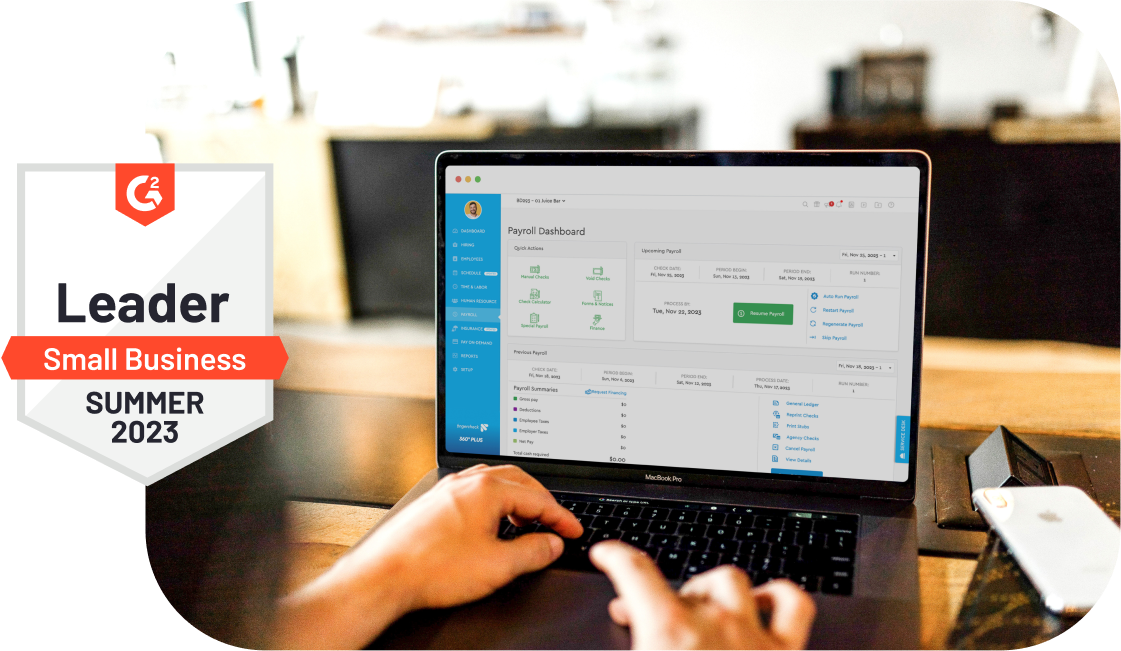 Payroll solutions built for small businesses
Powerful payroll solutions for growing businesses
Run your payroll from anywhere, any time – without costly fees or confusion.
Automated payroll

Set and forget your payroll. Let Fingercheck calculate and deduct taxes, create pay stubs, and run direct deposits for you.

Compliance management

Stay up-to-date with changing regulations, tax laws and benefits requirements with our compliance management tools.

Reporting & analytics

Get a complete payroll picture with easy-to-read reports on payroll costs, employee hours, and benefits expenses.

Earned wage access

Offer employees more control over their payday with Fingercheck Pay On-Demand, without having to do any work.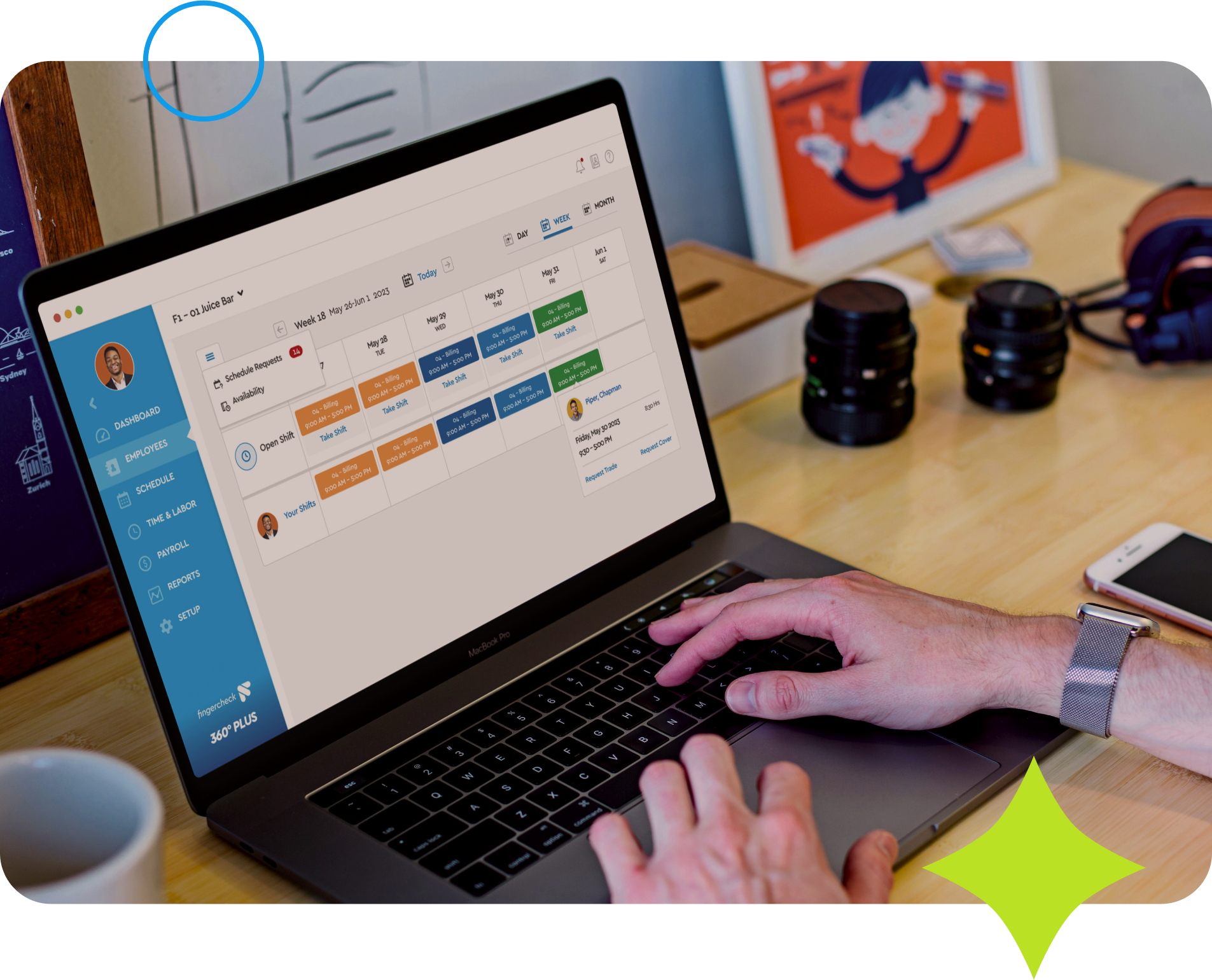 HR Solutions
AI but with a human (resources) touch
Let AI manage the mundane. Automate essential HR tasks and ensure compliance in a few clicks.
Employee self-service

Give employees autonomy to manage their own profiles, request time off, and view pay stubs and tax forms.

Benefits management

Simplify your benefits admin. Manage enrollment, track contributions and generate compliance reports.

Time & attendance tracking

Easily track employee hours, allow employees to clock in and out, request time off, and track their own time cards.

Simple automation that works

Identify recurring tasks across your business – everything from onboarding to hiring and change them from manual to automatic.
PRICING STARTS AT JUST $20/MO +$7 PER EMPLOYEE
Automate your payroll & HR today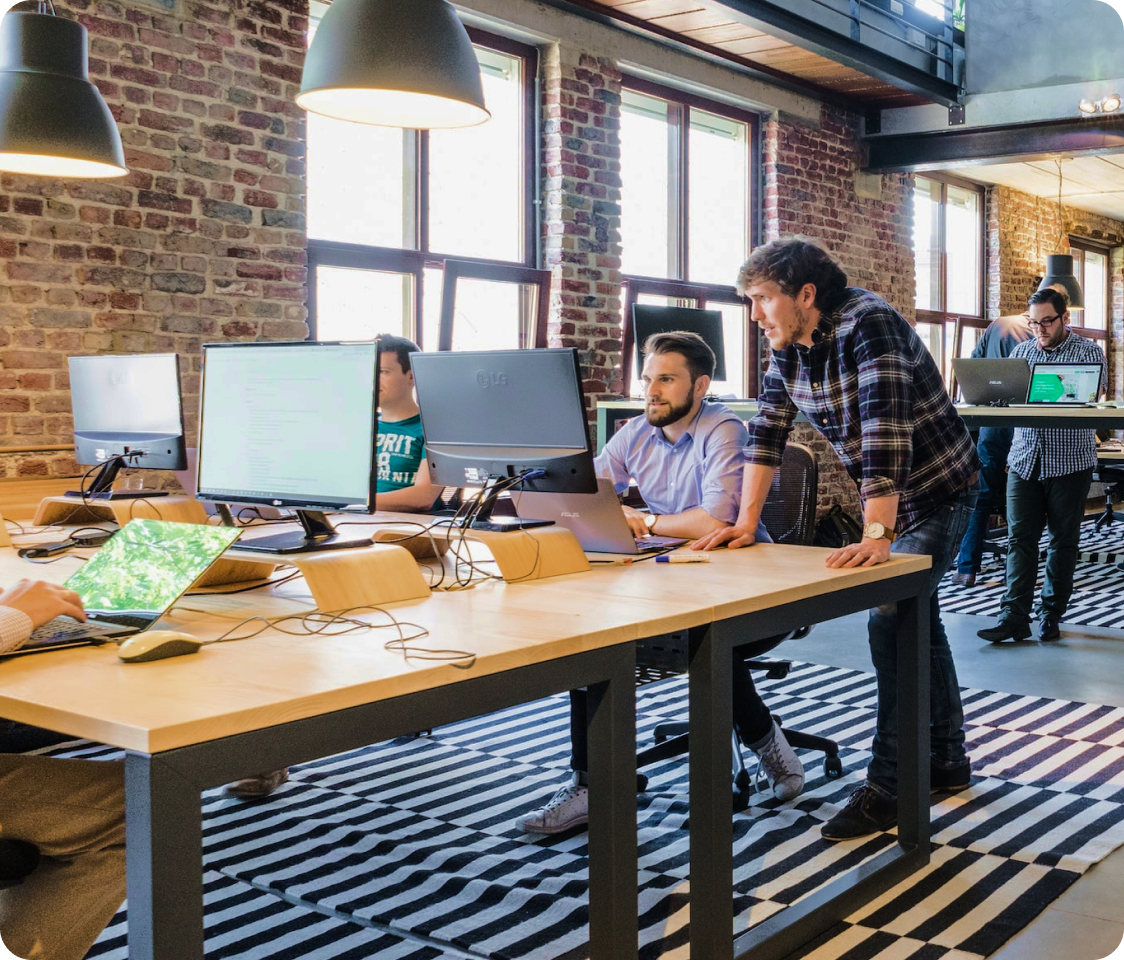 Security & Tax Compliance
Keep your business safe without breaking the bank
We help you gain valuable insights, safeguard your company and employee data, and ensure state and federal compliance. 
Fingercheck is SOC 2 compliant and helps you gain insight into the inner workings of your business, with  peace of mind. 
Powerful features for small businesses
Tax compliance on federal, state, and municipal levels
Automatic updates to tax rates and labor laws
Payroll and tax forms
401(k) and benefits information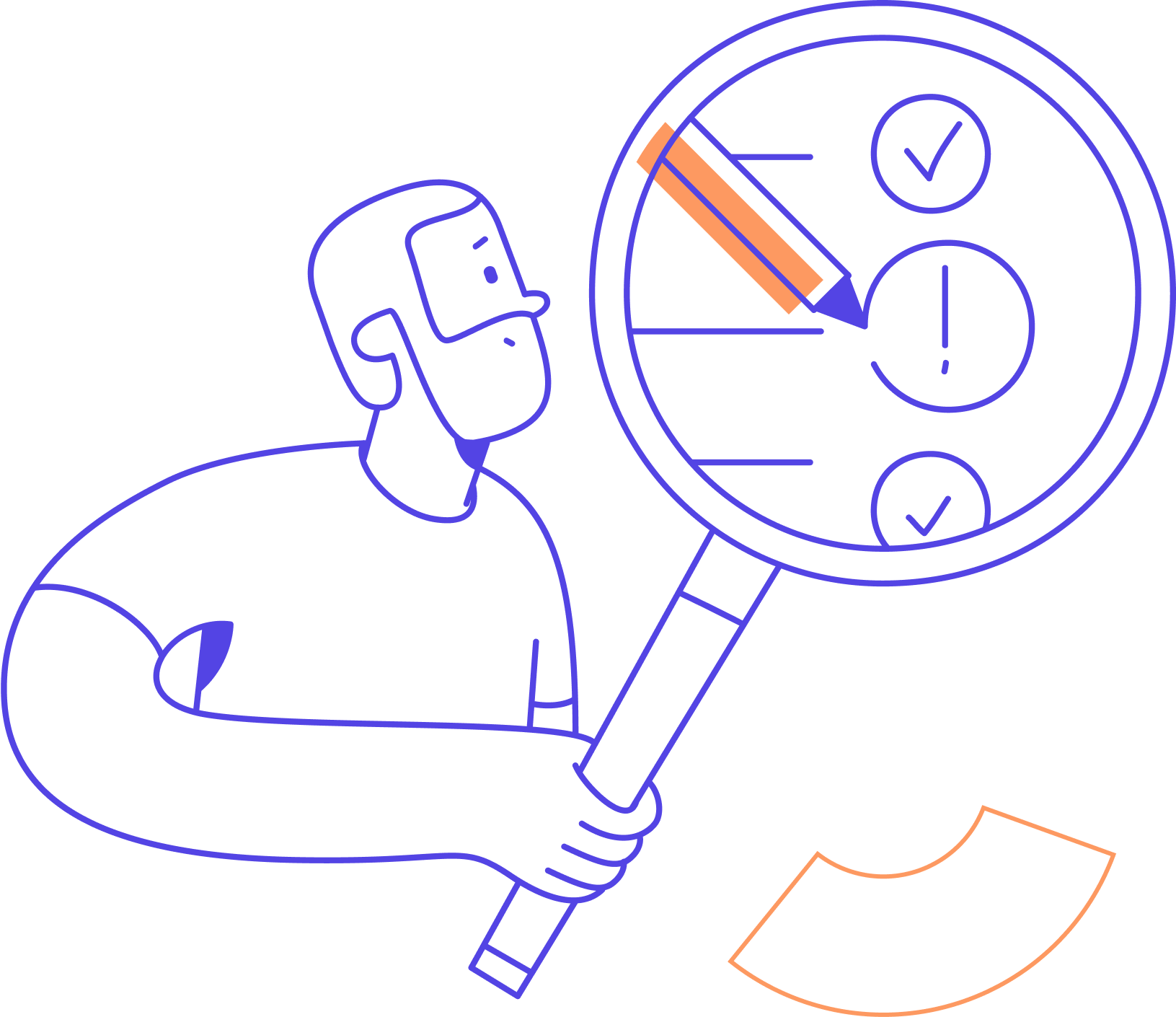 Take the headaches out of operational overhead
We know small business payroll and HR can be a pain, so we created Fingercheck to simplify, well, everything. 
Run error-free payroll and manage your team's HR needs, all while lowering your operating costs. Our easy-to-use tech (think AI and automation) and our team of top-notch experts make management migraines a thing of the past.
Discover the power of Fingercheck