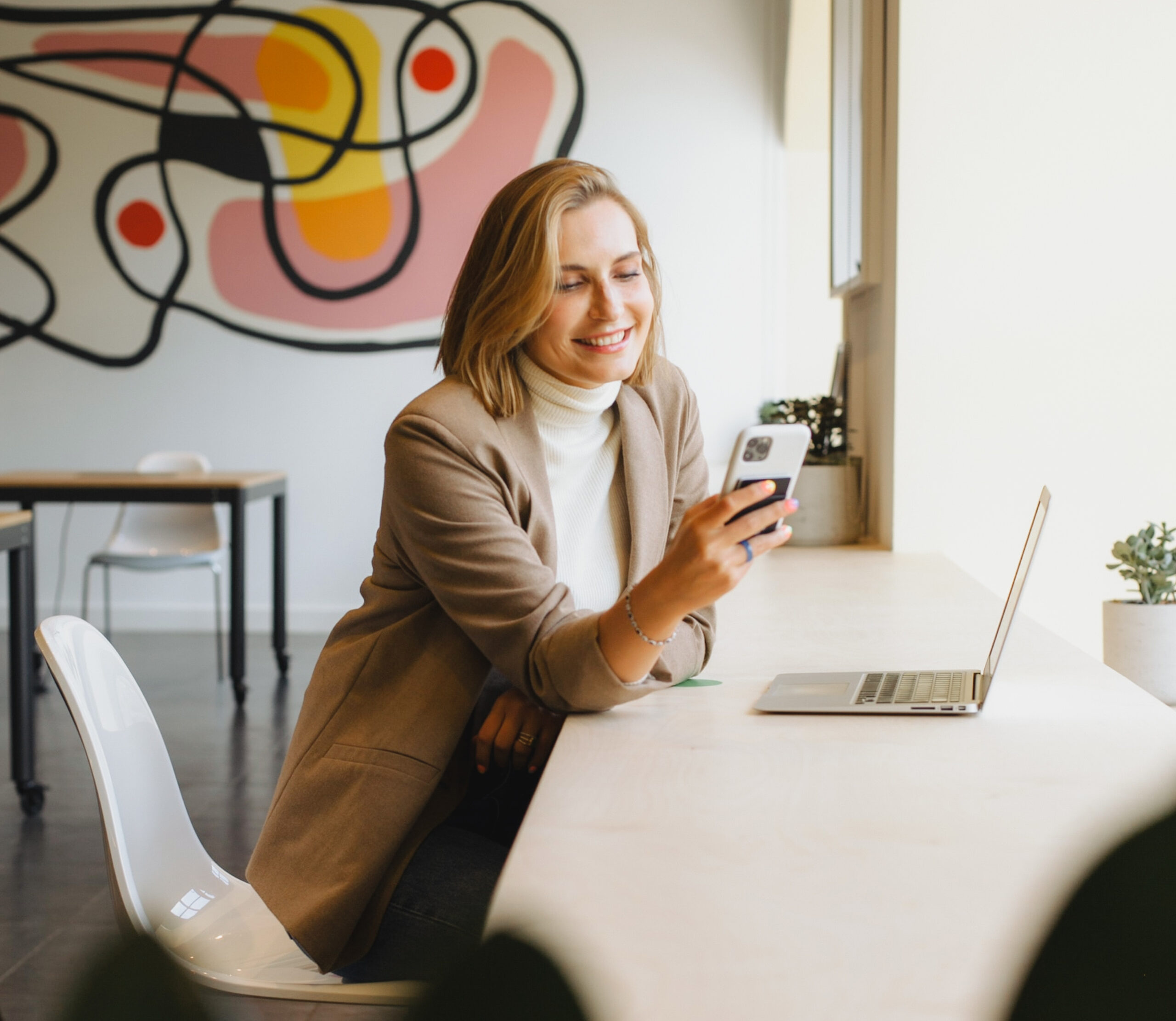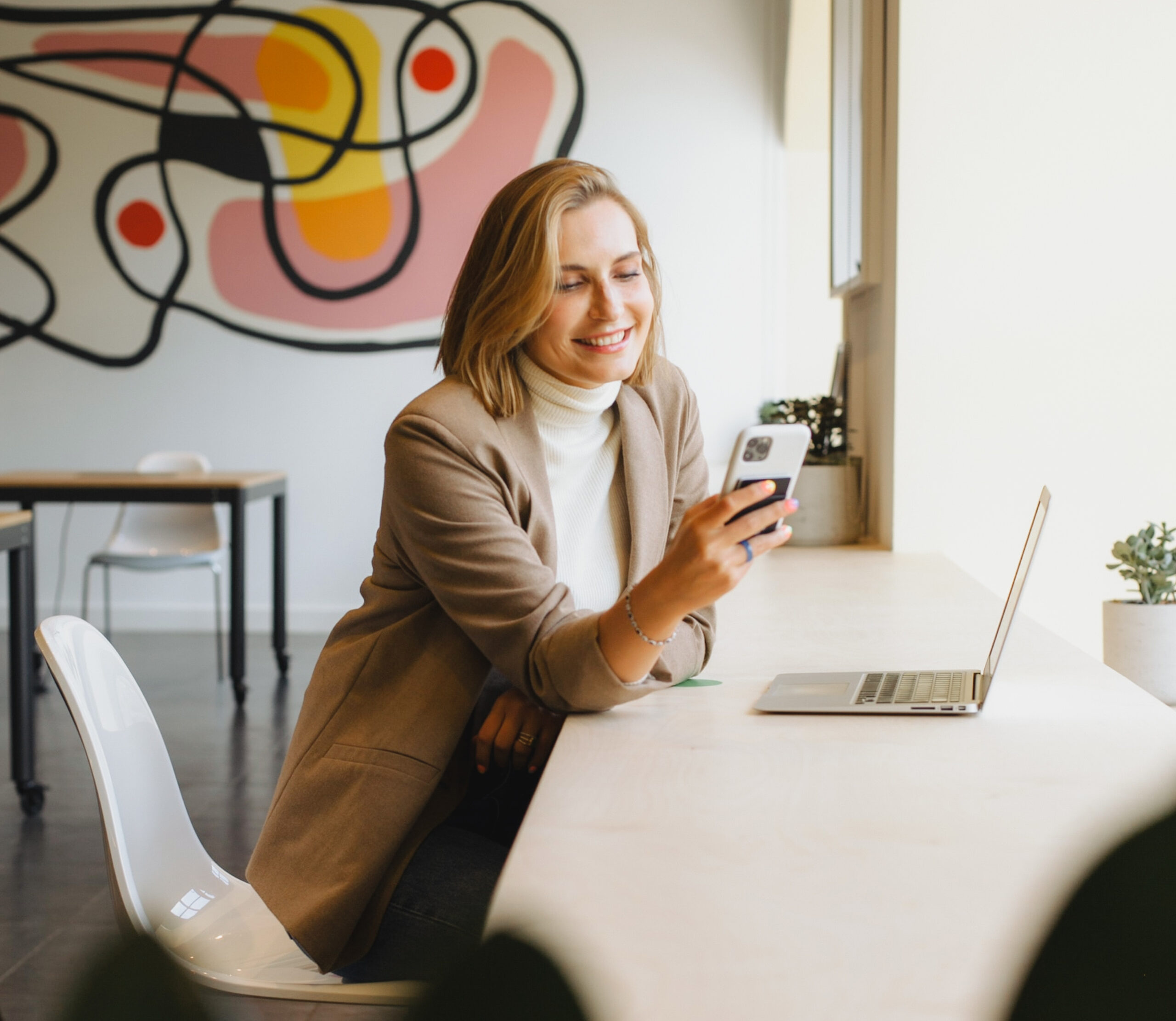 Payroll & HR tools that empower employees
Simplifying your workday, streamlining your payroll and HR tasks, and helping you achieve your financial goals. That's the power of Fingercheck.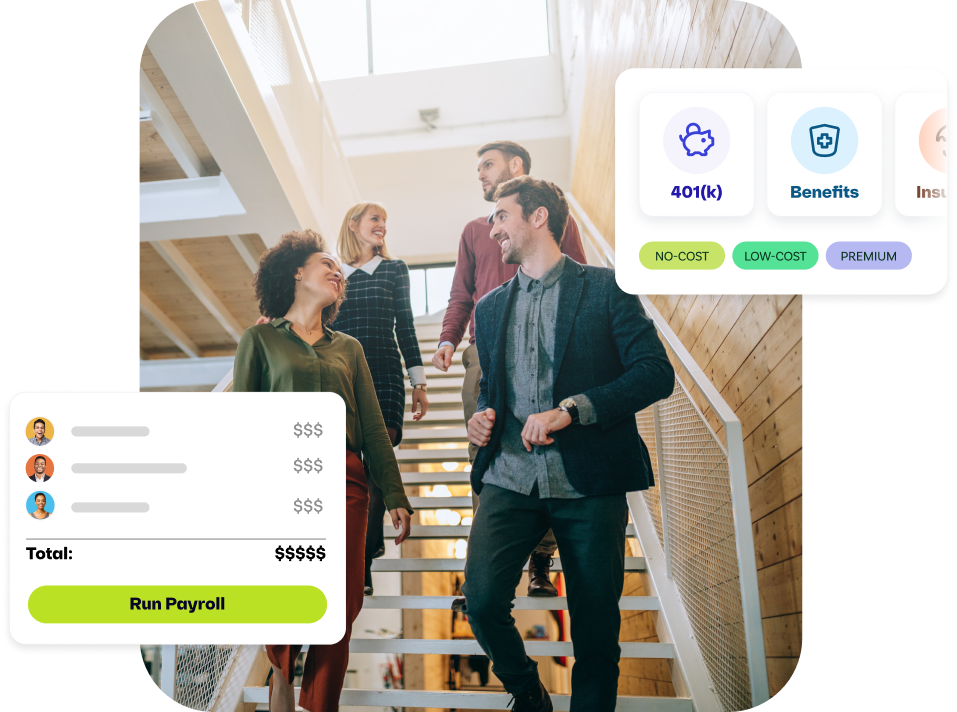 Work Smarter, Not harder
Take your daily tasks from "to-do" to "done"
Your time is valuable, so we built powerful self-service tools to help you make the most of your day.
Benefits

We offer health and insurance benefits at competitive prices, so you can prioritize your health without breaking the bank.

Expense tracking

Track expenses and get reimbursed faster with digital receipt uploads directly from your phone.

401(k)

Build yourself a better future. Choose from the nation's top advisors and plans for your retirement savings.

Onboarding

Say goodbye to HR paperwork – save time and submit your onboarding information to your employer using our online portal.

Shift swapping

Our scheduling app allows you to quickly swap shifts with your coworkers, eliminating phone or text tag to find coverage.

Get paid your way

Use traditional payment methods or opt for a Payroll Debit Card so you're always in control on (and before) payday.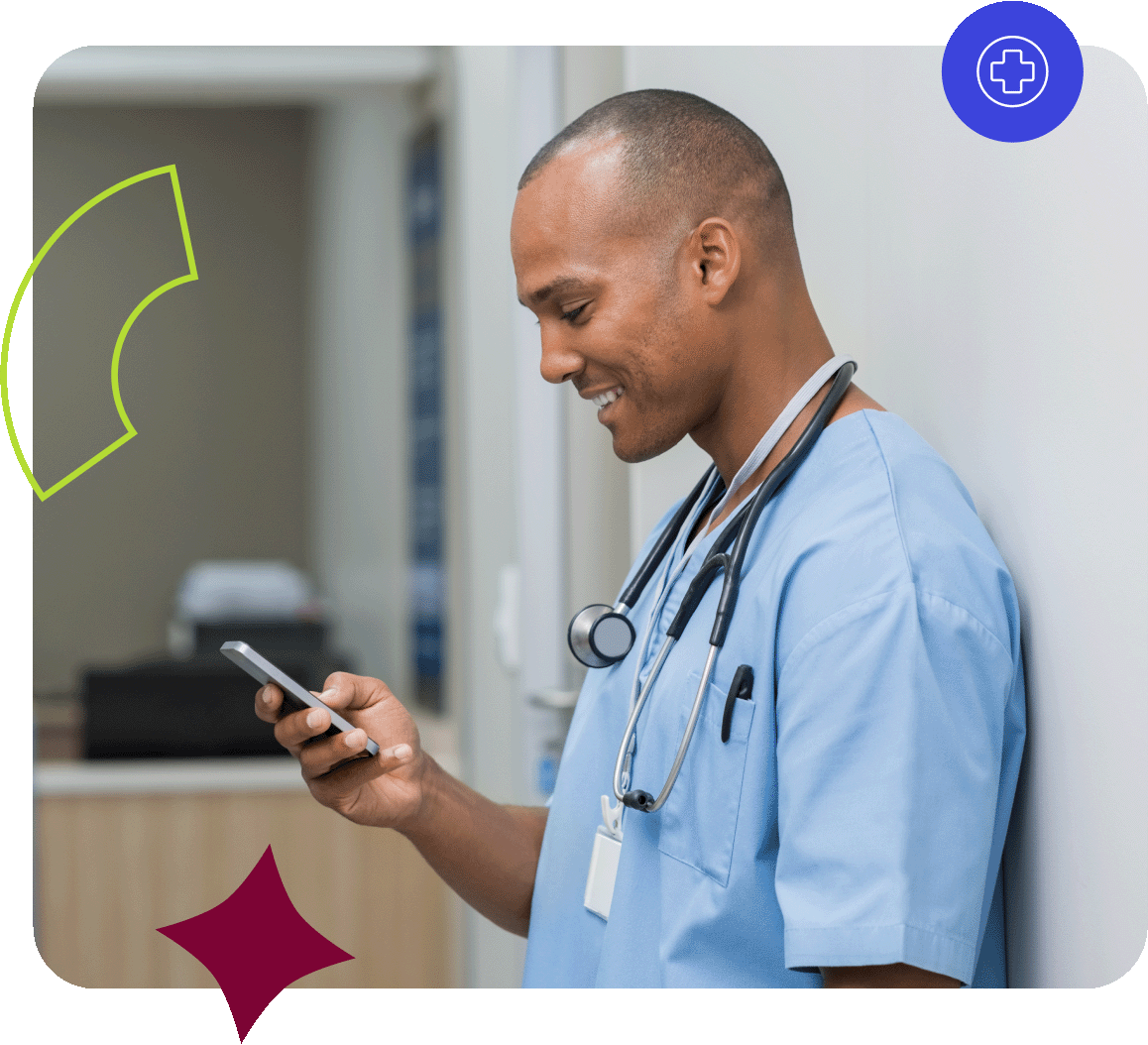 Pay On-Demand
Get paid on your own terms with Fingercheck
Avoid overdrafts, late fees or borrowing cash with flexible, early access to the money you've already earned.
More financial flexibility

Better financial wellness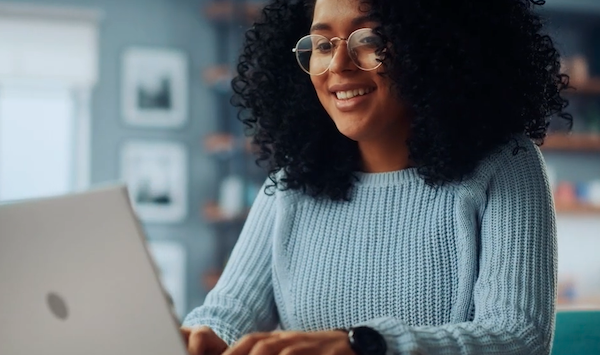 Earned wage access for employees
Ready to take charge of your finances and say goodbye to paycheck stress? Say hello to Fingercheck Pay On-Demand!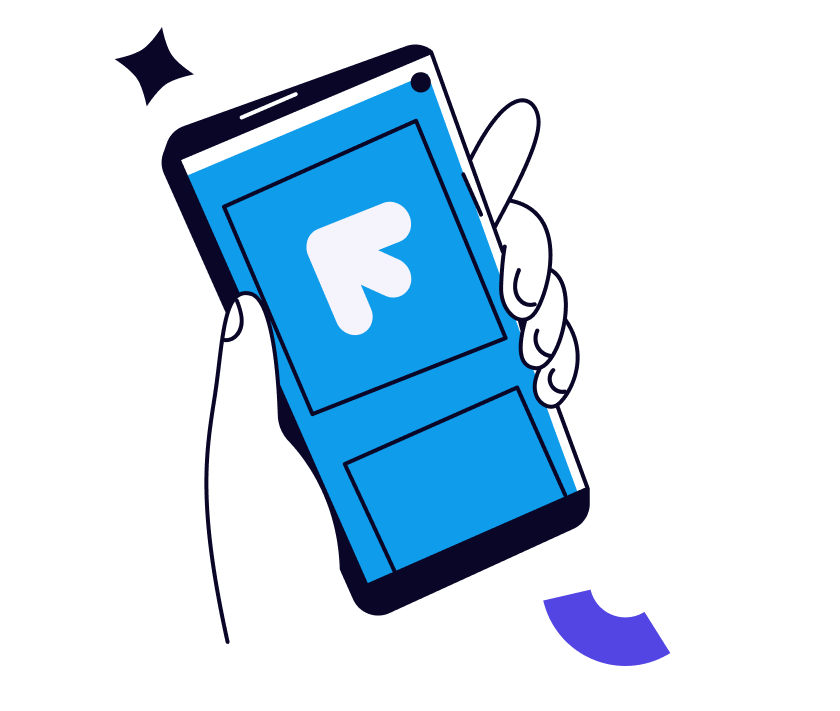 Fingercheck helps you build a smarter business
We're a comprehensive payroll and HR solution designed for small businesses. Our platform automates payroll processing, manages benefits, tracks time and provides compliance management tools, from one user-friendly platform.
We take data security and compliance seriously, which is why we are SOC 2 compliant, meeting the highest standards for data security, privacy, availability and confidentiality.
Simple, innovative, reliable.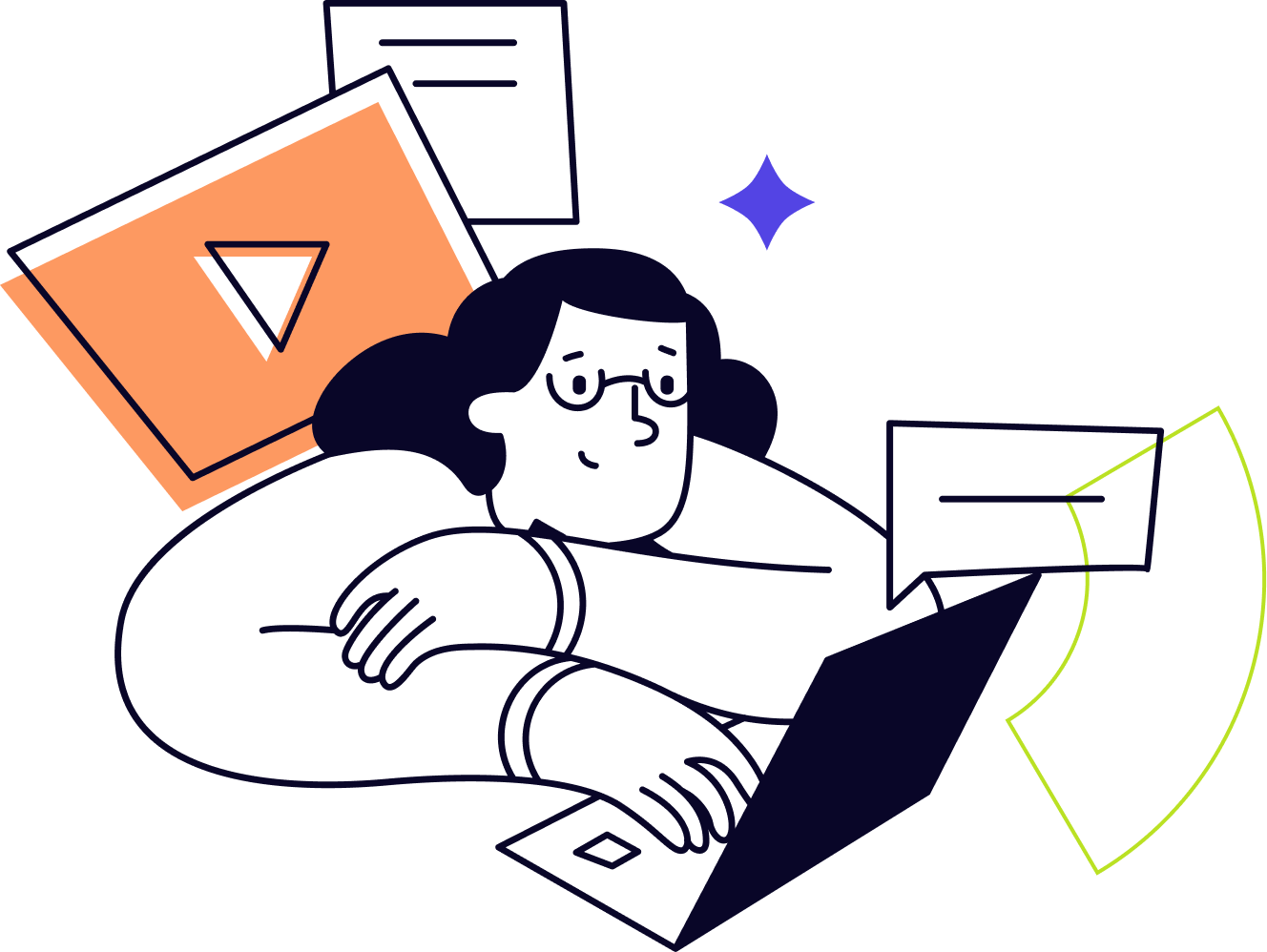 Catch up on our latest insights
Get tips to maximize your payroll, read up on the latest Fingercheck features and so much more.