Invest in your employees' future with leading 401(k) providers
Save time and reduce administrative burden by integrating your payroll and 401(k) management.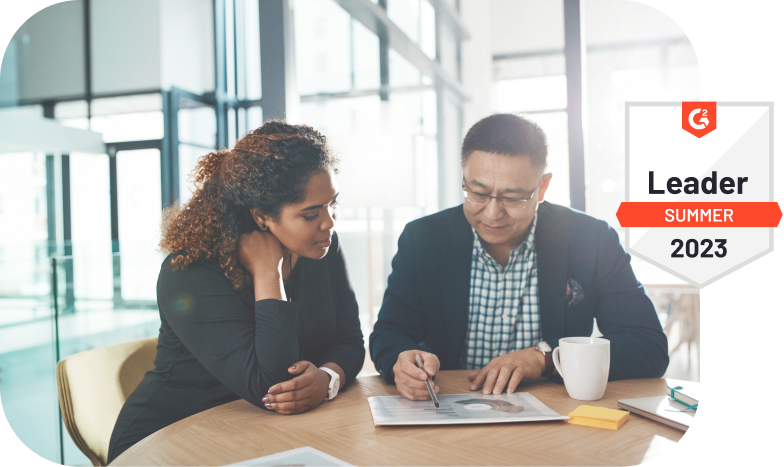 retirement planning FOR SMALL BUSINESSES
Give your employees affordable 401(k) options
Seamlessly integrate your payroll with leading 401(k) providers and empower your employees to secure their financial future while minimizing administrative burdens.
Automated payroll deductions

Choose from leading 401(k) providers

Two-way integrations for more secure data-sharing

Easy implementation and no manual data entry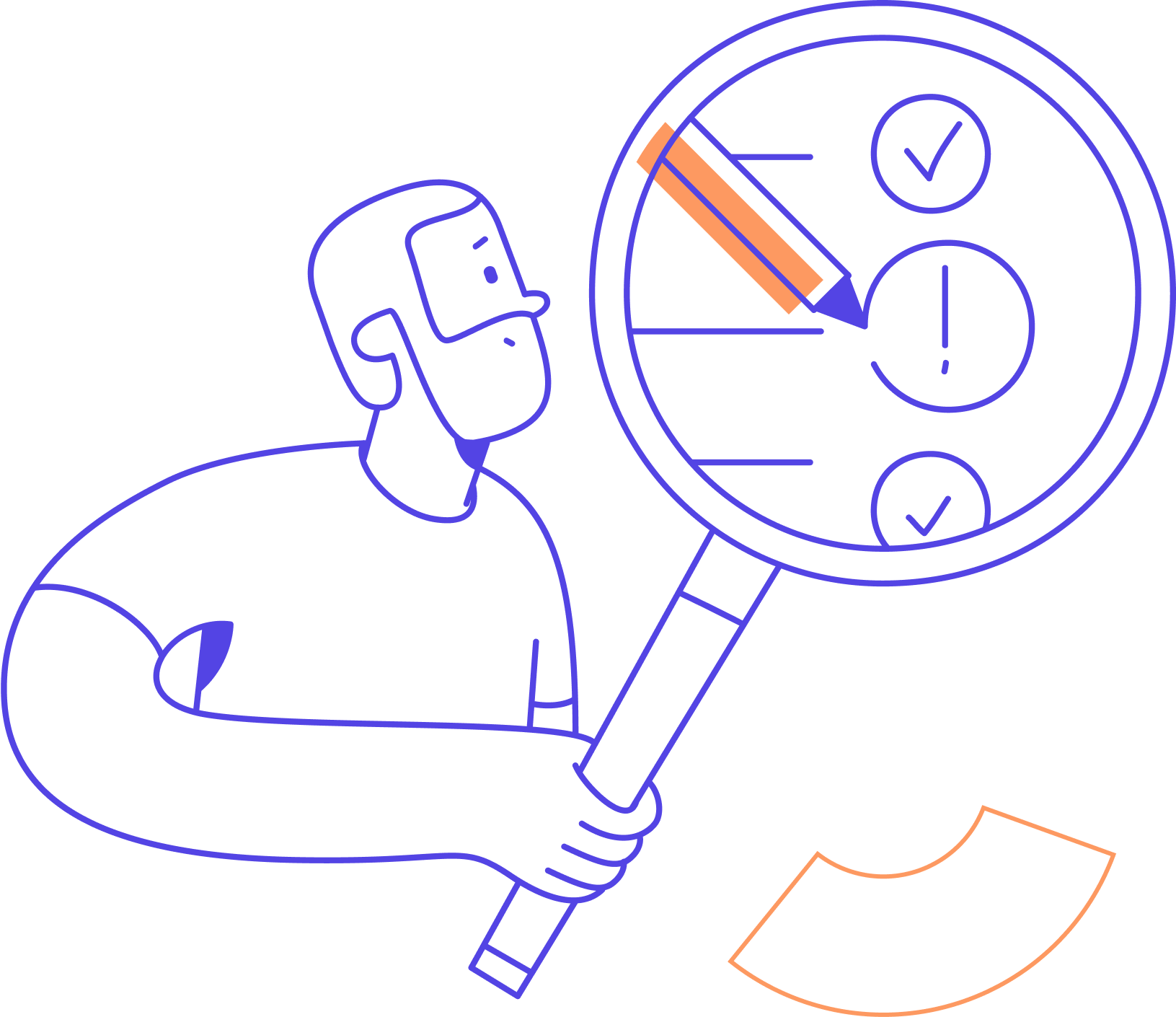 Did you know that 54M Americans do not have the option to save for retirement at work?
Choose from a leading list of 401(k) providers
With our enhanced 401(k) integrations, Fingercheck clients can effortlessly connect with a broader range of leading providers, allowing you to choose the ones that align best with your business needs.
Missing your provider? We'll integrate with it!
PRICING STARTS AT JUST $20/MO +$7 PER EMPLOYEE
Automate your payroll & HR today
Efficient tools for more effective teams
"Fingercheck is by far the best payroll provider. They helped automate my business in ways I could never imagine…Great company, Great people, Great service!"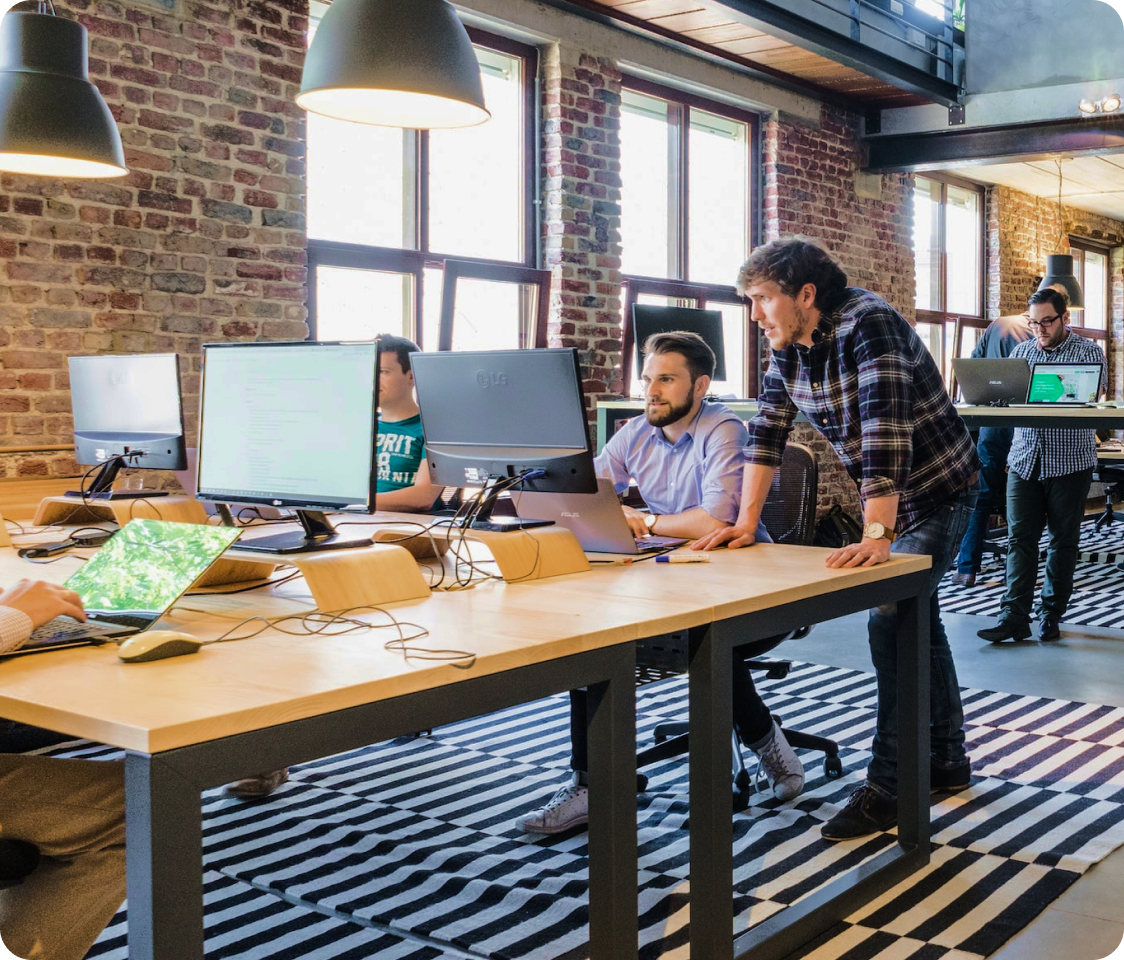 Security & Tax Compliance
Keep your business safe without breaking the bank
We help you gain valuable insights, safeguard your company and employee data, and ensure state and federal compliance.
Fingercheck is SOC 2 compliant and helps you gain insight into the inner workings of your business, with peace of mind.
Let Fingercheck handle:
Tax compliance on federal, state, and municipal levels
Automatic updates to tax rates and labor laws
Payroll and tax forms
401(k), workers' comp and benefits
Discover the power of smarter payroll