Nov 13, 2017
The Employer's Guide to Gift Giving
 It's that time of the year again! The festivities are about to be in full swing, and with the end of Q4 approaching, your company is likely in crunch mode. As busy as you are, have you given any thought to how you'll be rewarding your employees for their service? Giving employees a gift of appreciation is a gesture that communicates that their hard work hasn't gone unnoticed.
If you're looking for gift giving inspiration, you've come to the right place. We're covering great gift ideas on our blog today. Let's get started: 
8. Reward your employees with a benefits package. Studies show that benefits can boost employee loyalty, and that 4 out of 5 employees want perks or benefits more than a pay raise. A survey conducted by Fractl shows the value and cost of employee perks (many of which are relatively low-cost to employers).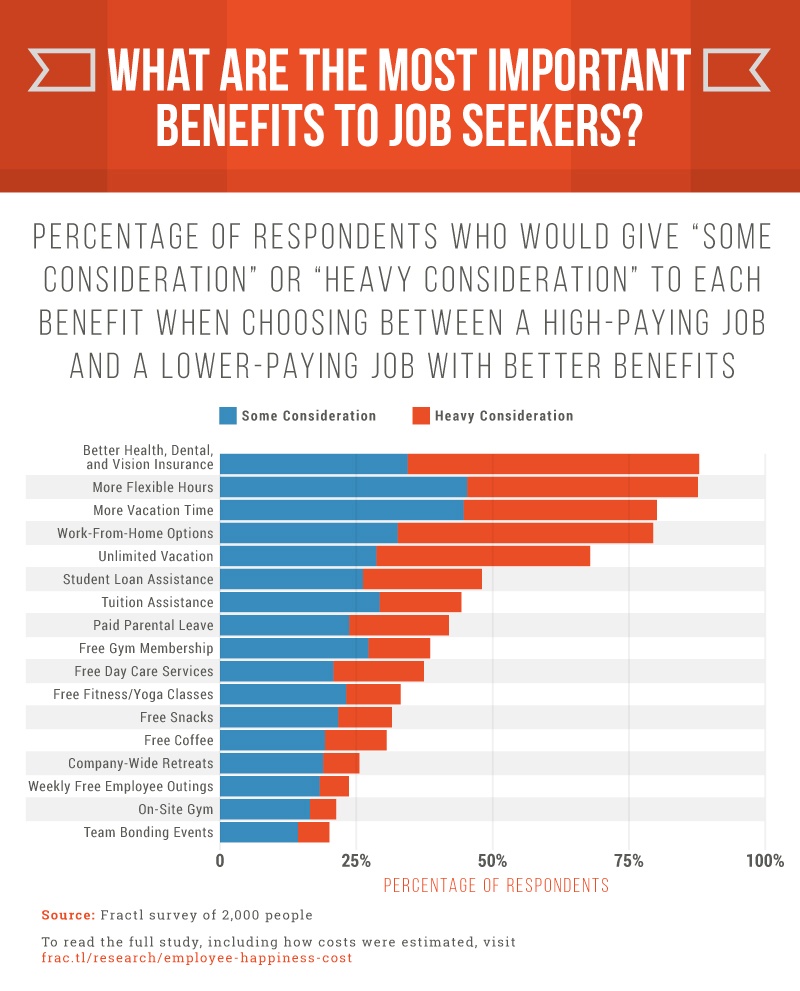 At the end of a busy year, it's important to take time to thank your employees for their service, and remind them how much you appreciate their commitment to your company. We hope you've enjoyed the gift ideas, and that you and your team will have an amazing holiday season! To keep up with more articles like this one, be sure to follow us on Facebook, LinkedIn, and Twitter.