Congress returned to Washington after a two-week break. Now, ten days remain before the end of the month and key provisions of the CARES Act set to expire. Furthermore, only three weeks are left before Congress takes its next recess in August. So, if anything gets done, it'll need to get done fast!
2nd Stimulus Check: Where Things Stand:
Senate Majority Leader Mitch McConnell (R-Ky.)  supports a second stimulus check. He stated any new proposals won't include an extension of the $600 per week unemployment insurance. Instead, a yet to be determined alternative is being discussed.
Many lawmakers including House Minority Leader Kevin McCarthy (R-Calif.)  don't expect the next coronavirus relief bill to pass before the end of the month. That's concerning because several key provisions of the $2.2 trillion CARES Act (as mentioned) will expire soon.  McCarthy said, "I envision that this bill doesn't get done by the end of July." McCarthy expects heated negotiations with Democrats on issues like liability protections that will cause delays. "We're probably in the first week of August before we make this happen."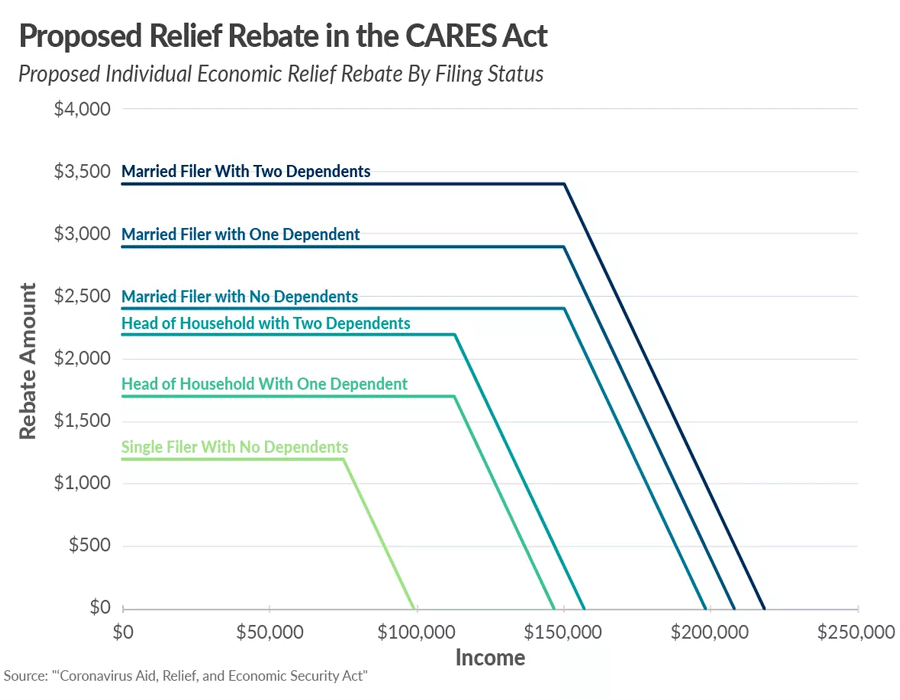 The size and scale of a second stimulus check are still a bit hazy, although by most estimates it will fall anywhere between the $1.200 to $2,000 range.  Adding a bit more to the mystery, McConnell stated, "I'm going to introduce a bill in the next few days that is a starting place, that enjoys fairly significant support among Republican senators – probably not everyone."
Stay tuned.