I wanted to use this blog post to introduce myself. It's been nearly half a year since I joined Fingercheck as the Chief Operating Officer. It has been exactly what I expected and more. We have a reliable and compassionate team of knowledgeable people who create and support an outstanding app that manages the core functions of a business: payroll, scheduling and hiring. We manage those functions, so our small business owners can focus on serving their customers more.
I joined Fingercheck not only because of the team and the product, but also because we are at an inflection point in the financial technology (fintech) industry. I've been at the intersection of technology and financial services for over 20 years, and getting to know the hundred or so members of the Fingercheck team – as well as our customers – has further underscored another constant throughout my career: people. I am also the chief people officer here, and was chief people officer prior to this at Jack Henry (JKHY), a publicly traded S&P 500 financial tech company.
Being a CPO truly rewires you as a leader. You learn to love people well and through the ebbs and flows of life. You support people through so many milestones: promotion, new life, death, tough diagnoses, anniversaries, and more. At the end of the day, each person needs to provide for their own well-being, and oftentimes the well-being of family or community. This means, providing a great payroll product is more than just being good for the business. We are taking it a step further at Fingercheck because we believe we can be a catalyst to help improve the lives of employees as well – through our product and also through our earned wage access (Pay On-Demand) offering.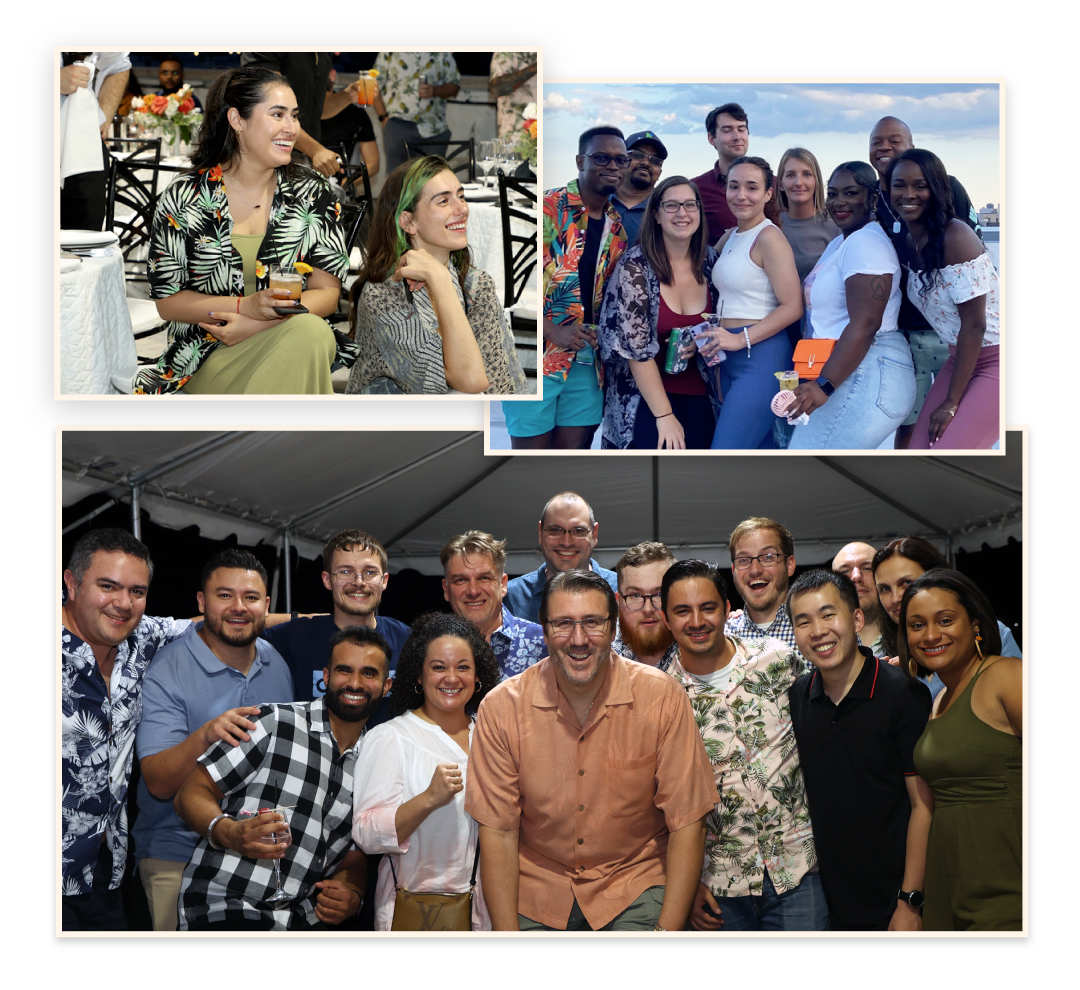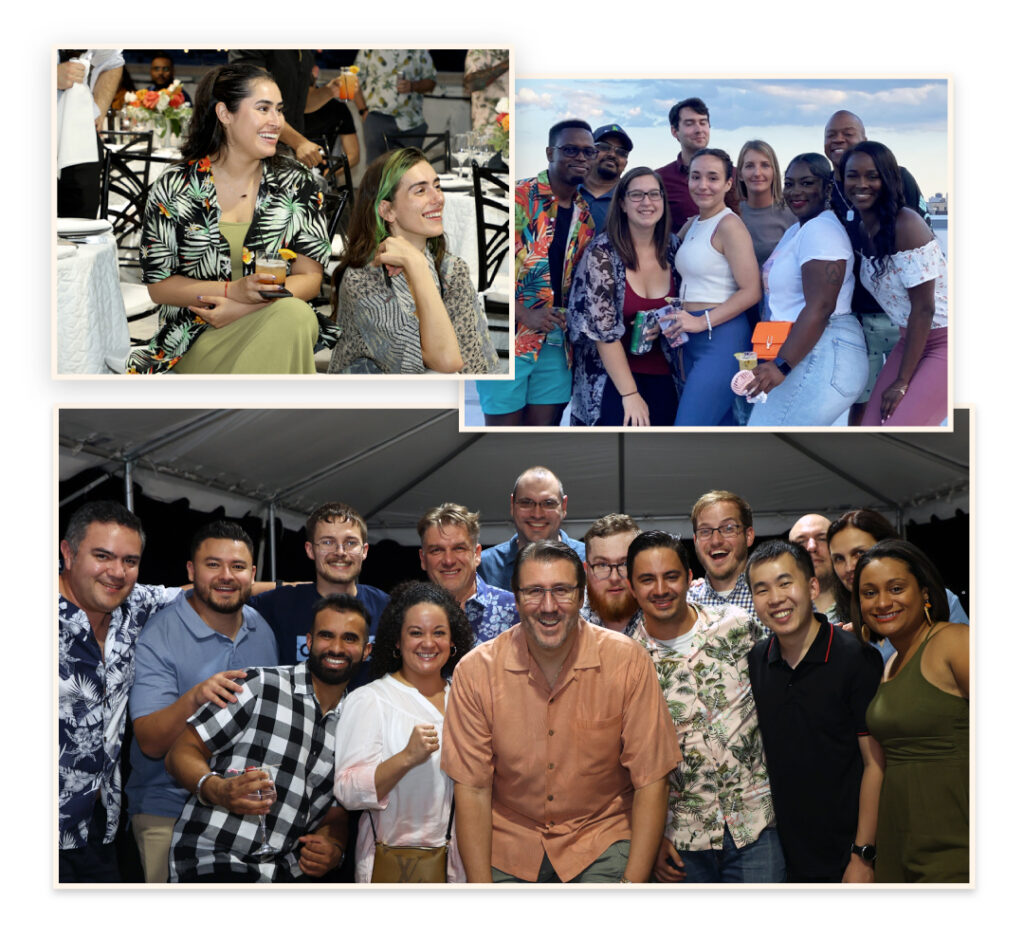 ---
A bit about Fingercheck
Sometimes we talk about a company, but we never take the time to know the humans behind the name. Fingercheck's founder and CEO, Joel Kohn, is a second-generation entrepreneur — from the payroll industry no less. His previous company served large companies in the healthcare industry. His vision was to take what he had learned in the service of large companies in a heavily regulated industry and bring that level of service to SMBs. The experience in health care is essential as our world grows increasingly more complex from a regulatory point of view. We just have to look at the past few years during the pandemic and the PPP (Paycheck Protection Program) loan process to see how payroll providers like Fingercheck could help our customers.
Most importantly, Joel was able to use the tools and innovations from the last 10 years to build an app that avoids the problems created by using legacy technology.
If you have old technology, not only do you have to pay for it, but sometimes the patterns of behavior from legacy technology can also hold you back. In the payroll industry, ADP with its mainframe-based technology is the gold standard, and many of the back-end processes and reports in the entire industry reflect the drawbacks of that 70-year-old technology.
Our modern app is built on modern technology with a modern mindset, which means our automated system is flexible, easy to use and customizable for our clients. It's also scalable, so we can offer more services to our customers at a lower price, and that's very important. The world has noticed. We have more than 5,000 companies and 100,000 users and fantastic reviews.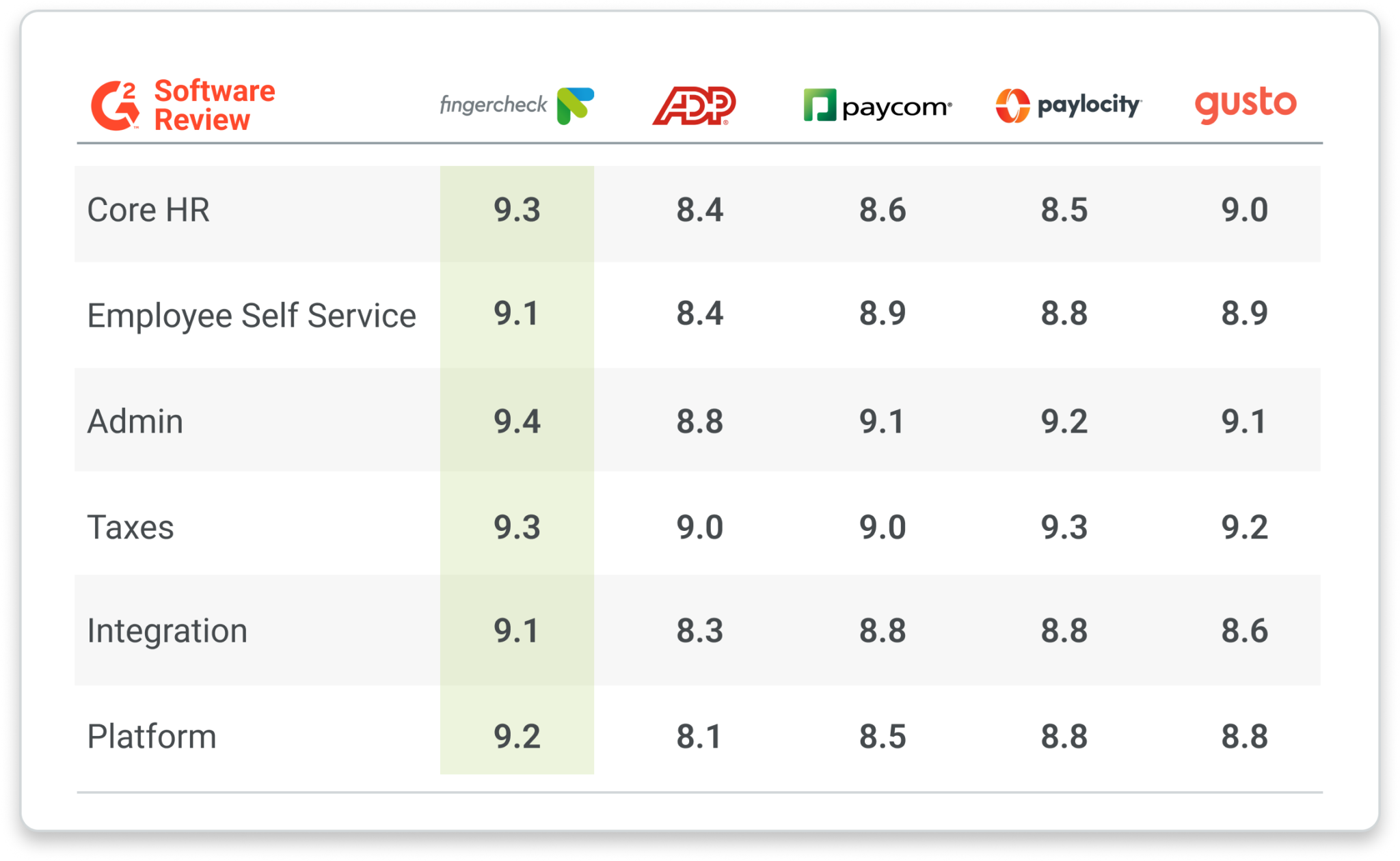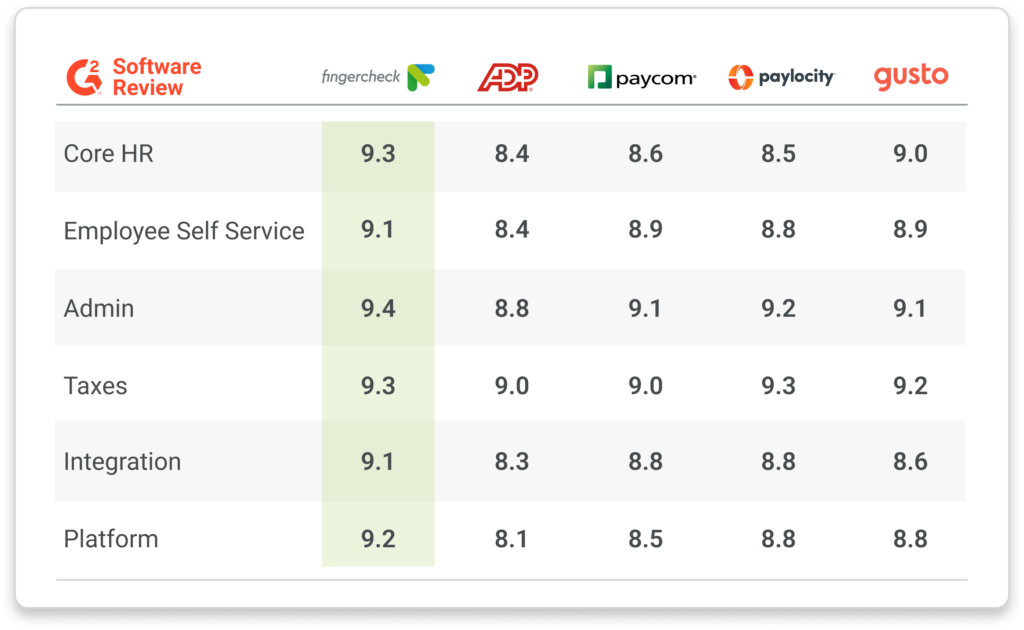 ---
One of those services that Joel built a few ago is the ability for employees to receive a portion of their paycheck before payday. This feature is one of the reasons I was excited to join Fingercheck. It's only now that the rest of the industry has jumped on this bandwagon. You can read all about it if you search for Earned Wage Access.
I am excited to unite my avocation and my vocation, as the poet Robert Frost might say, and bring Earned Wage Access to as many employees in the United States as possible. There are some intermediate steps required to make this a reality, and you will be learning about them here on the Fingercheck website as they happen.
Everything we do at the end of the day is about People. A vocation often gives people meaning in life and can be a symbol of our love for others. Sometimes, we work because it's rewarding. But sometimes, we work so we can pay the tuition for our children or put food on the table. Earned Wage Access can make that second part easier and it can be a way to increase the financial well-being of employees.