John Mayer once sang, your "body is a wonderland," and it seems he was onto something – at least when it comes to biometrics. Biometric technology – which literally uses your body, like your face and fingerprints, to verify your identity – is booming! That's actually an understatement when you consider that the market is estimated to grow from $10.74 billion back in 2015 to $32.73 billion by 2022. Biometric authentication technology has worked its way into industries such as travel, finance, human resources…heck, even baseball!
Planes, Trains, and Ballparks
Clear, a privately-held biometric identification company, announced a partnership with Major League Baseball and Tickets.com this Summer, allowing sports fans (at certain ballparks) to use fingerprint recognition, in place of paper or mobile tickets. The fact that biometrics has penetrated even our own national pastime is further evidence of its widespread appeal – not to mention the cost and time-saving benefits it offers everyone.
Travel and immigration are the biggest sectors at the moment to utilize the technology, allowing passengers to check-in and breeze through security in record time. Who wouldn't love that? It's been so effective in fact, that Australia's Department of Immigration and Border Protection is set to automate 90% of their air passenger processing with biometrics as a key component.
The Future of Banking & Human Resources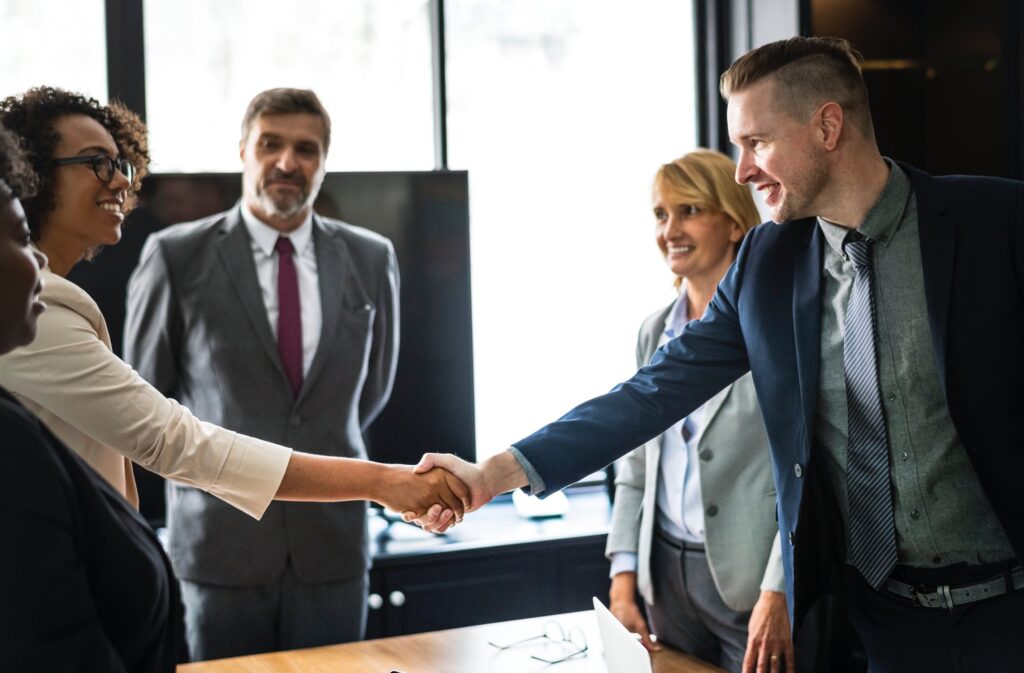 It seems like every other week there are reports of data breaches and hacks. Online security has long been a victim of such activity that biometric technology increasingly helps prevent it. According to one study, 73% of adults in the U.S. and U.K. use the same password for multiple accounts, and 47% haven't changed their passwords in five years. It's obviously a disaster waiting to happen in terms of online banking. In response, financial organizations such as Citigroup and other Banking, Financial Services and Insurance (BFSI) companies are upping their use of biometric verification as an added layer of protection.
We can't talk of Biometric Technology of course, and not mention the workplace. Fingerprints and facial recognition are a natural fit for companies who track hourly employees and use time clocks. The technology adds a "fool-proof" verification system that avoids the costly practice of "buddy punching," which costs companies up to $373 million a year. It's no wonder that according to a recent poll of IT professionals, 62% of the respondents report their companies currently use biometrics for various business purposes such as employee access – with an additional 24% planning to do so by 2020.
"It's something that our clients – even the smaller types – are continually asking for and requesting", says Joel Kohn, CEO, and Founder of the Brooklyn-based HR & Payroll platform, Fingercheck. "It (biometric technology) has become a fixture in the modern-day workforce and we're constantly implementing it to new areas of our own business".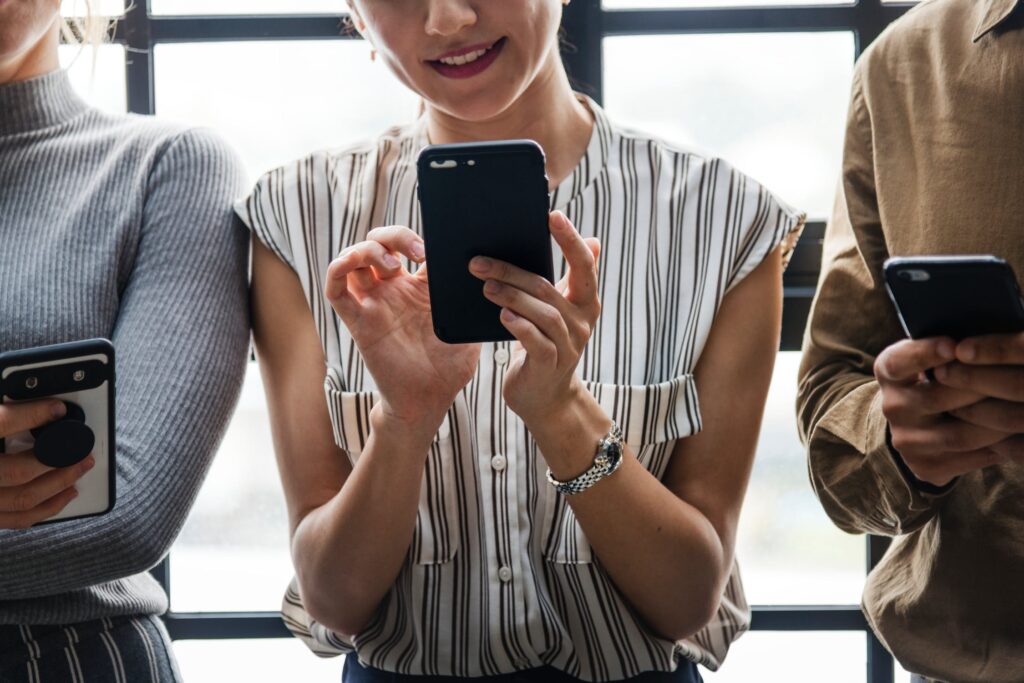 The technology makes life easier for the human resources industry in a number of ways that go beyond employee verification. Fingerprint scans and facial recognition assists in remote onboarding of new hires. In this case, employers can eliminate needless travel expenses that require in-person document authentication. Instead, they can now rely on fingerprints or retinal scans that are entered via mobile phones and sent instantly to the employer.
Biometrics also makes the often-dreaded task of screening potential hires less painful for any HR department. Sensitive candidate data can easily run through a database for a smoother, faster vetting and on-boarding process. This allows any new hire to effectively start working right away. All this, along with a series of recent government and defense investments in biometric technology, indicates there's no end in sight to the biometric boom.