When Varda Chocolatier Inc. joined the Fingercheck family in 2021, Julie Nieves wasn't convinced it would be a good fit. It wasn't until she tried Fingercheck's payroll and HR solution that she became convinced that it really was the best alternative for Varda's needs.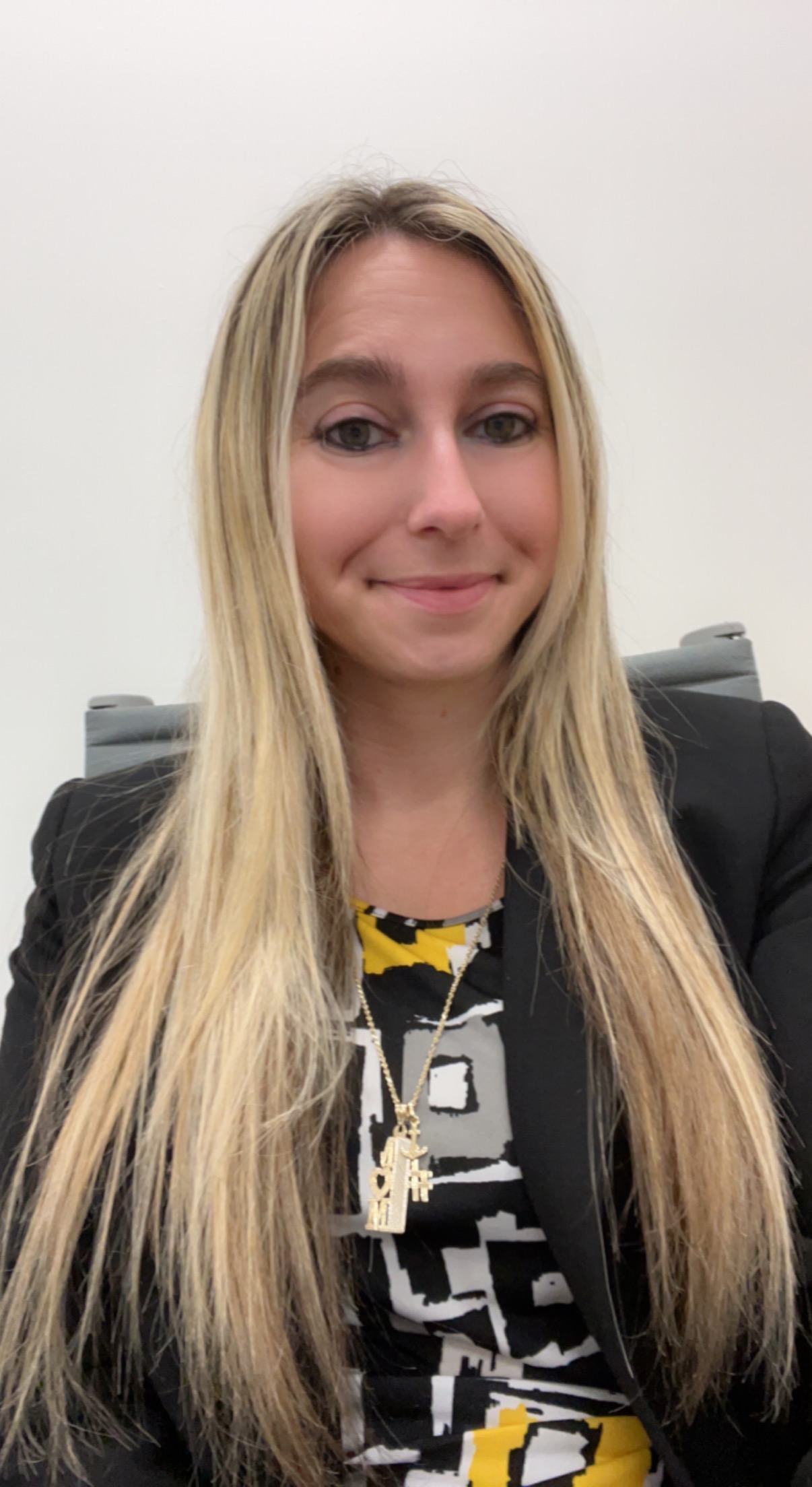 "I figured, it was a smaller company, you wouldn't be able to customize different fields at different rates," the HR director says, laughing. "I didn't know what customer service would be like. I thought that everybody was overseas, somewhere at a different time zone on a different side of the planet."
Varda Chocolatier: Customer Spotlight
Julie Nieves is the Human Resources Director for Varda Chocolatier Inc., a New Jersey-based maker of fine chocolates. Varda uses the 360 system for their hourly and salary employees and clocking in via the facial recognition unit. 
Q: Why Fingercheck?
A: "I don't have to worry about chasing a payroll company down. I don't have to worry about my time. I know that if I have any questions or any issues, it's gonna be addressed immediately.  I don't have to stress," says Julie Nieves, HR Director for Varda Chocolatier Inc. "It's a pleasure to do payroll now.
Q: What challenges did you face before Fingercheck?
A: "Other companies usually ship checks via Fed-Ex/UPS and there have been several instances where we have not received checks on time or we did not receive them at all. Check replacement became a nightmare! With Fingercheck's self-service options check issuance/re-issuance is very convenient."
Q: What are your favorite features?
A: "My favorite feature? I love that I can chat. The people that I'm chatting with, it's usually the same few people, so you're building a relationship with your customer service people, which is usually, you know, the first point of contact. So it's not just the sales rep who you know. I know our customer service people. I know, you know, the people that I'm chatting with who are really addressing all my issues. 
"It's a very simple interface," Julie says.
"Customer service is amazing," she says. "I've built that relationship, like for example, I speak to Jeremy a lot. If there is anything that I don't know how to do, he will show me step by step how to and if I'm struggling, he'll be able to support me. That's amazing. That is super helpful. I know I've had some questions on stuff myself and it helps when someone is actually there and can show you the ropes."
Q: Does Fingercheck save you time and money?
A: "Yes, absolutely! It definitely saves me time because instead of me waiting on hold for God- knows how long, it's very easy that I can chat, so this definitely saves me time which, in turn, saves me money. I'm printing my own checks here, so I'm not paying that additional service that you know another third-party might charge for like the check delivery or paying per check." 
Q: How about pricing? Is Fingercheck a value to you?
A: "Yes, in regards to pricing, you guys are very fairly priced. Any fees that have are so stated. For example, pushing payrolls for the next day is very fair and reasonable and I think recently they released that I could be having 8 p.m., so I think they extended hours to make it even easier."
Varda Chocolatier + Fingercheck Case Study