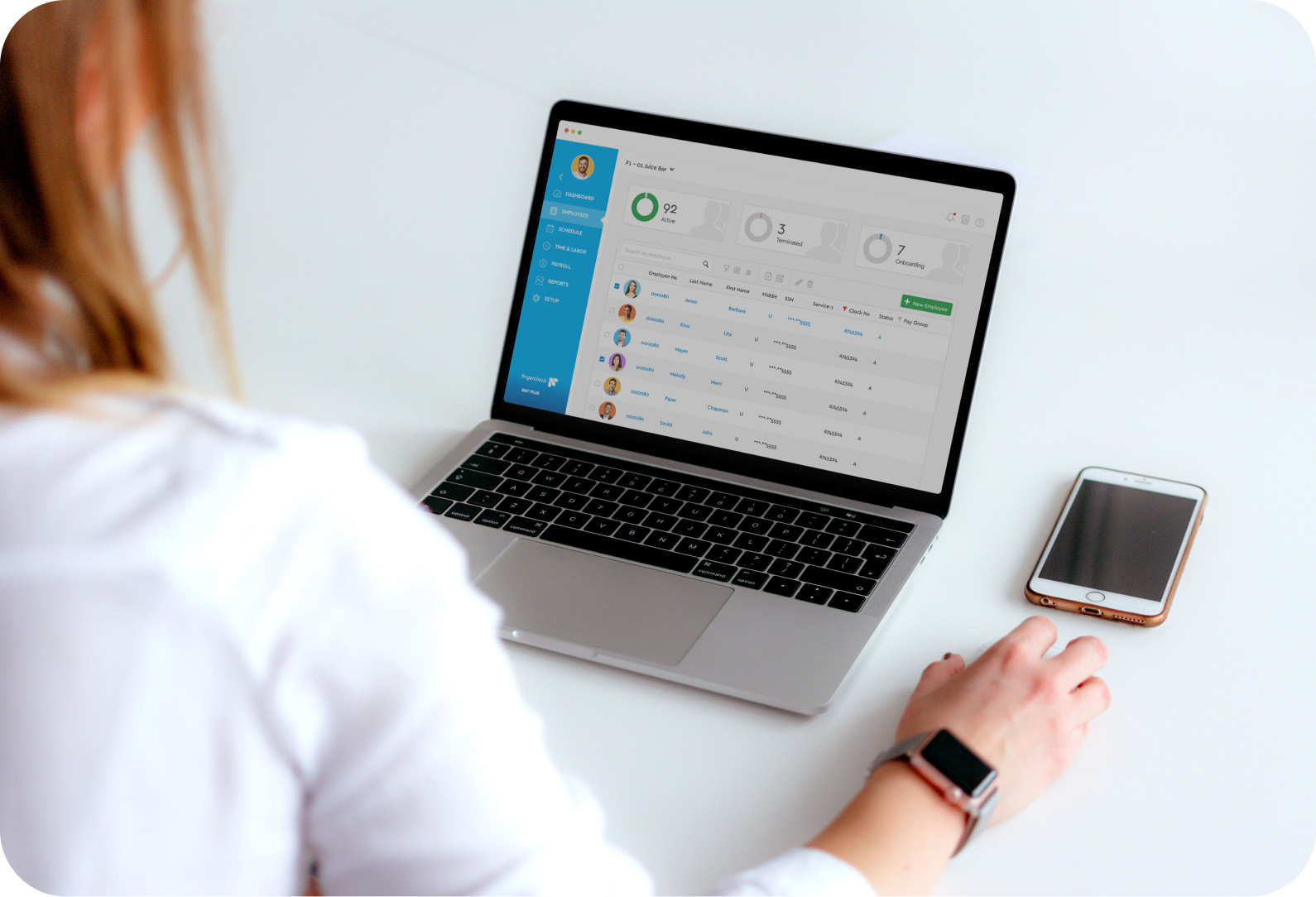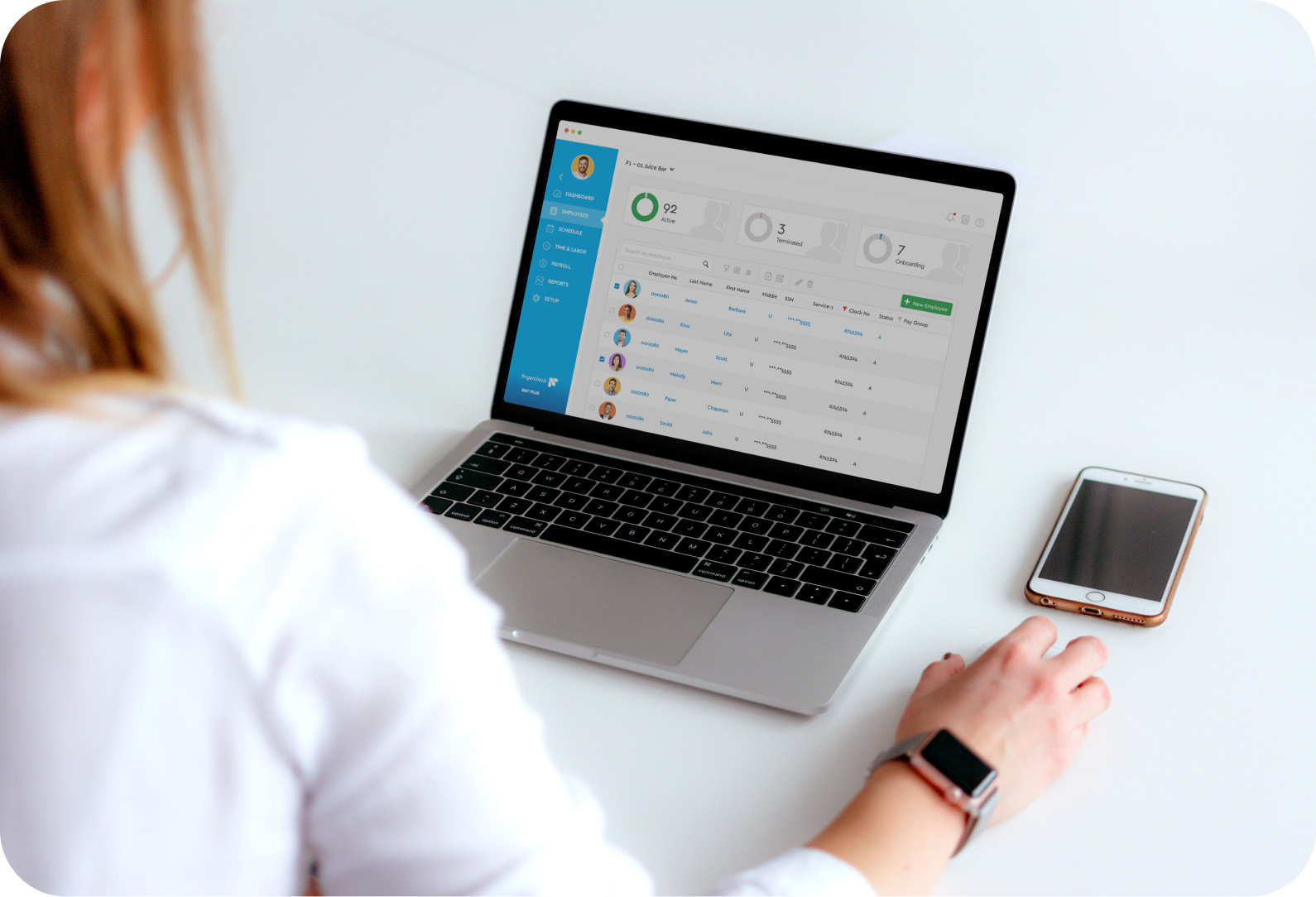 Run your first payroll and get $150!
A colleague or friend has referred you to Fingercheck, the ultimate co-pilot for payroll & HR success. Follow the steps below to qualify for your reward!
*Terms and conditions may apply.
fingercheck referral program
Select either the Fingercheck 360 or 360 PLUS plan to qualify for a reward.
Recieve a $150 gift card of your choice when you run payroll with Fingercheck.
What Our Clients Are Saying
"The most helpful thing about the Fingercheck payroll is the taxes being paid which relieves so much stress and worry."