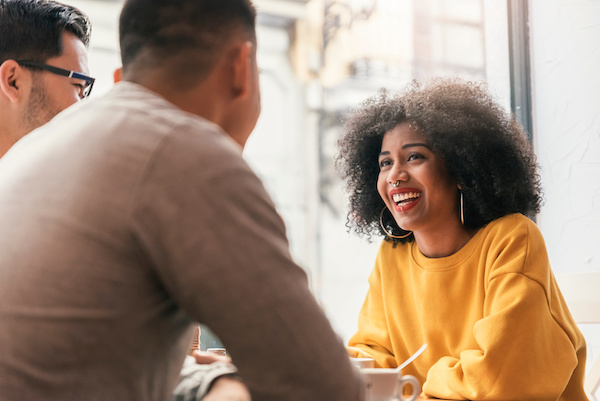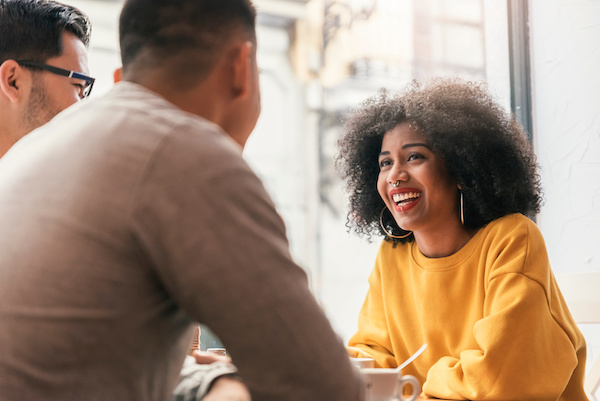 It's time to make payroll painless
Take the first step towards your smarter business. We're here to answer your questions, provide a personalized demo, and guide you toward seamless payroll and HR management.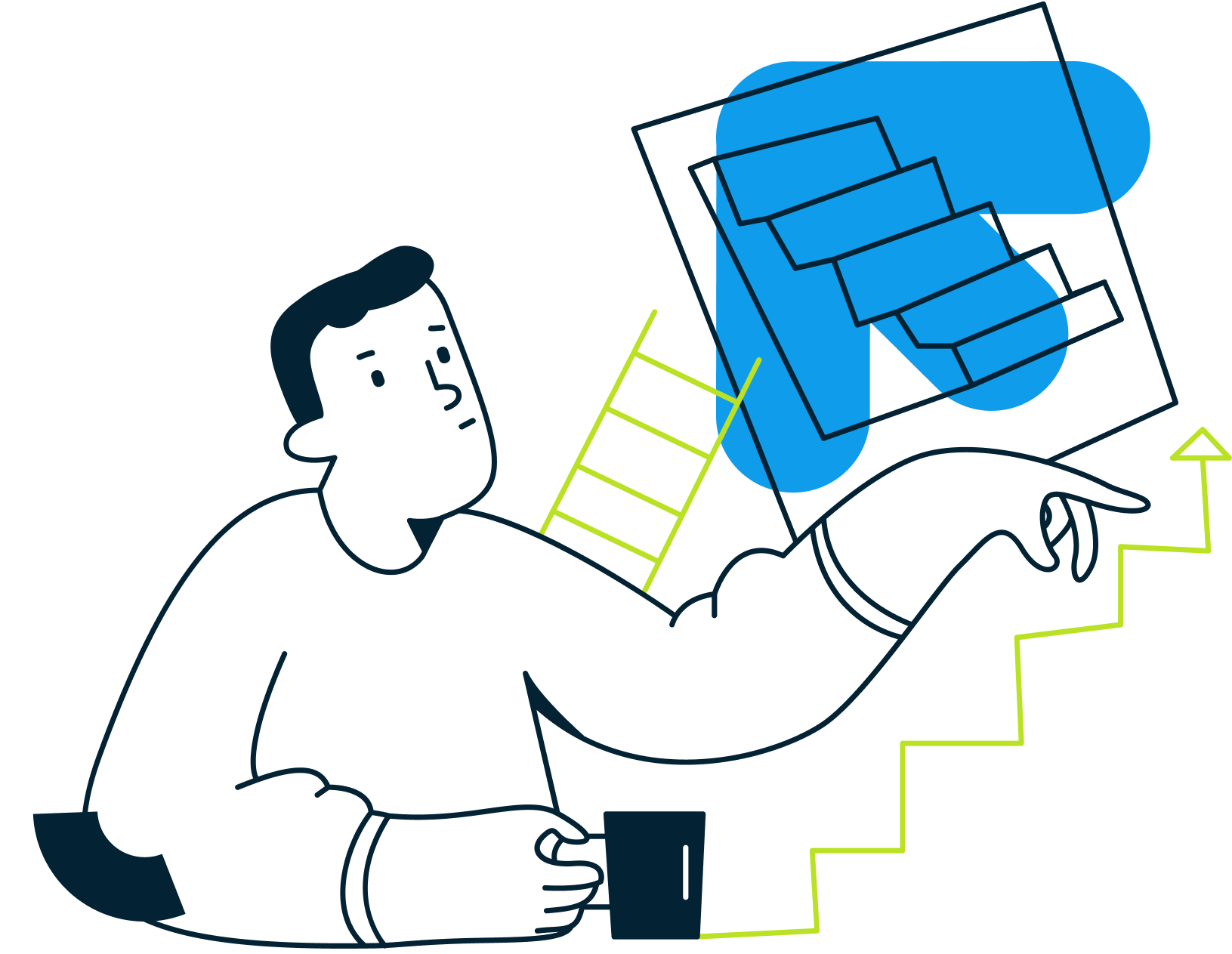 Work Smarter with Fingercheck
Say hello to a stress-free payroll experience
Proven results

Thousands of businesses rely on Fingercheck to seamlessly automate their most essential management tasks.

Dedicated support

Our team of payroll pros and HR experts will guide you through what you need to know and help you automate the rest.

Custom solutions

We tailor our platform to meet all your unique needs, so you can stop crossing your fingers with piecemeal systems.

Seamless at scale

Whether you're a small business or a large enterprise, our solutions are designed to grow-as-you-go.
Efficient tools for more effective teams
"The best payroll processor we ever used! Fingercheck really helped us automate our payroll processing."
"Fingercheck is by far the best payroll provider. They helped automate my business in ways I could never imagine…Great company! Great people! Great service!"
"The simplicity! Effortless to use; from adding time to holidays, PTO or regular time, it's easy. I've used other programs, but they were never simple. Fingercheck is excellent!"
"Very professional and easy to use."
"Easy, inexpensive do-it-yourself payroll software with great support."
"Easy to use, industry-leading powerful tools for owners and employees."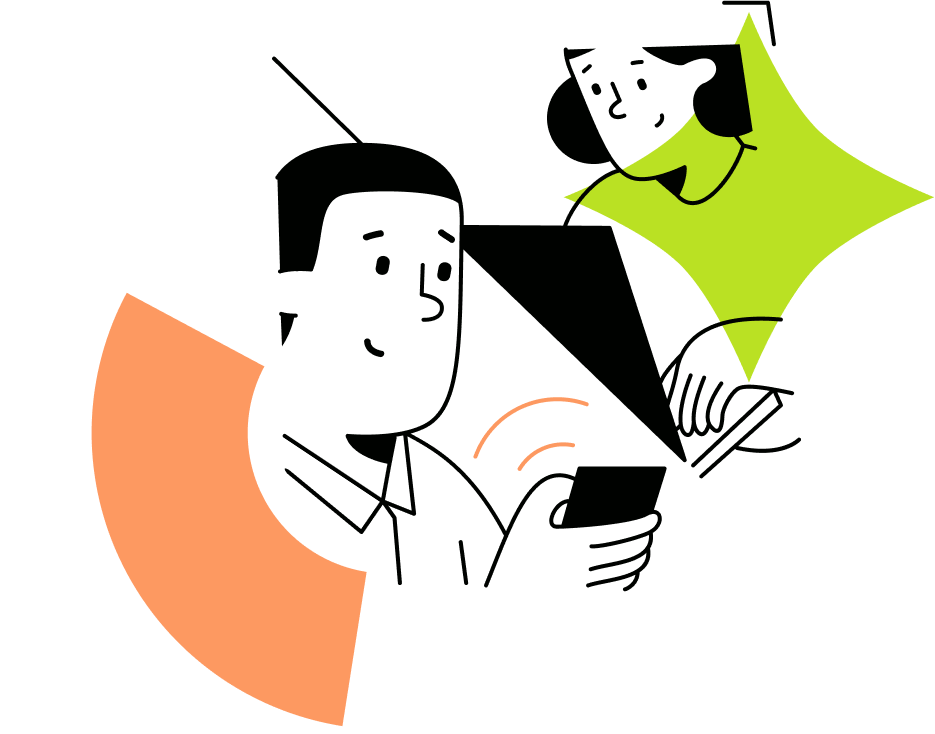 Ready to unlock the power of Fingercheck?
Schedule a call with our team to discuss how Fingercheck can benefit your business. You can expect:
A friendly, informative chat about your specific needs
A personalized product demo to see how Fingercheck works for your business
Answers to your questions and guidance on getting started