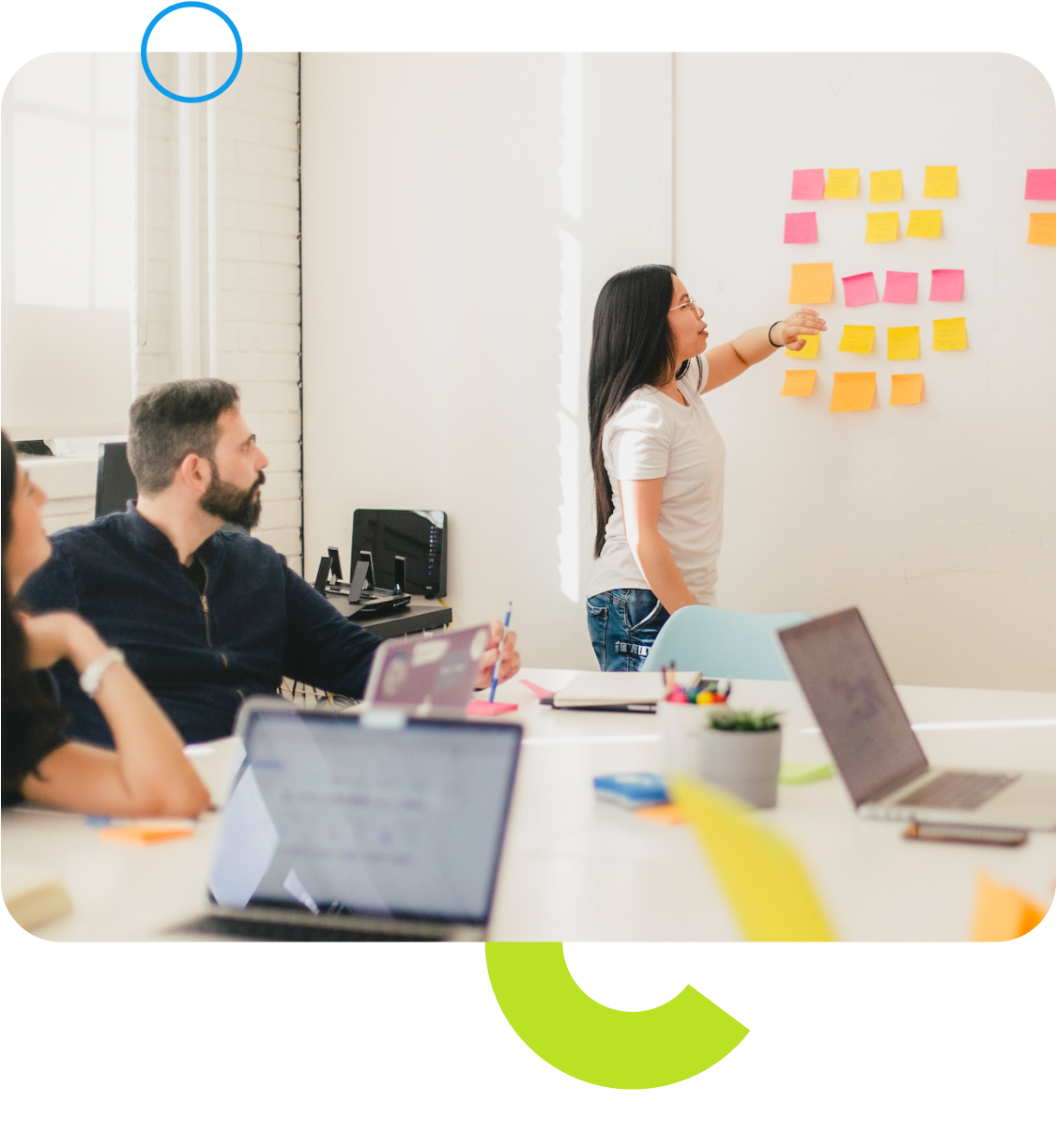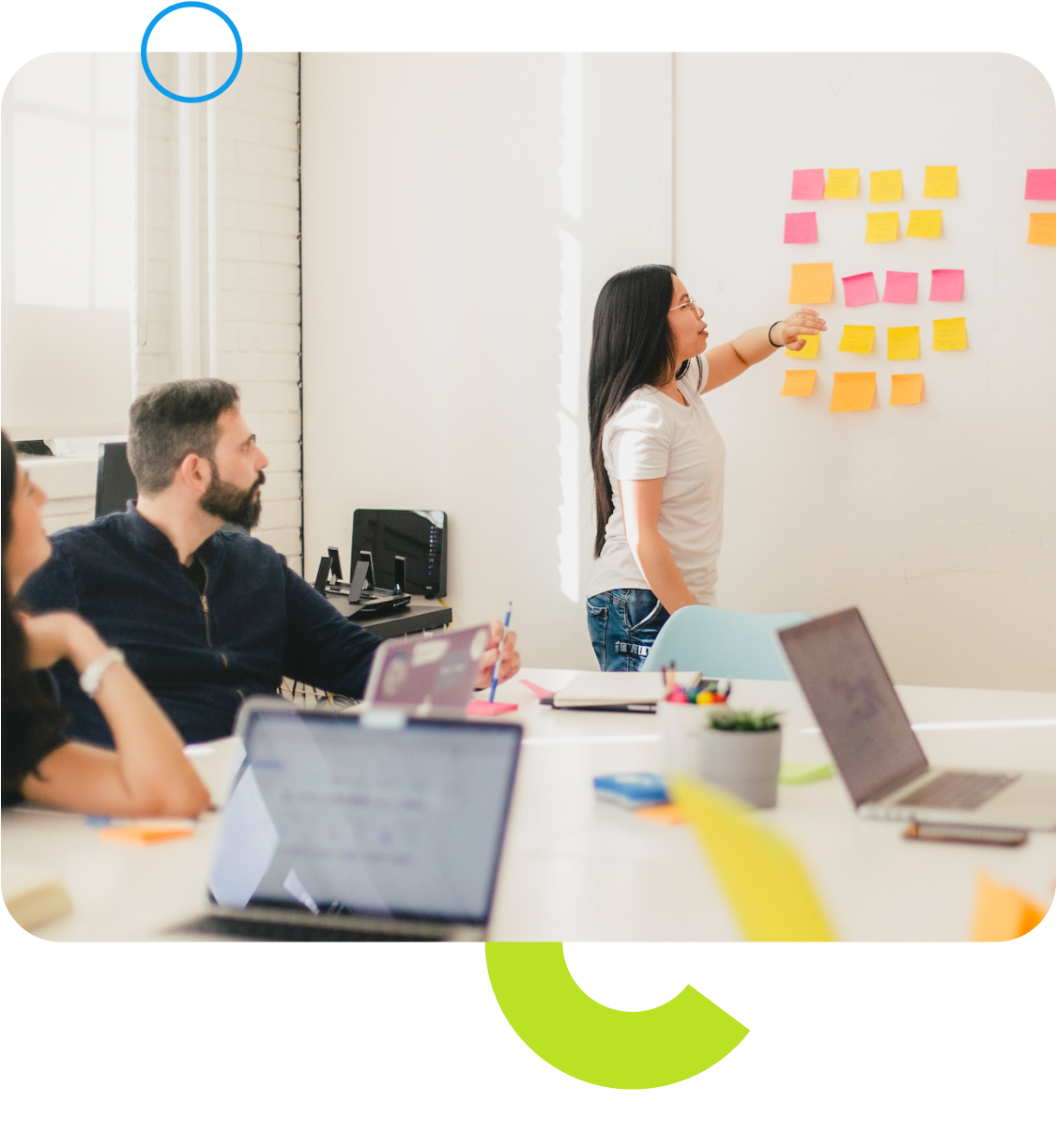 Simplify your payroll and HR systems
We make it easy to build a smarter business. Automate everyday manual tasks – like payroll and HR – without unexpected and expensive errors.
Work smarter with Fingercheck
The ultimate small business sidekick
We handle payroll, scheduling, time tracking, benefits and hiring, so you can handle everything else.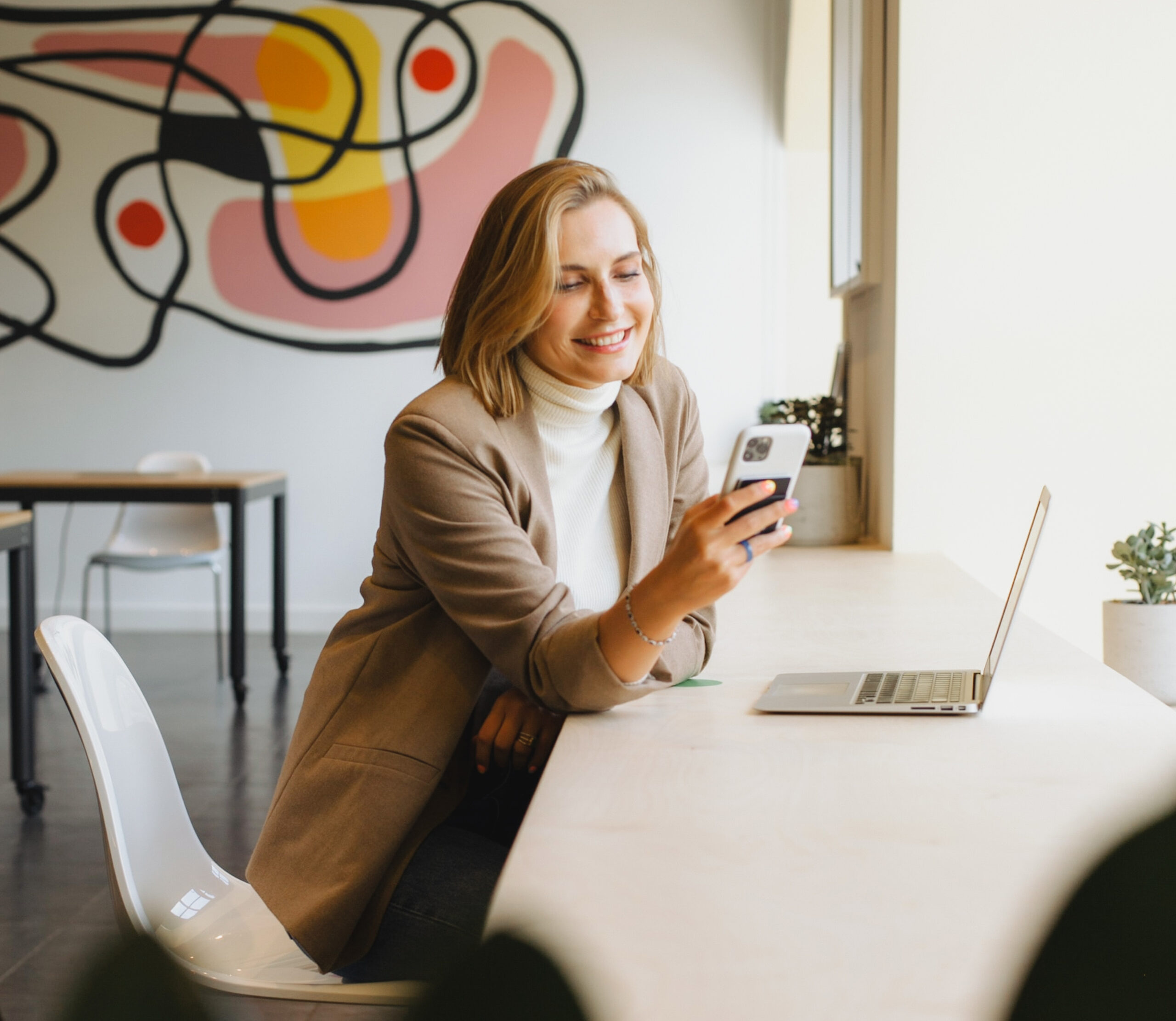 Ditch manual data entry for seamlessly automated payroll. Plus, offer employees more financial flexibility with our modern payroll solutions.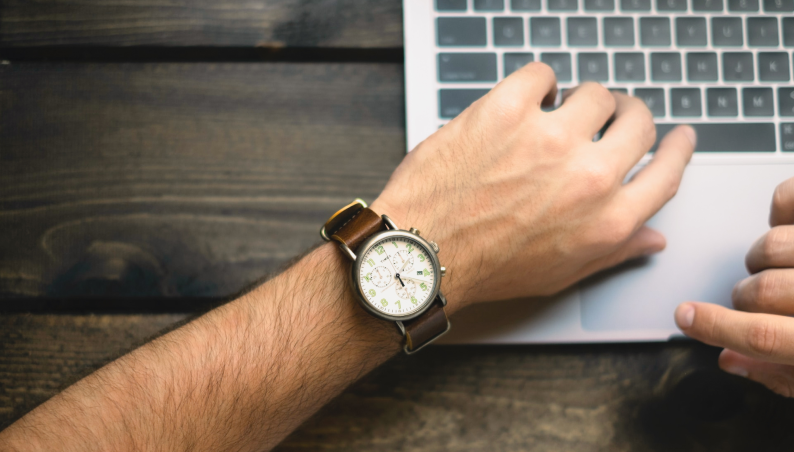 Easily track employee hours, time off requests, and schedules — no more manual spreadsheets or time cards.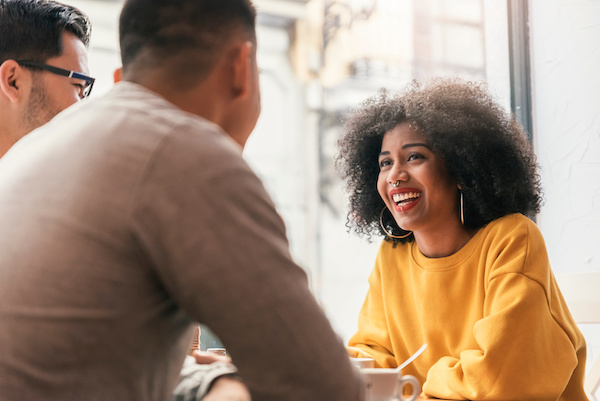 Streamline HR tasks with digital onboarding, employee records, and error-free compliance tools.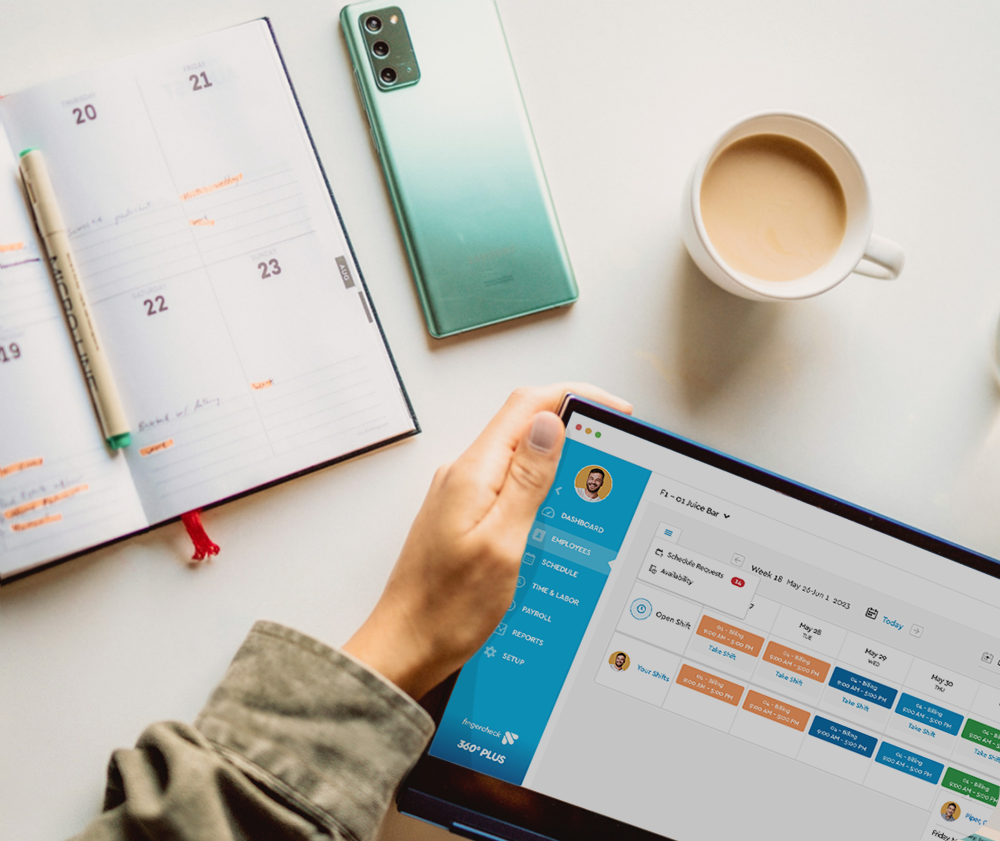 Empower your team with a user-friendly portal with access to pay stubs, tax documents, and more.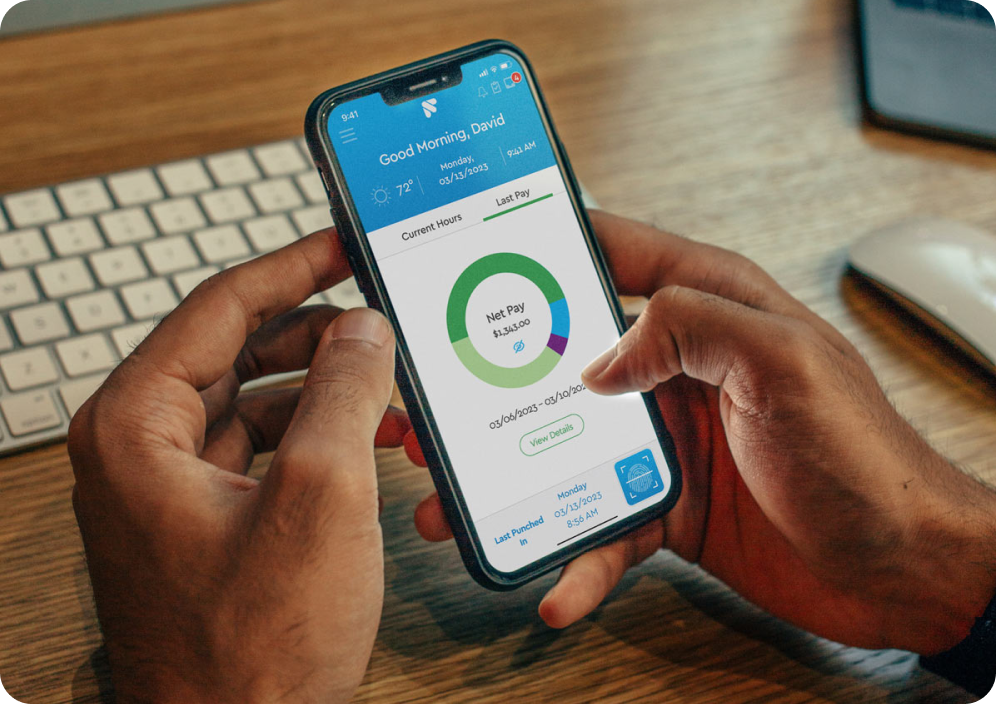 In your back pocket, whenever you need us. Stay connected to your workforce from anywhere, in just a few clicks.
Fingercheck Businesses Agree
The proof is in the payroll
Don't just take our word for it. Businesses go farther with Fingercheck.
Based on a May 2023 SurveyMonkey survey of 300+ Fingercheck businesses.
Fingercheck simplifies payroll operations for 9 out of 10 businesses - simple as that.
Our customers save 10+ hours a month by automating payroll and HR tasks with Fingercheck.
Your time is valuable: Fingercheck businesses report saving up to $5,000 per year.
Pricing starts at just $45/month
Discover the power of Fingercheck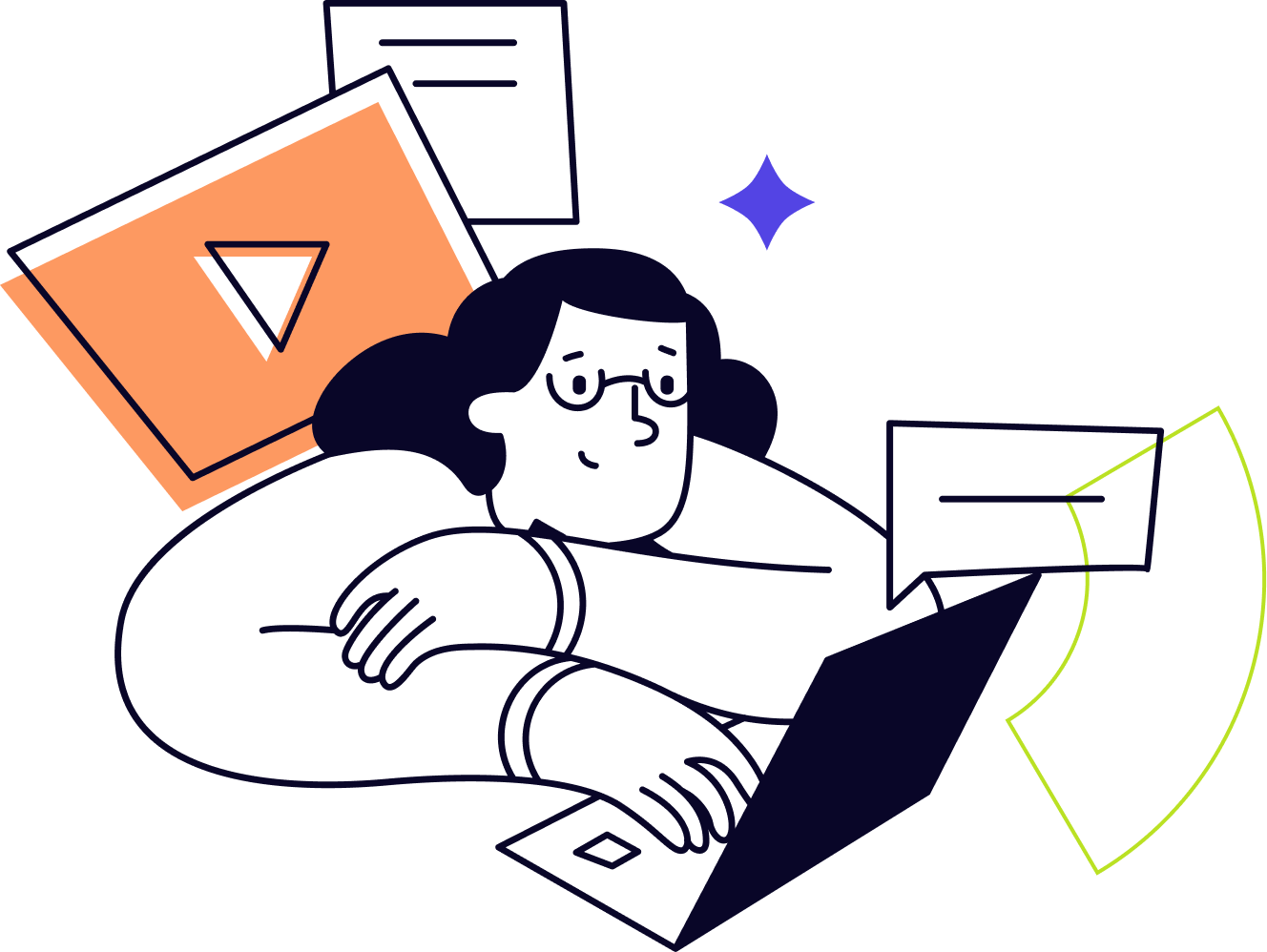 Expert in your field? Us, too.
Our blog is your go-to for all things Fingercheck. Explore features, tutorials, customer case studies, and so much more.