Complete Insurance Coverage
We offer all types of business insurance coverage including workers' comp, liability and more to save you time by not needing to meet with brokers on your own.
Business Insurance Overview
Handle all business insurance with ease! Our employee management system allows you to conveniently manage business insurance in one convenient app. 
Workers' Comp Pay-As-You-Go feature syncs with your payroll and automates premium payments, improving cash flow, and avoiding large year-end payments
We seamlessly manage your Workers' Comp insurance by using your employee data to  automatically pay premiums with our Pay-As-You-Go feature.
Manage all insurance policies in one place. Our mobile app provides quick insight into claims resulting from everyday business practices.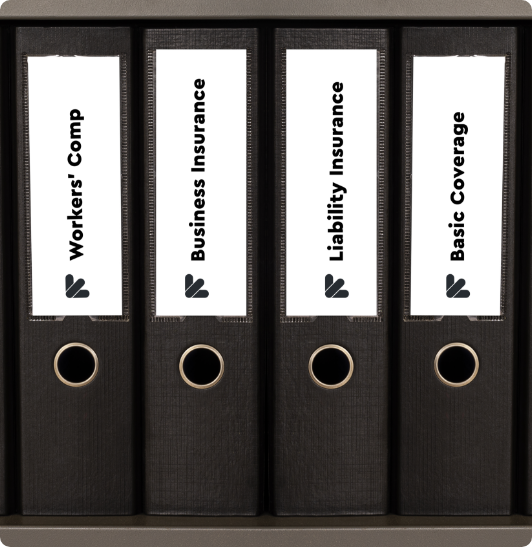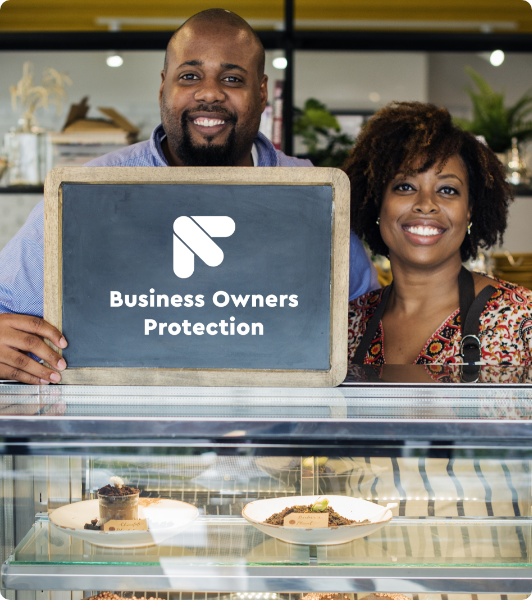 Employment Practices Liability Insurance (EPLI)
Employment Practices Liability Insurance (EPLI) protects your organization from employee-based claims of wrongful termination, discrimination, sexual harrassment, and retaliation.

Business Owner Insurance Package
Combine protection of major property and liability risks in one insurance package 
Let Fingercheck Help You Manage All Your Business Insurance Policies.