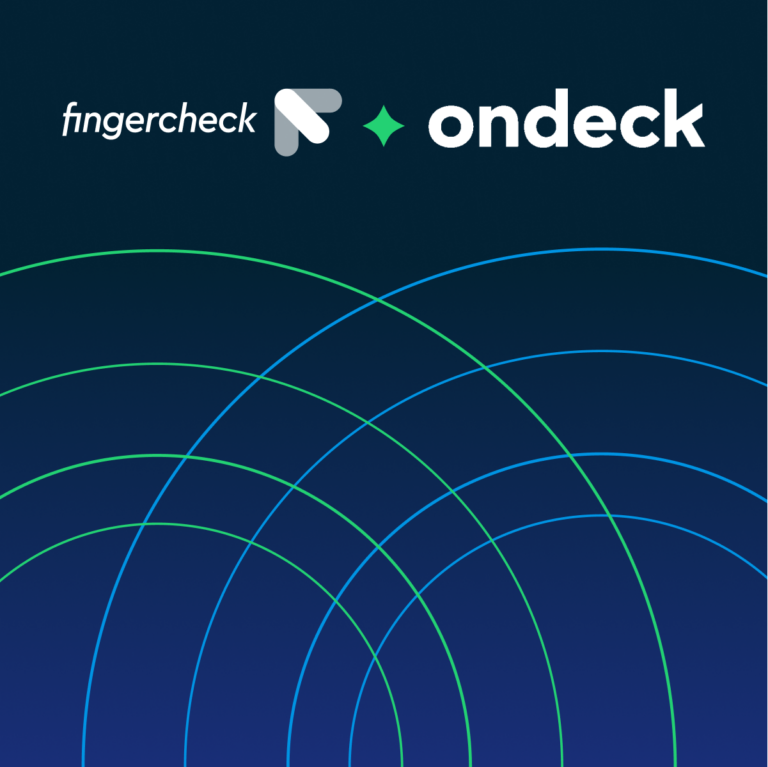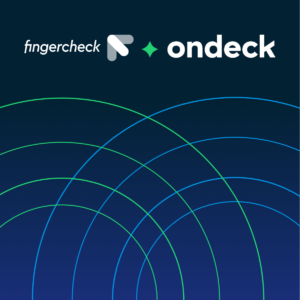 Fingercheck, the leading provider of automated payroll, HR and time-tracking solutions for small businesses, today announced a strategic partnership with OnDeck, the nation's largest online platform for small business loans. This partnership will enable Fingercheck customers to access fast and secure funding from OnDeck to help their businesses grow.
Through this partnership, Fingercheck's customers can apply for an OnDeck loan within minutes and receive a decision in as little as a few hours. With flexible terms up to 24 months and competitive interest rates, small business owners have access to financing that is both affordable and convenient.
"We are thrilled to join forces with Fingercheck," said Cory Kampfer, Co-President of SMB Lending at OnDeck. "The combination of our two platforms will provide small business owners with an easy-to-use solution that offers them access to the funds they need quickly."
Small businesses often struggle with cash flow management and traditional bank loans can be difficult or impossible for many entrepreneurs to obtain. With this partnership between Fingercheck and OnDeck, business owners can get the capital they need without having to navigate through a complex application process or wait weeks for approval.
"At Fingercheck we are committed to helping our customers succeed," Haynes said. "Our new partnership with OnDeck is just one more way we are making it easier for small business owners everywhere."
About Fingercheck
At Fingercheck, we're about making life easier for small business owners. We know payroll and HR can be a total headache, so we created a platform that simplifies everything. You can say goodbye to the stress and time-consuming tasks of payroll, scheduling, time tracking, benefits, and hiring – we've got you covered!
Our advanced AI and automation technology saves you time and money, so you can put energy into growing your business. And the best part? Our team is dedicated to providing top-notch support. We take the time to understand your needs and offer personalized solutions to make your internal processes quick, easy, and accurate.
For more information, please visit fingercheck.com or follow us on LinkedIn, Facebook, Twitter & Instagram.
About OnDeck
OnDeck®, part of Enova International, is the proven leader in transparent and responsible online lending to small businesses. Founded in 2006, the company pioneered the use of data analytics and digital technology to make real-time lending decisions and deliver capital rapidly to small businesses online. Today, OnDeck offers a wide range of term loans and lines of credit customized for the needs of small business owners. OnDeck has provided over $14 billion in loans to customers in 700 different industries. The company has an A+ rating with the Better Business Bureau and is rated 4.9 stars by Trustpilot. For more information, visit www.ondeck.com.