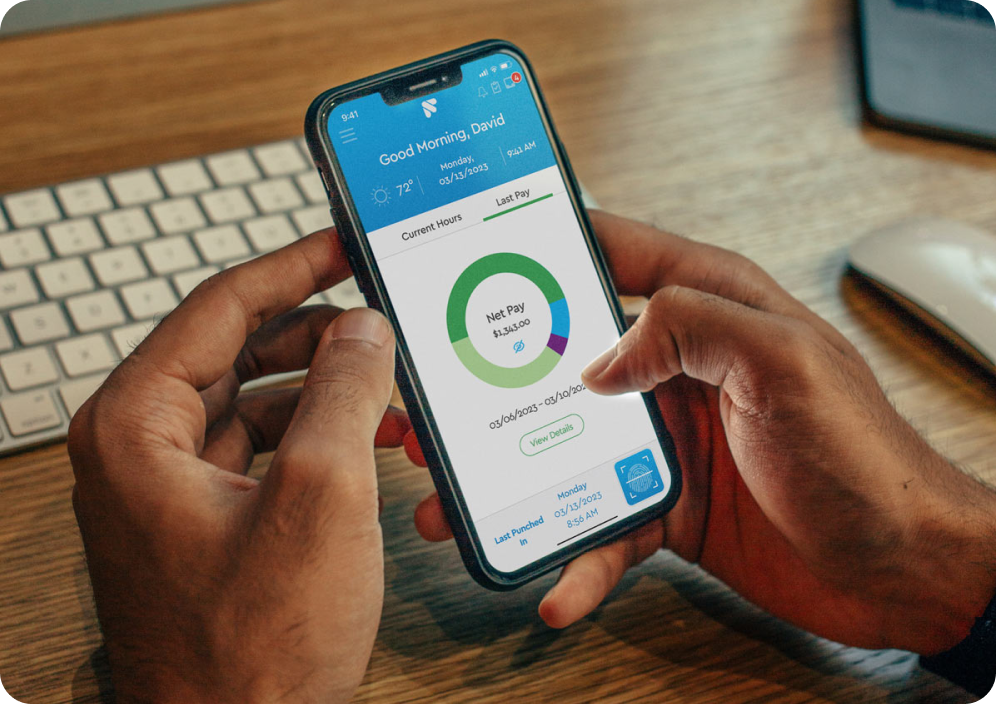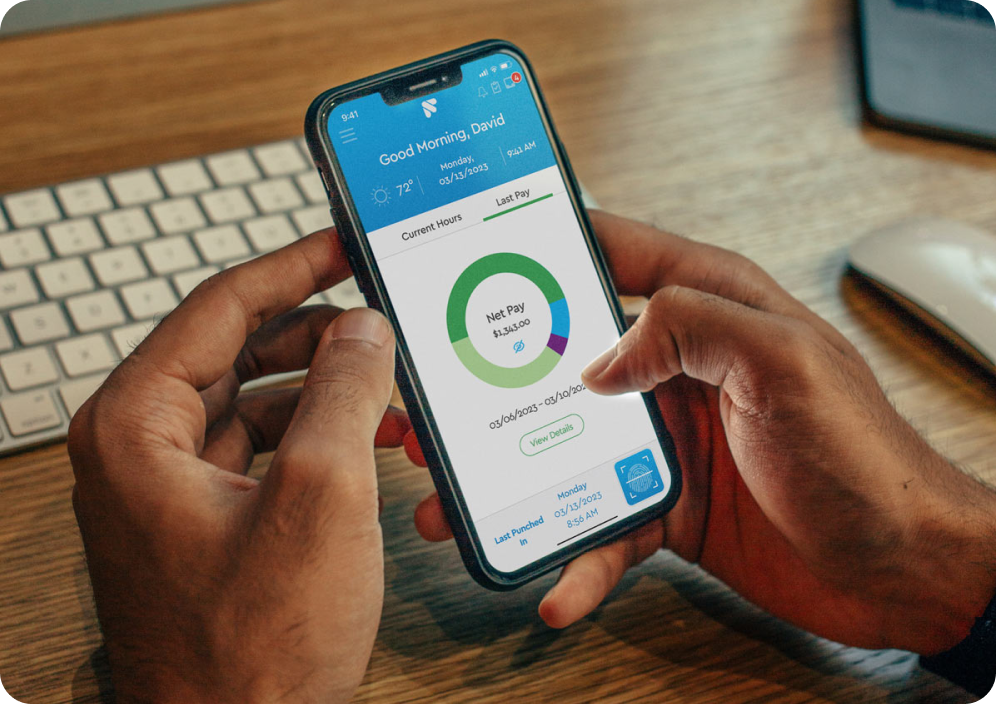 Unlock the power of

not

doing your payroll
Automate your payroll and HR systems with Fingercheck. All of the perks of enterprise-level payroll and HR management, with none of the effort.
5,000+ Businesses Trust Fingercheck
Seamless automation for smarter employee management
We handle payroll, scheduling, time tracking, benefits and hiring, so you can handle everything else.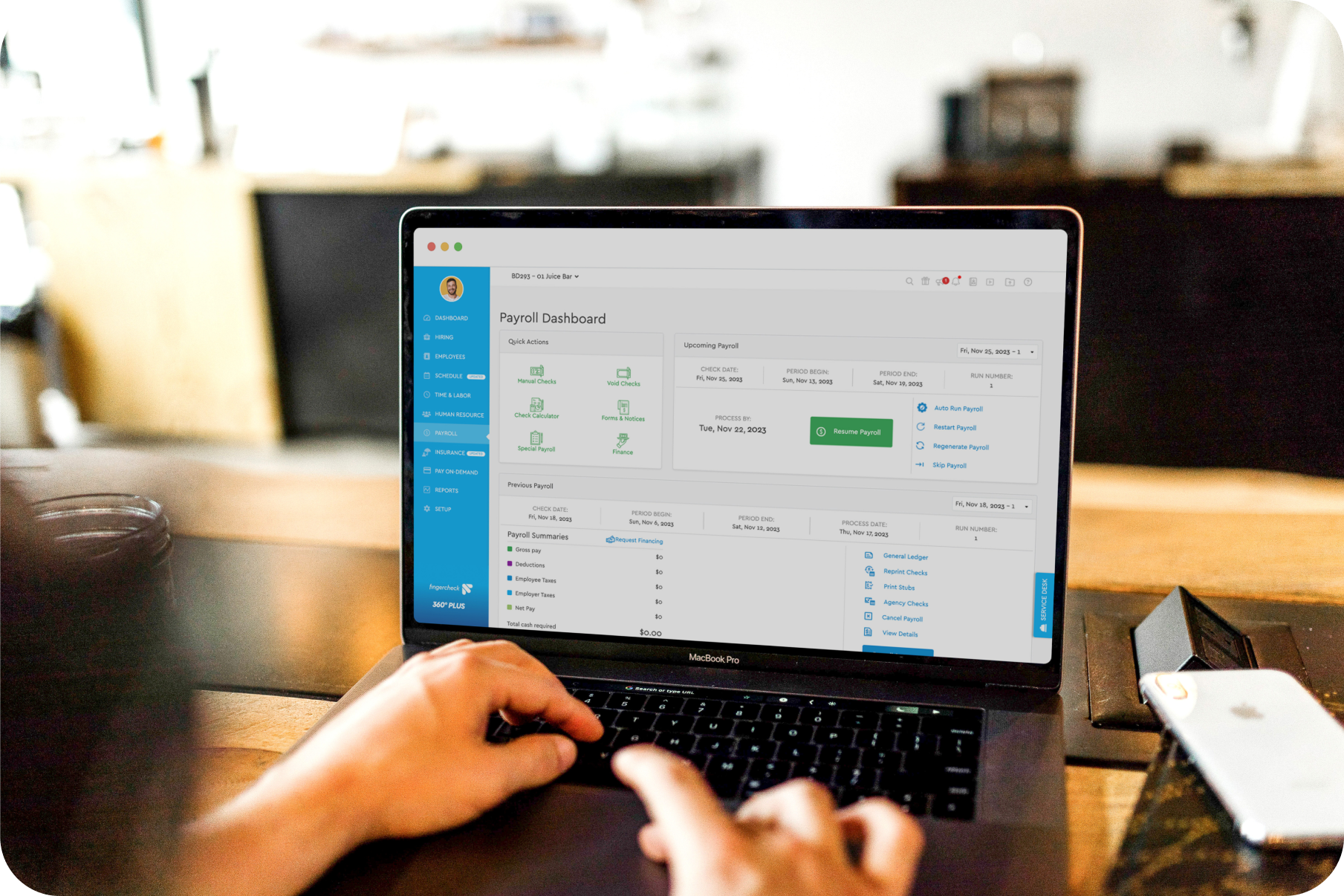 Work Smarter, Not Harder
It's time to simplify your payroll and HR systems
Powerful payroll without the price tag

Run effortless employee payroll from anywhere, any time – without costly fees or confusion.

Easily track time & attendance

Swap time cards for our simple, automatic solution to track time off, sick days and PTO.

AI with a human (resources) touch

Let AI manage the mundane. Automate essential HR tasks and ensure compliance in a click.

Quickly retain employee information

Keep track of birthdays and work anniversaries, so you never miss a chance to celebrate your team.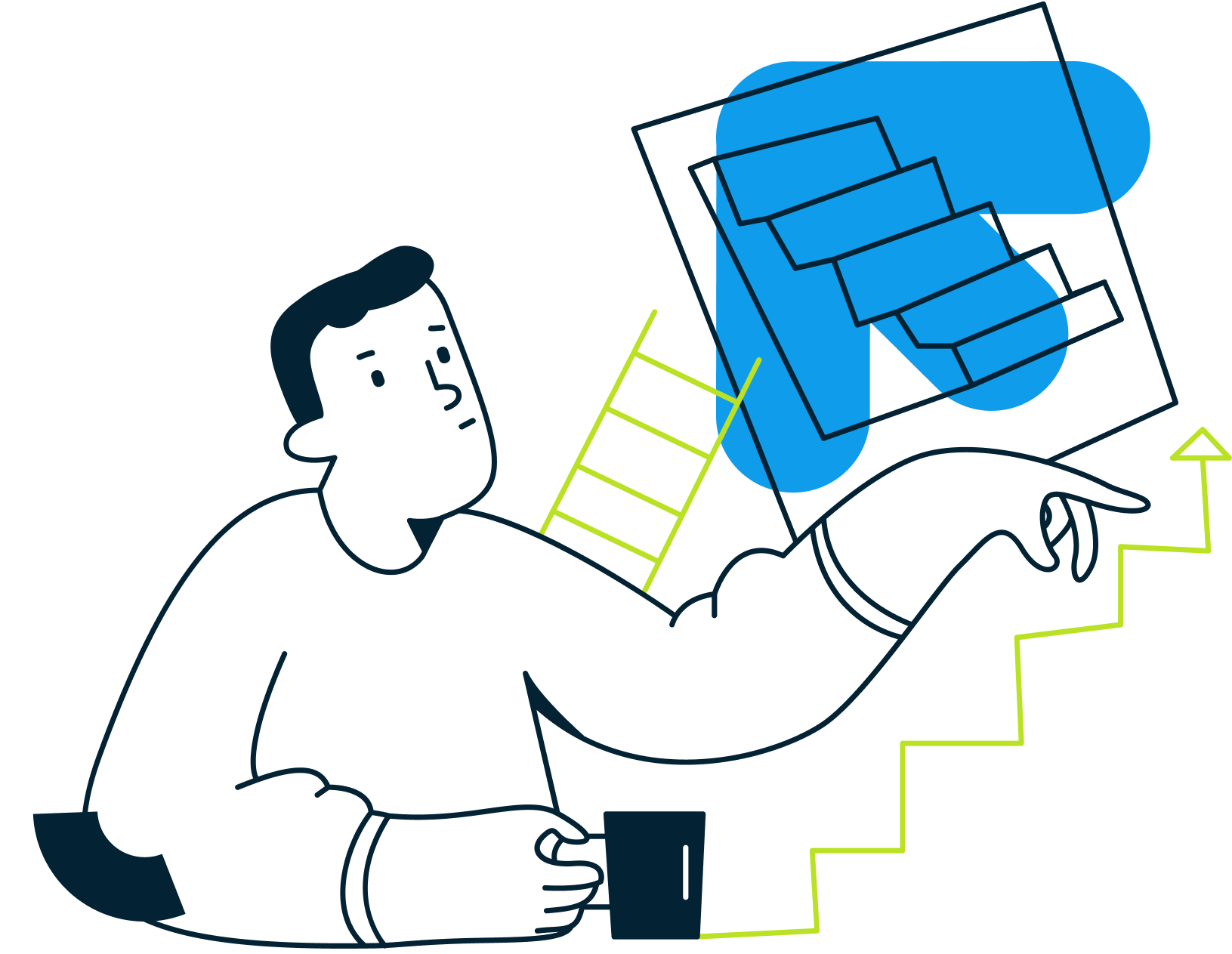 Meet your payroll and HR dream team
Don't let "AI-driven management" deter you. Our support team of payroll pros and HR experts is in your back pocket, ready to jump in whenever you need us. 
We'll guide you through what you need to know and help you automate the rest.
Efficient tools for more effective teams
"The best payroll processor we ever used! Fingercheck really helped us automate our payroll processing."
"Fingercheck is by far the best payroll provider. They helped automate my business in ways I could never imagine…Great company! Great people! Great service!"
"The simplicity! Effortless to use; from adding time to holidays, PTO or regular time, it's easy. I've used other programs, but they were never simple. Fingercheck is excellent!"
"Very professional and easy to use."
"Easy, inexpensive do-it-yourself payroll software with great support."
"Easy to use, industry-leading powerful tools for owners and employees."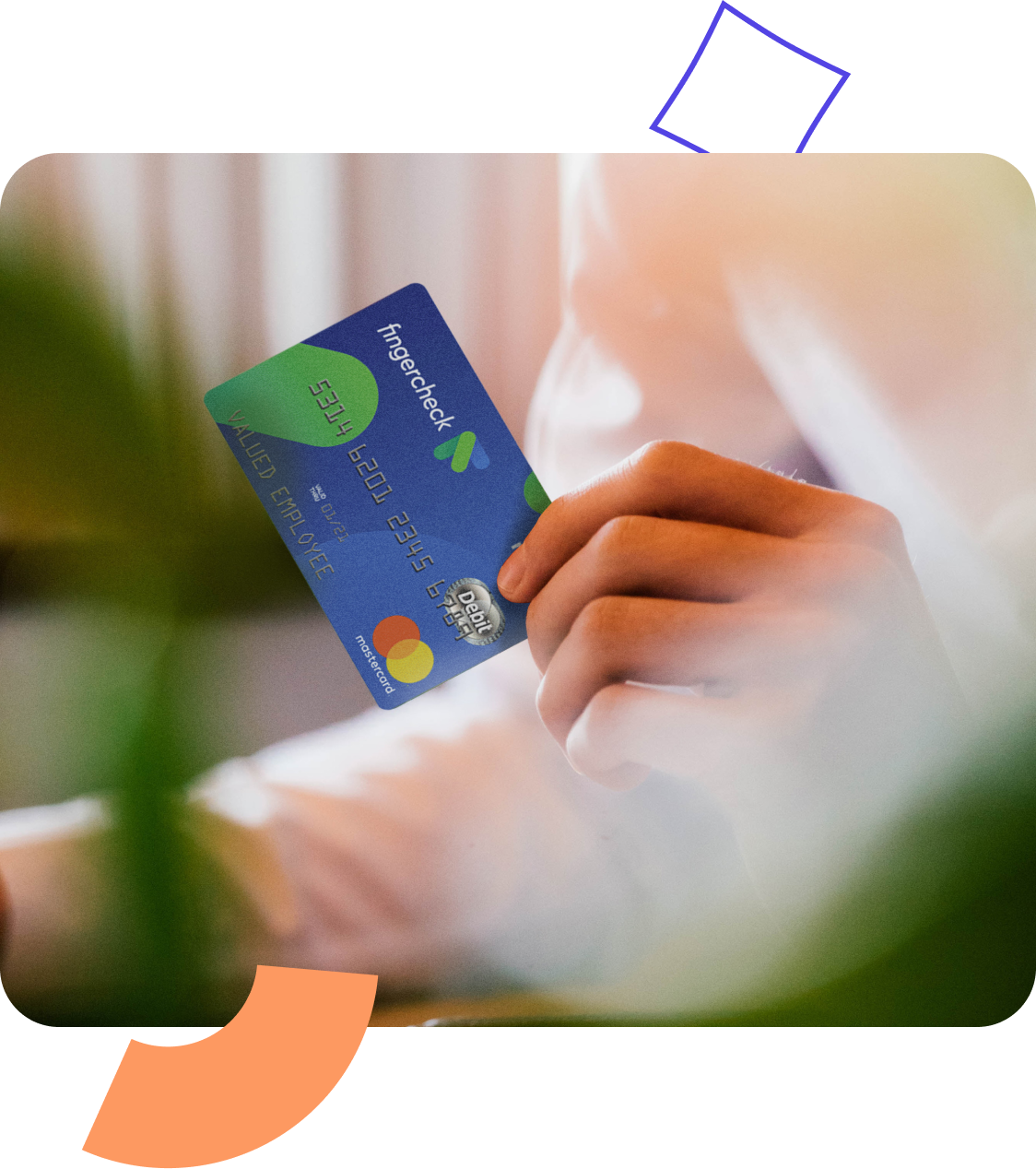 the future of Payroll today
Put payroll on autopilot with Fingercheck
We simplify everything from data entry to taxes, so you can swap tedious calculations and costly errors for smarter, stress-free payroll.
Powerful features for small businesses:
Fingercheck Businesses Agree
The proof is in the payroll
Don't just take our word for it. Businesses go farther with Fingercheck.
Based on a May 2023 SurveyMonkey survey of 300+ Fingercheck businesses.
Fingercheck simplifies payroll operations for 9 out of 10 businesses - simple as that.
Fingercheck businesses are confident that we meet their compliance and security needs.
Small businesses, big impact; 80% of Fingercheck businesses find us powerful and easy to use.
The majority of users (88%) save time and money using Fingercheck to simplify their operations.
Our customers save 10+ hours a month by automating payroll and HR tasks with Fingercheck.
Your time is valuable: Fingercheck businesses report saving up to $5,000 per year.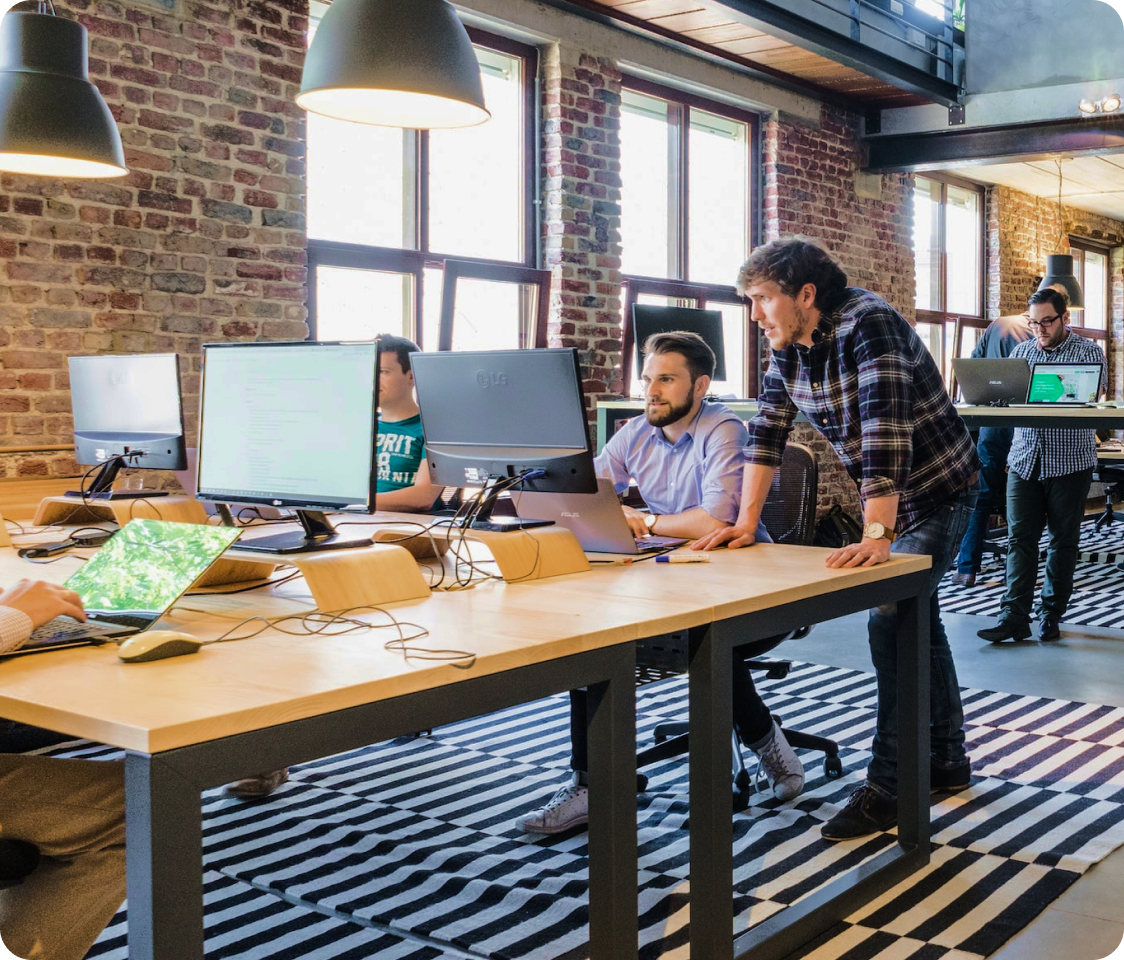 Security & Tax Compliance
Keep your business safe without breaking the bank
We help you gain valuable insights, safeguard your company and employee data, and ensure state and federal compliance.
Fingercheck is SOC 2 compliant and helps you gain insight into the inner workings of your business, with peace of mind.
Powerful features for small businesses
Tax compliance on federal, state, and municipal levels
Automatic updates to tax rates and labor laws
Payroll and tax forms
401(k) and benefits information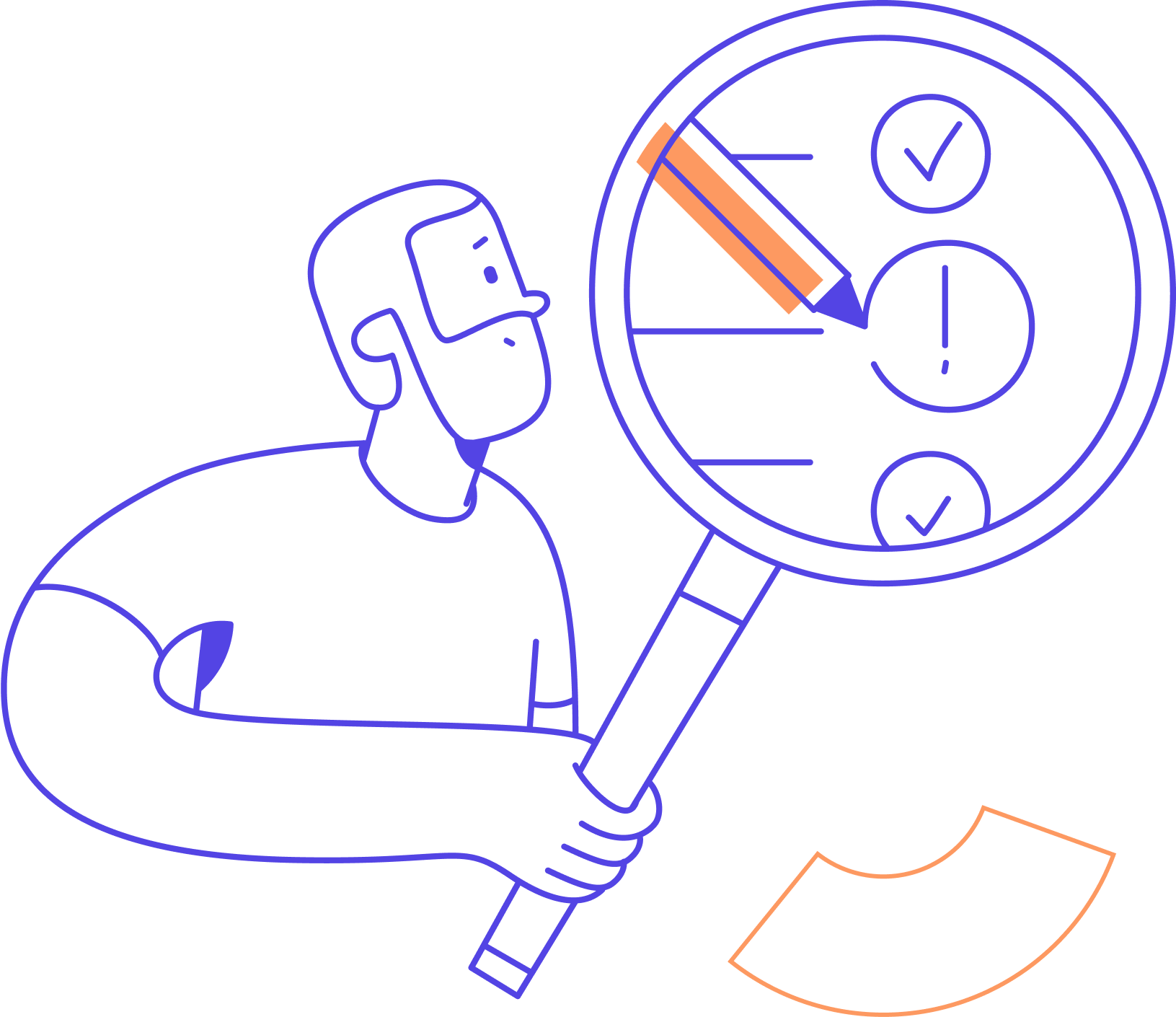 Take the headaches out of operational overhead
We know small business payroll and HR can be a pain, so we created Fingercheck to simplify, well, everything. 
Run error-free payroll and manage your team's HR needs, all while lowering your operating costs. Our easy-to-use tech (think AI and automation) and our team of top-notch experts make management migraines a thing of the past.
Discover the power of Fingercheck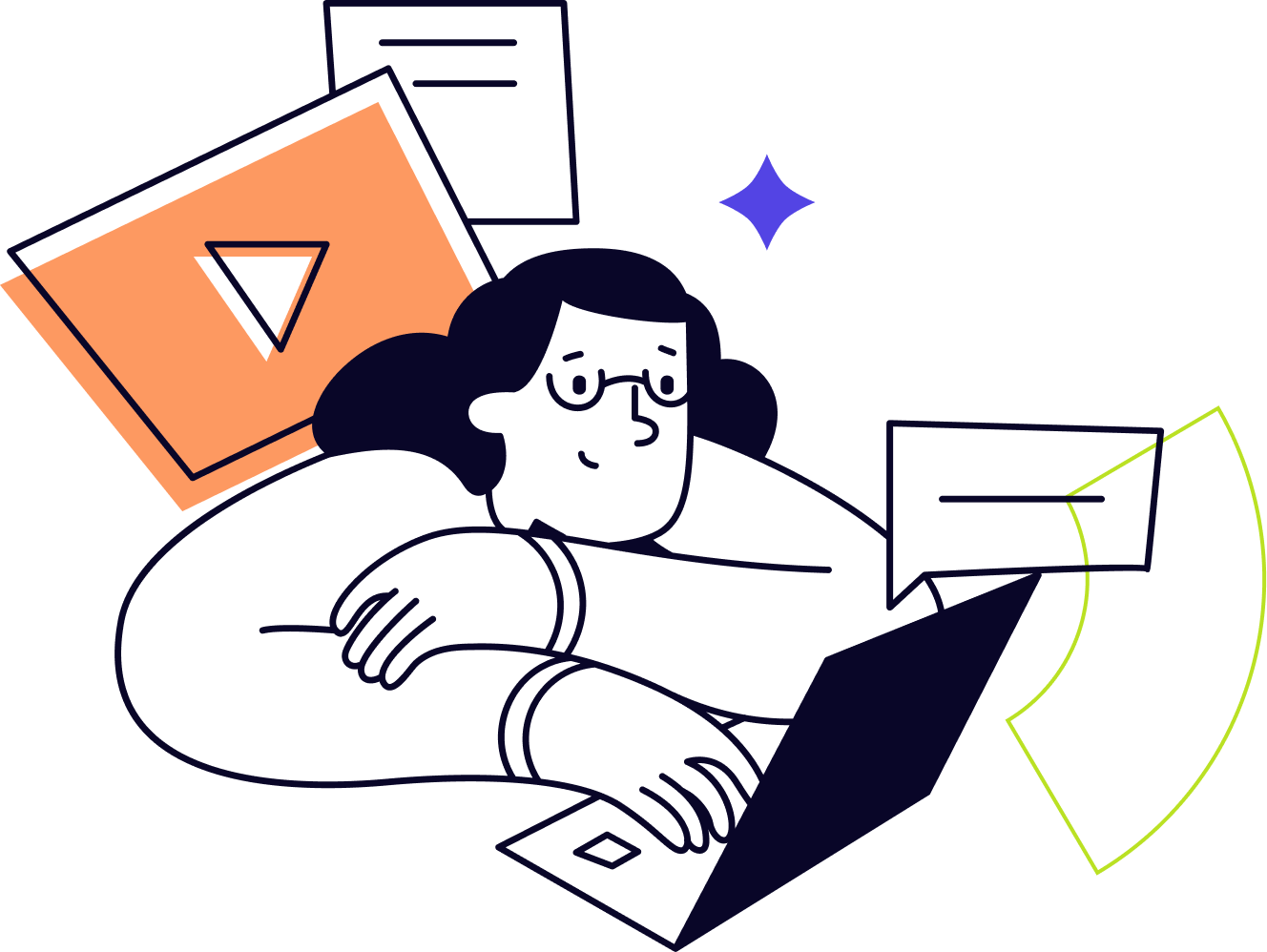 Catch up on our latest insights
Get tips to maximize your payroll, read up on the latest Fingercheck features and so much more.