We've all heard the saying, "time is money". And now, it's more important than ever to track employee time. However, many companies don't. At Fingercheck, we're always innovating and looking at new, simpler ways to manage employee time. The latest update to our Employee Absence Request feature, does this and more.
83% of companies do not have processes and systems in place to track all of their workforce. *
The Absence Request Feature Update Includes:
Ability to select multiple days with different hours  per day.
Employee to request days off whether (i.e. Vacation or Sick days (as per employer policy).
Improved Management for employers to Approve/Decline absence requests.
Ability to track employee absence throughout the year.
Custom reports illustrating # of employees requesting Vacation/Sick days during specific periods.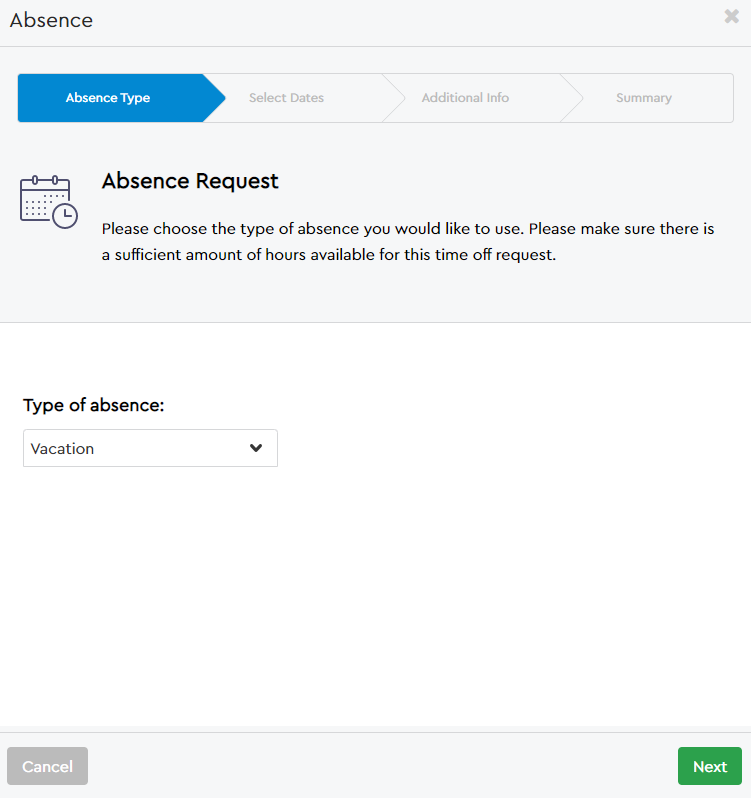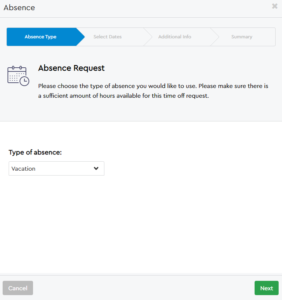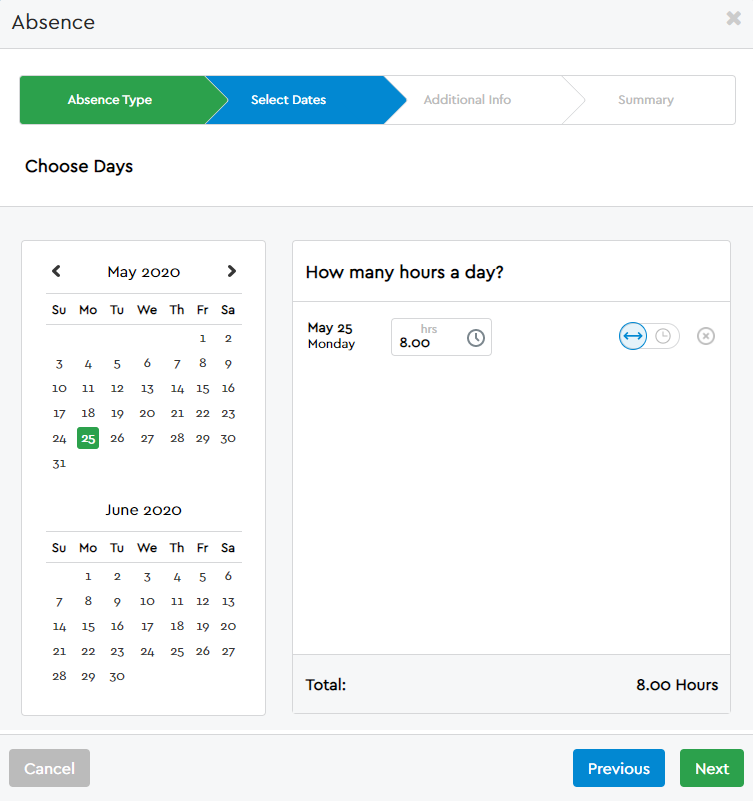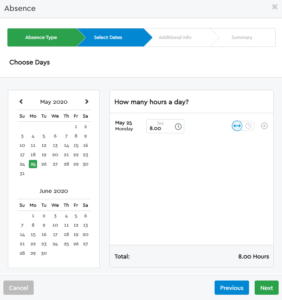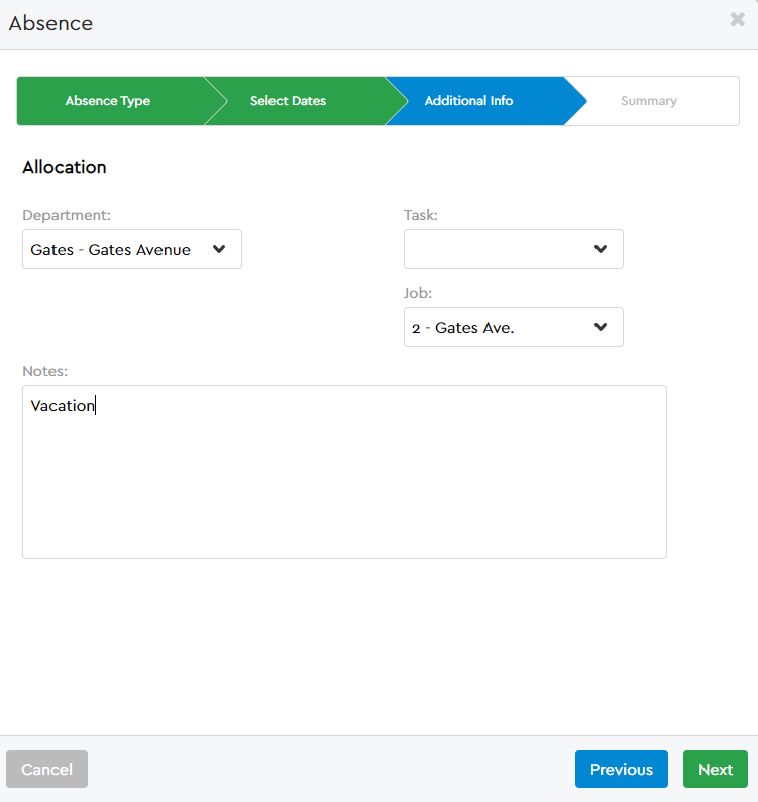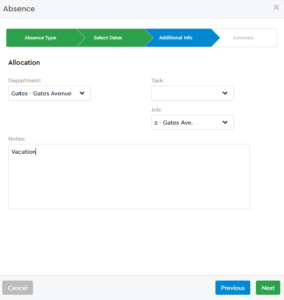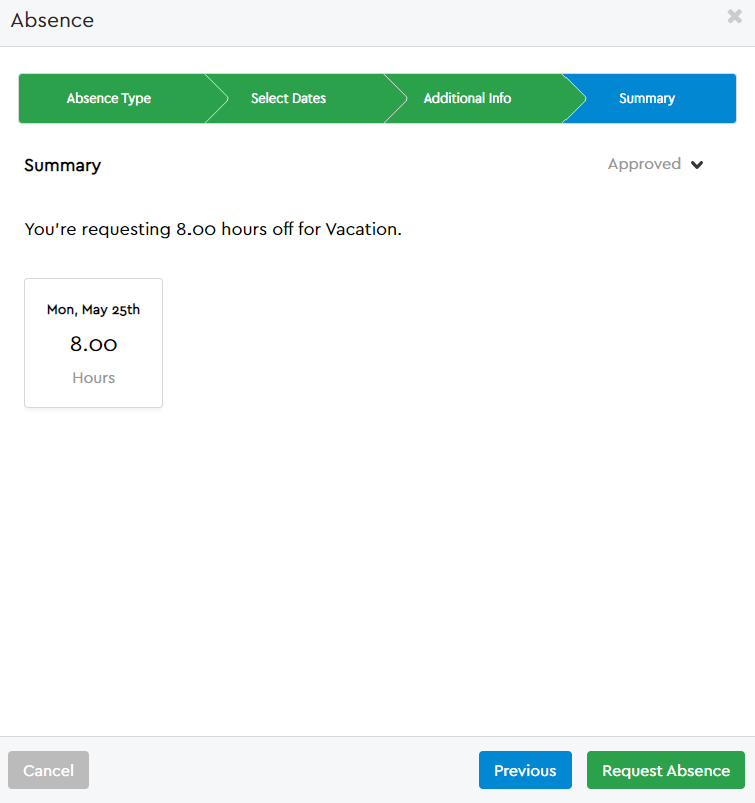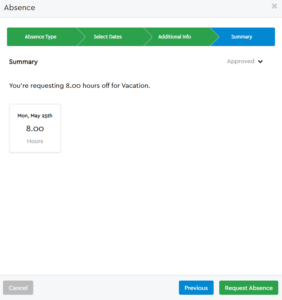 Our newest update gives employers what they need – a clear and continuous view of all employee time to effectively manage their business. So, if you're already a Fingercheck client, you're all set. If you're not and interested in learning more click here or contact us.
*Source: PwC, Navigator, as of March 30, 2020