Fingercheck's Pay-As-You-Go workers' comp insurance
is the fully integrated, simple solution your business needs.
Integrated Workers' Comp Insurance
Insure that your business is protected against liabilities and substantial loss resulting from accidents, personal injuries, or damages.
Workers' Compensation Insurance is widely mandated by law, and payroll can only be run when there's an active policy in place.
When you integrate your policy directly with employee payroll data, everything is easily manageable, automated, and thoroughly seamless, saving you lots of time and money.
Experience the countless benefits of an integrated pay-as-you-go policy:

Payments are made in real-time, at your discretion, and automatically synced with payroll. Never be charged another large down payment again.

Fully understand your Workers' Comp costs and run powerful custom reports to accurately assess insurance costs by job or department.

We submit all documents on your behalf, ensuring a smooth audit and virtually eliminating the risk of massive bills or fees.

With payroll and insurance integrated in one easily-managed and accessible place, you only need to deal with a single, trusted vendor.
Fingercheck's team of licensed agents will help you maximize savings and assist you in
determining the perfect insurance option for your business.
Our experts will integrate your insurance policy with payroll so your business can run with
total efficiency.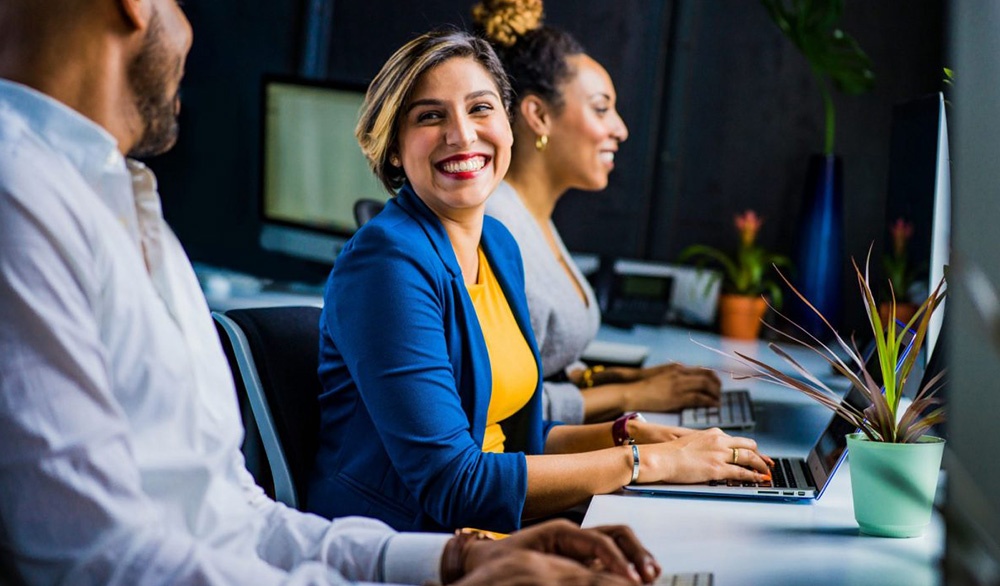 Integrate your insurance policy with payroll today.​
Are you tired of managing your insurance policy and payroll separately? Why not integrate them today for a more streamlined and efficient process? By integrating your insurance policy with payroll, you can save time, reduce errors, and ensure that your employees are properly covered. Don't wait any longer, take action now and integrate your insurance policy with payroll today!