Varda Chocolatier Finds Partner in Excellence With Fingercheck
Varda Chocolatier, a boutique gourmet chocolates company in New Jersey, seeks excellence in the products it creates. When Varda was looking for a better payroll and time and attendance solution, they joined the Fingercheck family.

Download this case study to see how Fingercheck offered the perfect solution.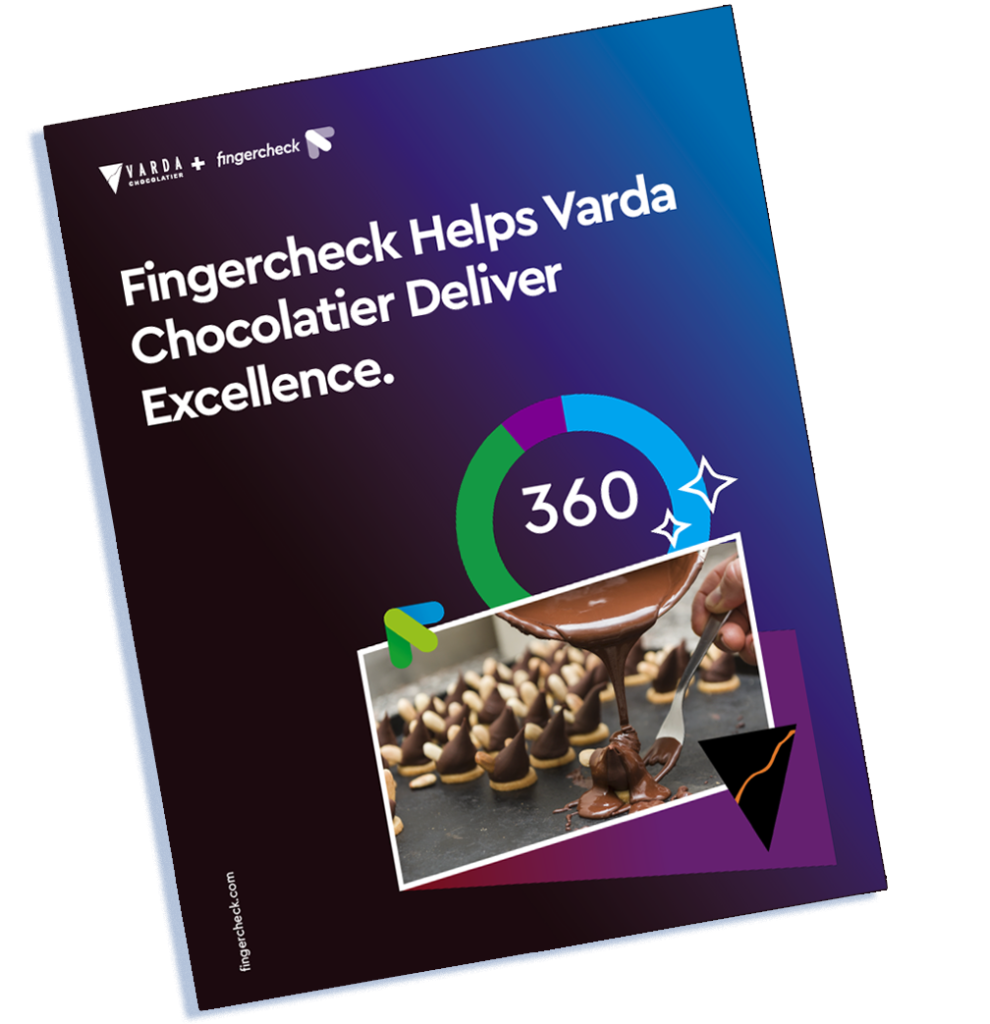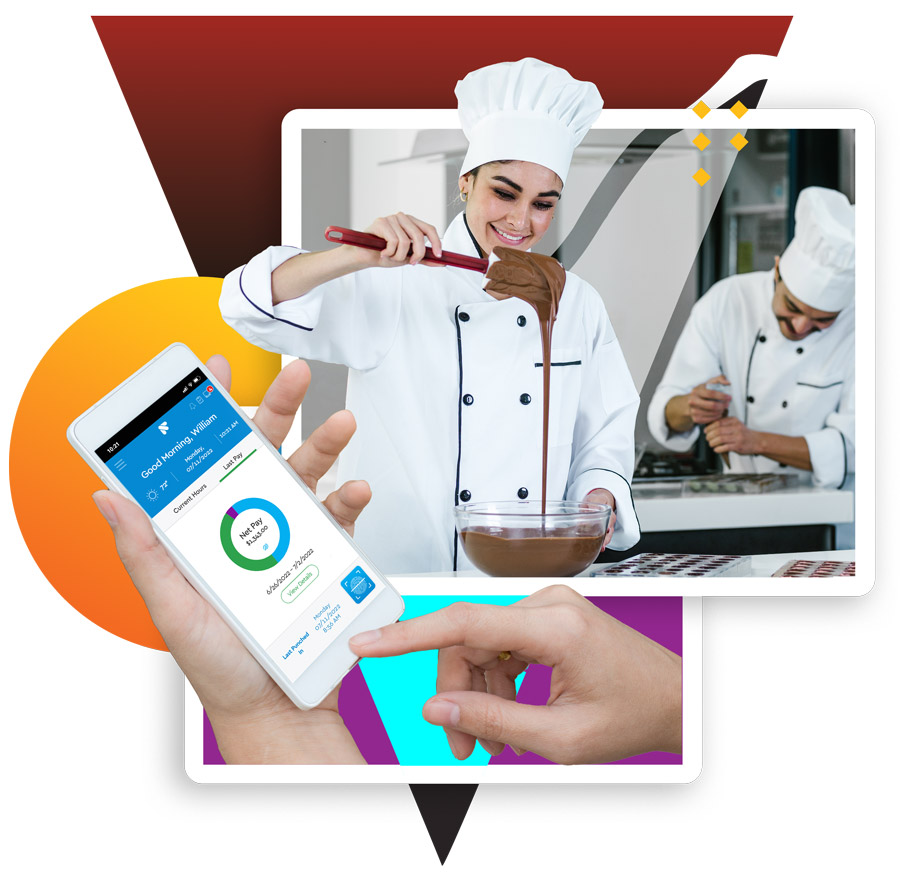 Headquarters: Elizabeth, NJ
Industry: Wholesale
Employees: 20+
Joined Fingercheck: 2021
Fingercheck Solutions: Fingercheck 360°
When Varda Chocolatiers Incorporated joined the Fingercheck family in 2021, Julie Nieves wasn't convinced it would be a good fit. "I didn't know what customer service would be like. I thought that everybody was overseas, somewhere at a different time zone on a different side of the planet," the HR director said. She was pleasantly surprised when, while in Brooklyn, NY, she found Fingercheck's office. "I walked into the office to tell them how great they were doing," she says. Varda Chocolatiers, based in Elizabeth, NJ, is a short train ride away. And that, she says, was a full circle moment when she realized that her account representative, the person with whom she had been chatting online, was a real person in a nearby office. "I know our customer service people," she says. "I know, you know, the people that I'm chatting with who are really addressing all my issues."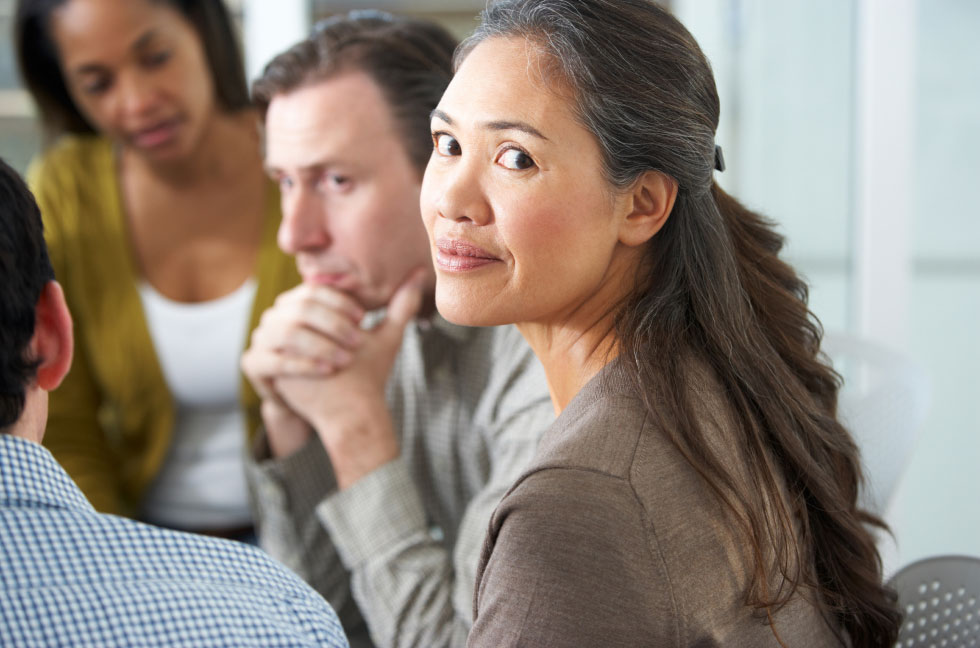 See how Advenium scales for growth with Fingercheck
An Easy All-In-One Hourly Employee Management System