The war in Ukraine has created a humanitarian disaster. According to the UN, the number of people fleeing the country could reach 5 million soon.
To help provide immediate aid and support relief efforts, we at Fingercheck encourage everyone to consider making a monetary donation to help alleviate the dire conditions facing the Ukrainian people. Every little bit helps.
If you are able, please consider donating to one of the charities listed below: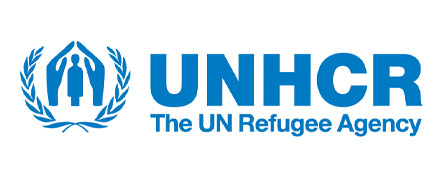 UNHCR
Those forced to escape Ukraine require safety, stability, and optimism. The United Nations High Commissioner for Refugees (UNHCR) is on the ground in Ukraine and neighboring countries, providing emergency supplies and assistance to individuals forced to escape the war.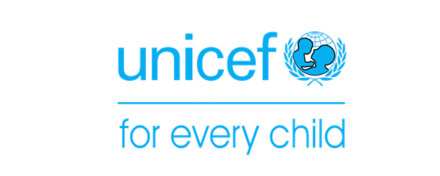 UNICEF
The condition of millions of children caught up in Ukraine's conflict is worsening by the minute. UNICEF and its partners are working around the clock to help these children's and families' urgent humanitarian needs in Ukraine and the surrounding area. Help UNICEF in responding to the Ukraine crisis right now.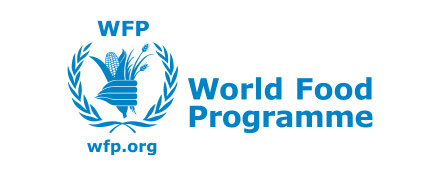 World Food Programme (WFP)
The United Nations World Food Programme (WFP) is the world's largest humanitarian agency dedicated to combating hunger. With workers already on the ground in Ukraine and neighboring countries, WFP is working around the clock to reach vulnerable refugees and families trapped in conflict areas with the food, help, and hope they desperately need.