At Fingercheck, pleasing our customers is paramount.
That's why we launched Fingercheck's Feature Request forum, and, based on your responses, we're thrilled to bring you our latest batch of bug fixes and feature updates.
New Features
Web: Next-Day Direct Deposit
Fingercheck is ready to help you pay your staff tomorrow with our Next-Day Direct Deposit feature. This exciting new feature allows you to run payroll by 6 p.m. and pay your employees the next morning. Contact Fingercheck Support today to learn more.
Mobile: View Your Benefits
Employees enrolled in benefits are now able to see all of their benefit enrollments and contributions in the mobile app. Additionally, supervisors will be able to view each employee's enrollment and costs.
For employees, select Employee – View Benefits Dashboard. There is a new option, Benefits, on the left navigation menu to display the Benefits Dashboard. This includes all benefit enrollments, and employee and employer costs.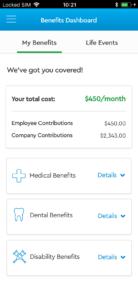 For administrators, select View Employee Benefits: Under the 'My Team' tab > Employee, a new option, "Benefits," will display each employee's benefits enrollments.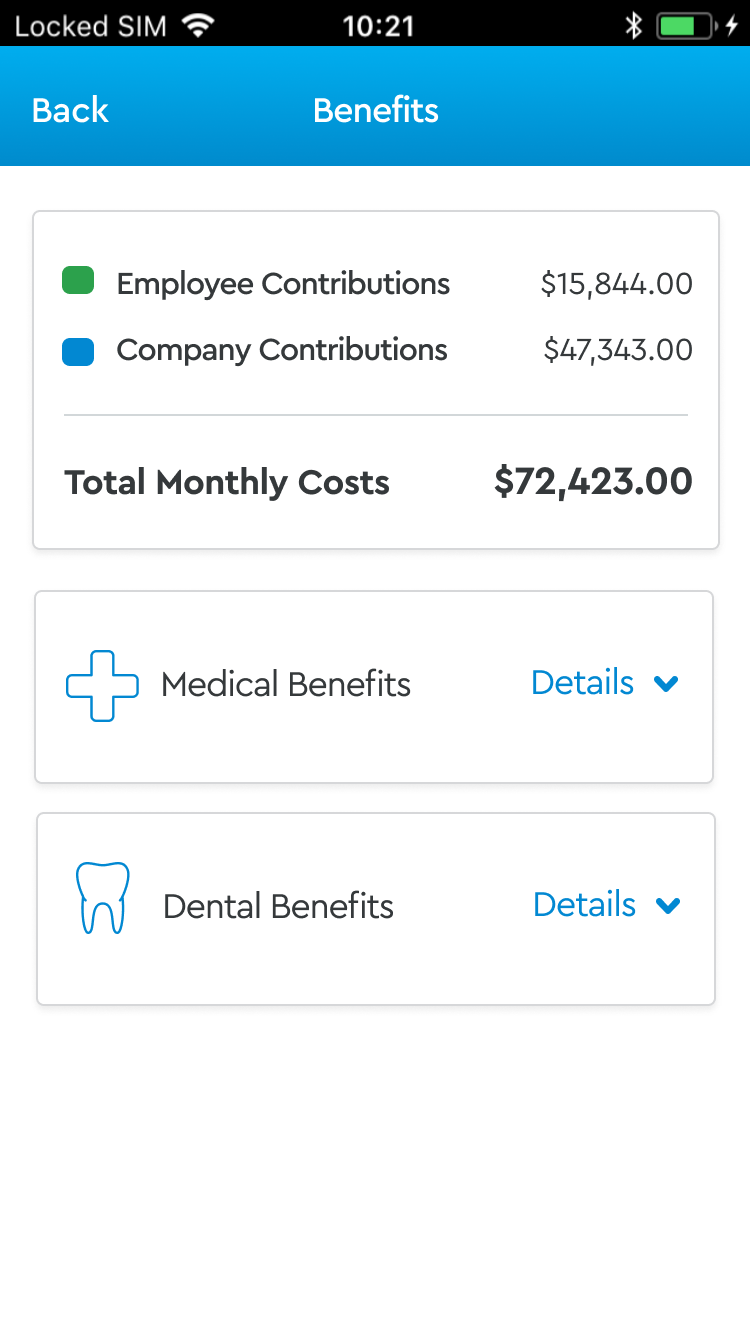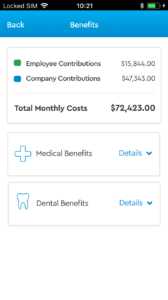 Web: New Break Policy Templates
We know how time-consuming it is to set up break policies. Based on your feedback, we have created a set of templates with our customers' most commonly used break policies. You can save time by using any of these templates.
For example, if you want a policy for a paid 30-minute break each day, you can quickly set it up for implementation using pre-defined templates.
The new break policy templates include:
Paid break policy
Unpaid break policy
Auto-deduct break policy
Automatic break policy
Minimum break policy
California break policy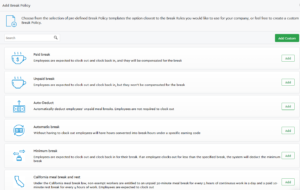 Web: Company Setup Wizard
We have updated the Owner/Officer section to expand by default. We have also renamed the additional Owner/Officer field to avoid confusion over the primary owner versus the additional owner.

Web: Setup – Security
The system automatically updates user roles after new features are added. The new options under each role will be on or off based on whether it was copied from another role or a new role is being created.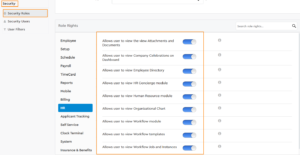 Web: Time Card Data Regeneration
Administrators can now restore an employee's time card information, including entries made from mobile devices. Previously, administrators were able to do this with web-based punches and clocks, now they can regenerate mobile entries, too.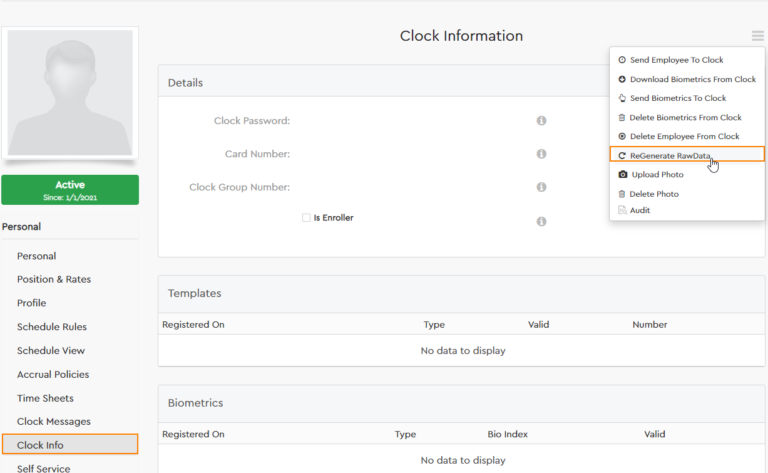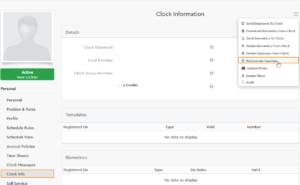 Web: Report Writer
The report writer feature is now live. Users can now access the new report writer directly.
Bug Fixes
Mobile – iOS Crash on Supervisor Approve Request Screen
Web – Benefits: "EmblemHealth" was misspelled
Web – Onboarding: Error on verification step and W4 PDF generation issue
Web – Onboarding: Skip the I9 verification issue when the 'Enable Self Onboarding' box is not checked
Web – Partner Program Portal: The total amount on the graph was not reflecting last quarter's commission
Web – Partner Program Portal was not mobile-friendly. The responsive layout now rescales itself according to the device being used to view it
Web – Wrong employee's anniversary reminder. The anniversary was showing as 0 anniversary for new employees
Web – Schedule email notification for open shifts is incorrect. We fixed the URL link.
Web – We adjusted the dates for a benefits end date on employee plan validation
Mobile – Android – The scroll bar now returns to the previous location on the Expense Request.
Mobile iOS and Android – Minor interface issues have been resolved in the Employee – Absence Request
Security Updates
We performed system security updates to mitigate risks and continue to keep our customers' data safe.
Want to request a new feature?
Fingercheck built these software updates and new features based on your feedback. Want to request a feature or bug fix?
Log into your Fingercheck account, click on the megaphone symbol ? located on the upper right-hand side of the Fingercheck homepage, and you'll be able to…
1️⃣ Read about upcoming Updates to the Fingercheck software,
2️⃣ Request new features for us to add to the Fingercheck software suite,
3️⃣ Up-Vote feature requests made by other Fingercheck customers. Requests with the highest votes will reach our development team first.
Our goal is to be your MVP. If you think of something that we can help you with, let us know.
We can't wait to hear from you!