Are you scheduled to work on Thanksgiving Day?
You're not alone. Many people work on holidays, and sharing a meal with your employees (and co-workers) can make for a fun and enjoyable day even when you can't travel or be at home with your family.
Here are five tips for organizing a potluck meal at the office or job site.
1. Ask your employees and co-workers if they want to share a meal.
If at least a third of the people working that day say yes, then pick a time and location for the meal. A breakroom or a conference room can be used as a dining area. If a full meal seems too big of a project, plan a Dessert Potluck instead and ask everyone to bring their favorite cookies, pies, and cakes.
2. Volunteer to bring the turkey (or another main dish) — especially if you're the boss.
If it's a meal for co-workers, consider collecting a small amount of money from each person and then buying a cooked turkey from a local restaurant or a grocery deli.
3. Start a signup list and ask everyone on the schedule that day to bring something, just like they would get to any other potluck dinner.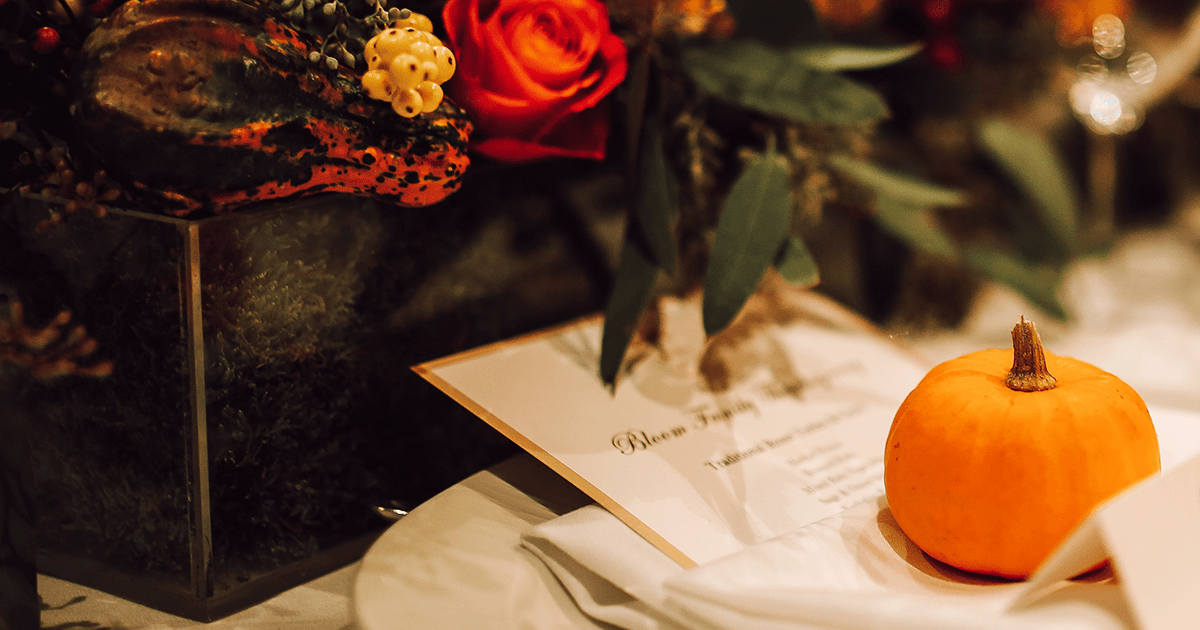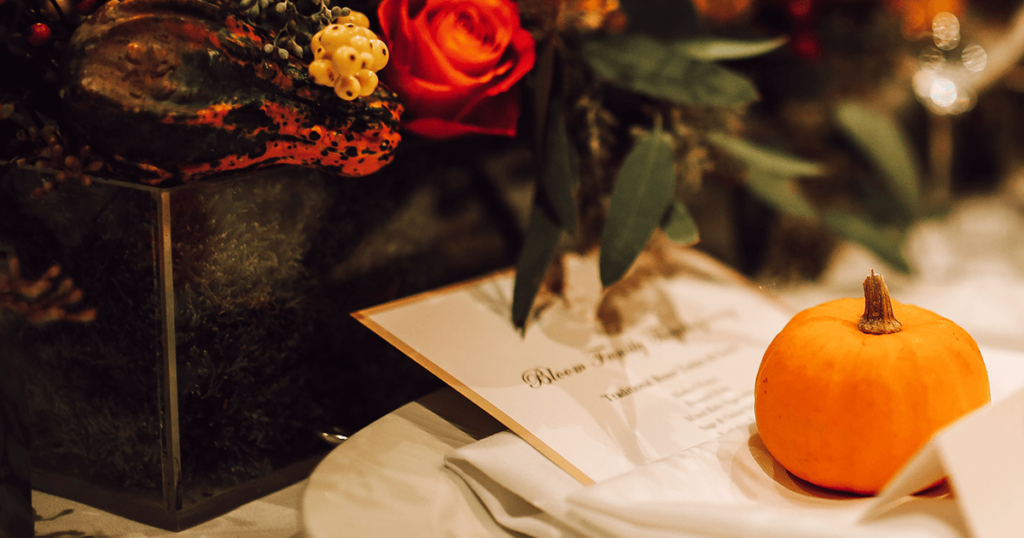 Include side dishes, desserts, drinks, ice, cups, plates, napkins, and utensils.
4. Encourage everyone to bring dishes many people will enjoy.
Even though you and your family love Great Aunt Sally's Asparagus & Cracker Casserole, consider that asparagus may not be everyone's favorite vegetable. Also, avoid common allergens like peanuts and seafood when cooking your contribution, and try to provide several side dishes without meat or dairy that vegetarians and vegans can enjoy. Most people will contribute the types of foods that they like to eat, but it never hurts to ask if anyone has special dietary needs that require extra consideration.
5. Gather your employees and co-workers together for the holiday meal.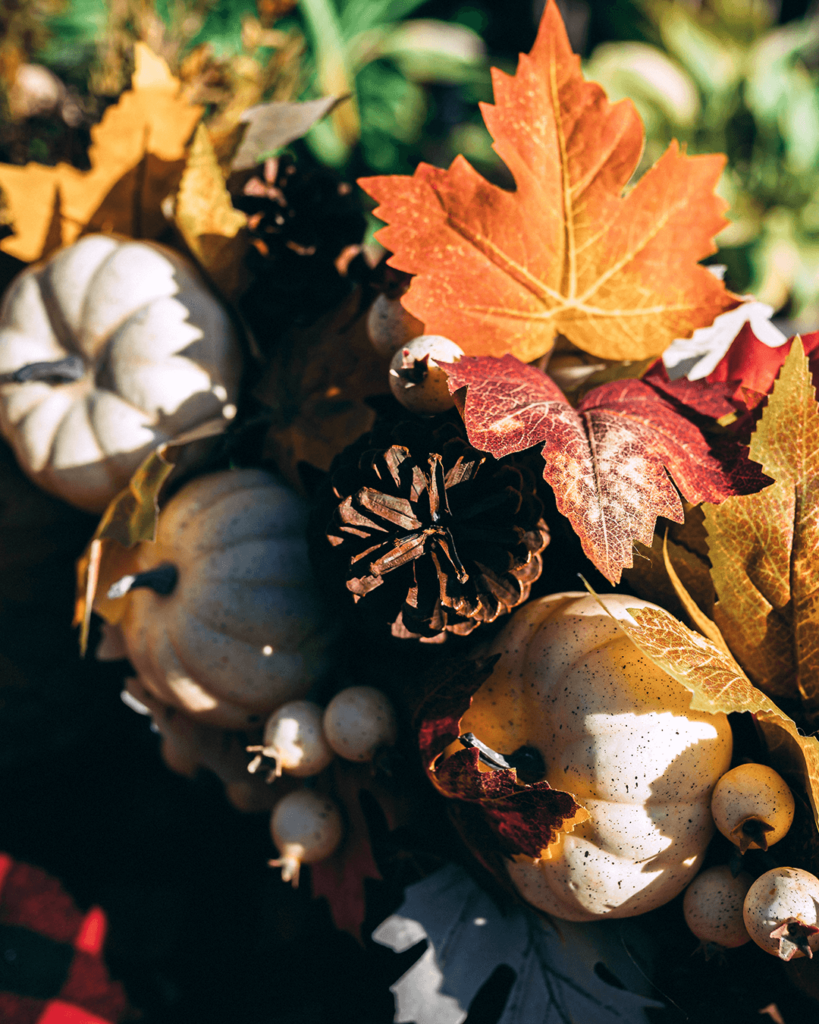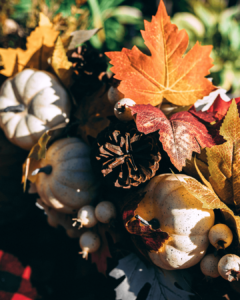 If you're the boss, thank them for working on this special day and every day. Then, take this time together to learn more about each other, tell a few stories, and talk about the good times at work and outside work. Sharing food often brings out the best in us, and a good meal can create joy even when we're working on a holiday.
Happy Thanksgiving from everyone at Fingercheck!