2022 HR Compliance Calendar
Keeping track of tax, compliance, and HR deadlines don't have to be a burden for your small business anymore. Access Fingercheck's free 2022 Compliance Calendar to get clear, concise calendar notifications about filing dates, processing deadlines, and U.S. holidays that your company cannot afford to miss.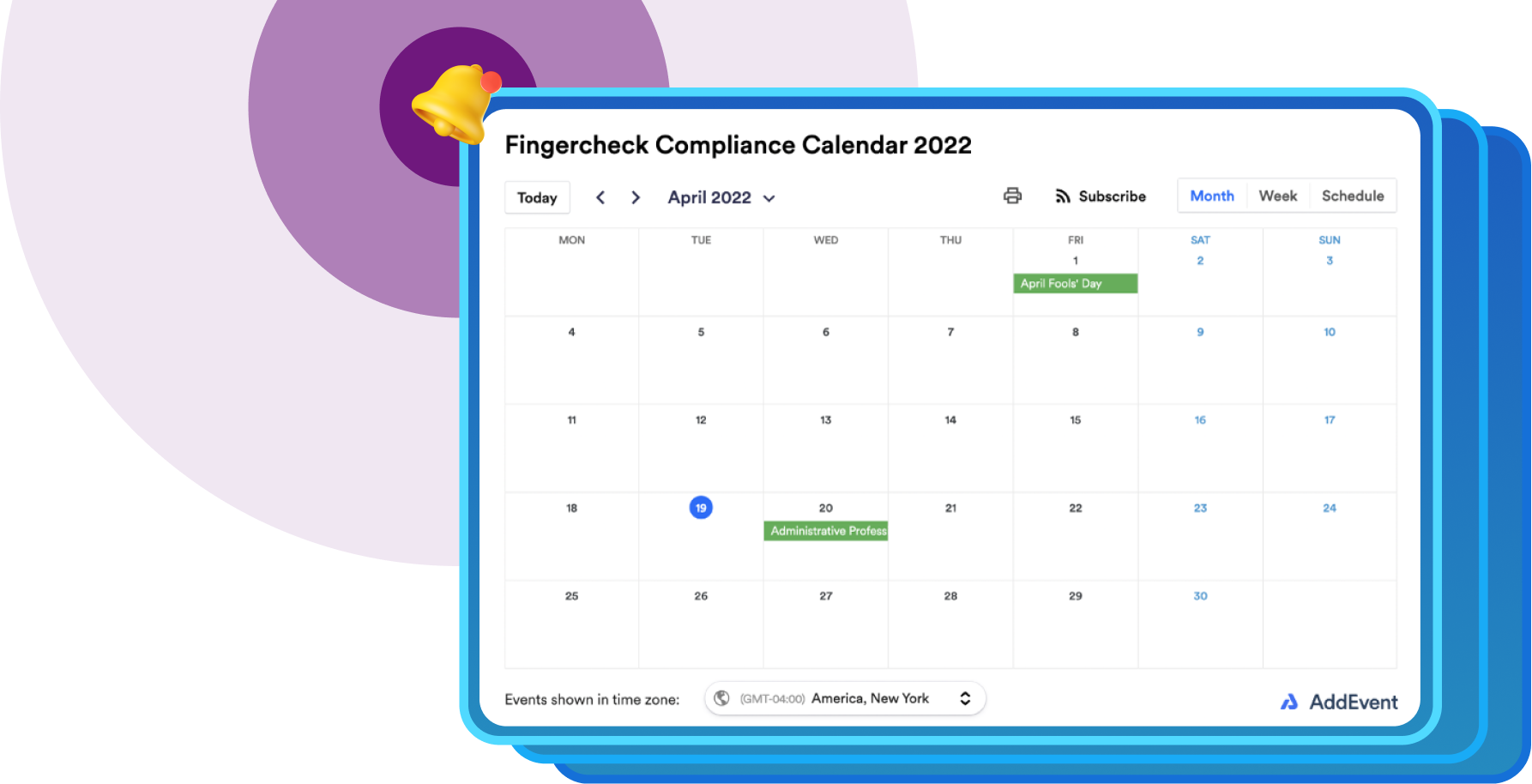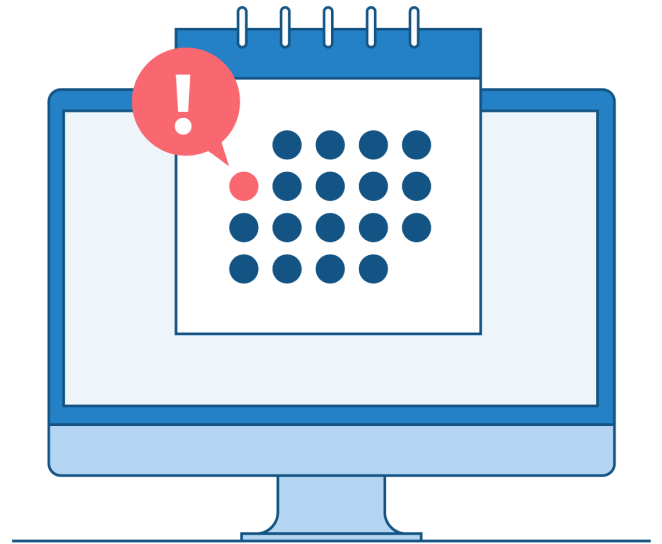 Calendar reminders make compliance easy
It's no secret: HR compliance checklists don't work for most small businesses because managers are busy. Who needs a compliance "guide" stuffed with confusing tax forms? Nobody.
That's why we created Fingercheck's 2022 HR Compliance Calendar for small businesses with hourly workers and essential employees.
Fingercheck's 2022 HR Compliance Calendar works seamlessly with Apple iCalendar, Google Calendar, and Microsoft Outlook and will send you an automatic and easily understandable alert when key filing deadlines come up that your company cannot afford to miss.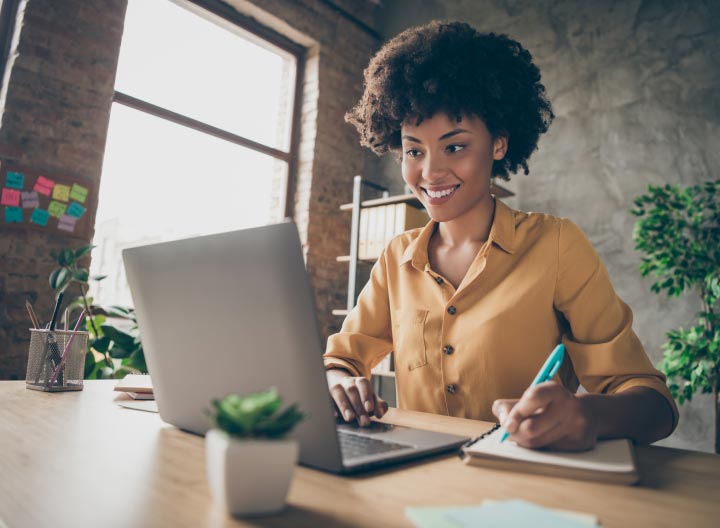 When you download the calendar, you'll get clear, concise, calendar notifications about important filing dates and holidays for your firm, as well as comprehensive compliance tips with information on:

State and Federal tax deadlines

Rules and regulations for your workplace

Payroll processing deadlines

HR best practices, and more!
An Easy All-In-One Hourly Employee Management System​