How often do you hear small businesses say good things about their payroll company or that company's customer support? Not too often, right?
At Fingercheck, we take pride in knowing that we are here to help you grow your business. And we also want to support our customers on their journey. That's why support is so important to us, no matter the size of our customer or the plan they've chosen.
In a recent G2 review, Zeldy E., the manager of a small business office, wrote, "The customer service team is super helpful and knowledgeable, responding quickly."
But it's not only small businesses that see that level of support. Jennifer H., CFO of a mid-market company, wrote, "Fingercheck stands out with an exceptionally easy-to-use software with outstanding customer service."
As you scale your business, you may need more hands-on guidance, and that's where our Premium Support can help. Are you ready to scale your business? Reach out now.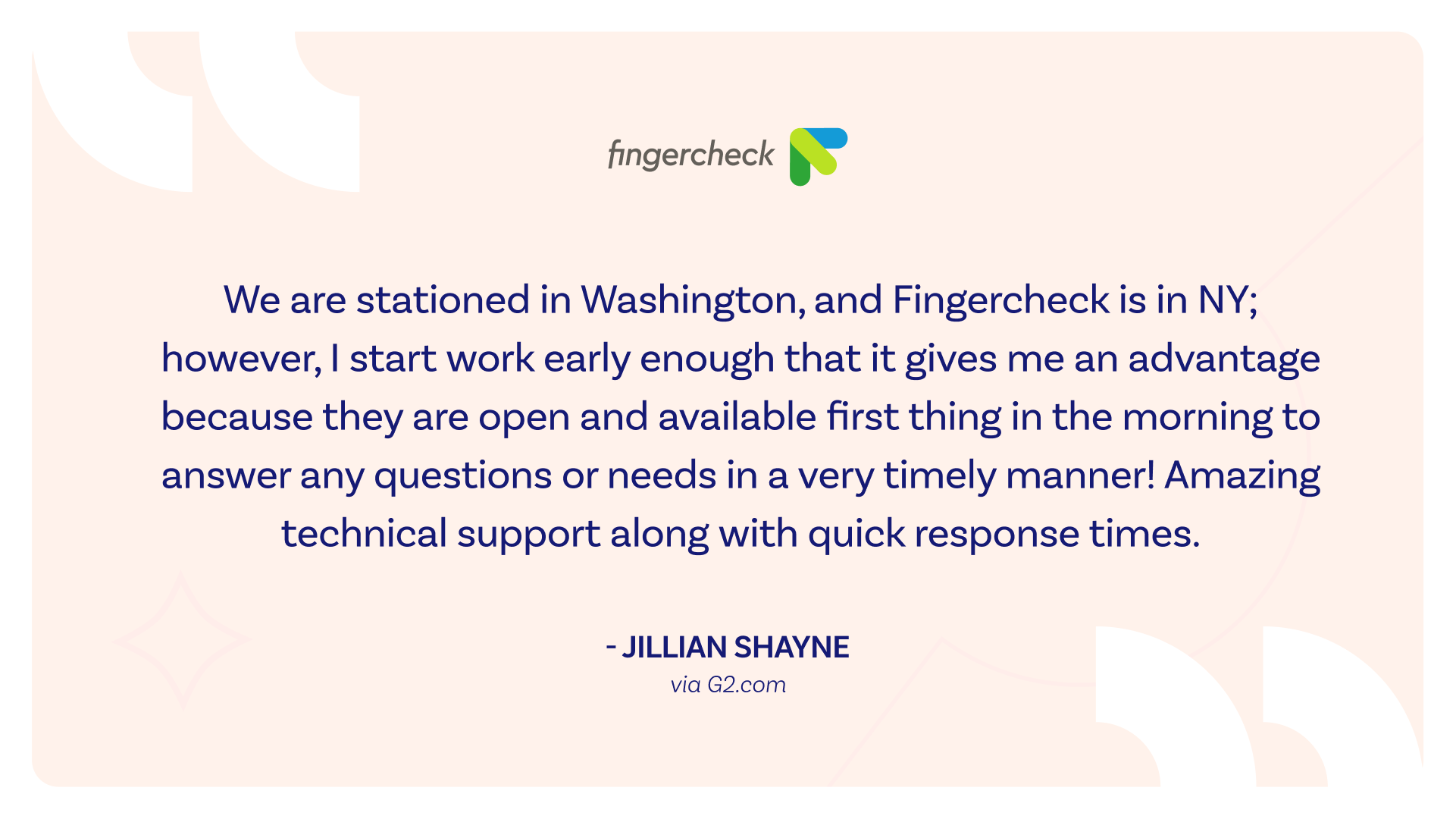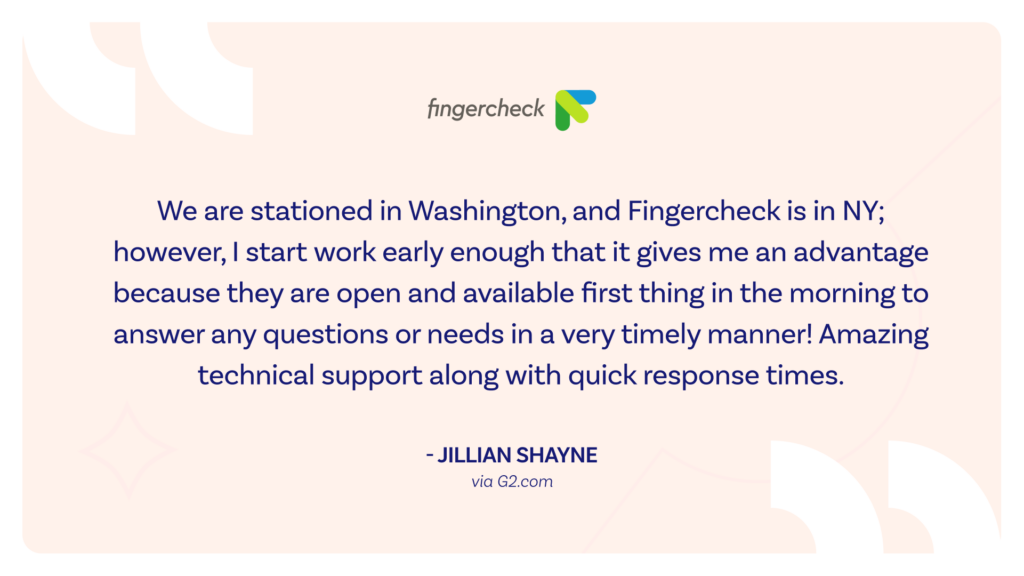 What makes Premium Support different?
Premium Support is available to our 360 Plus customers. With it, customers receive:
Access to their own support team with a dedicated phone number
Email support
Chat
Virtual Assistant, 24/7
We like to think of our dedicated Premium Support team as your co-pilot, ready to offer a more hands-on approach and answer your unique questions.
Customers who upgrade to Premium Support have their own dedicated support phone number, and this connects them to a team of representatives who understand their business and can provide one-on-one assistance and personalized solutions tailored to their unique needs.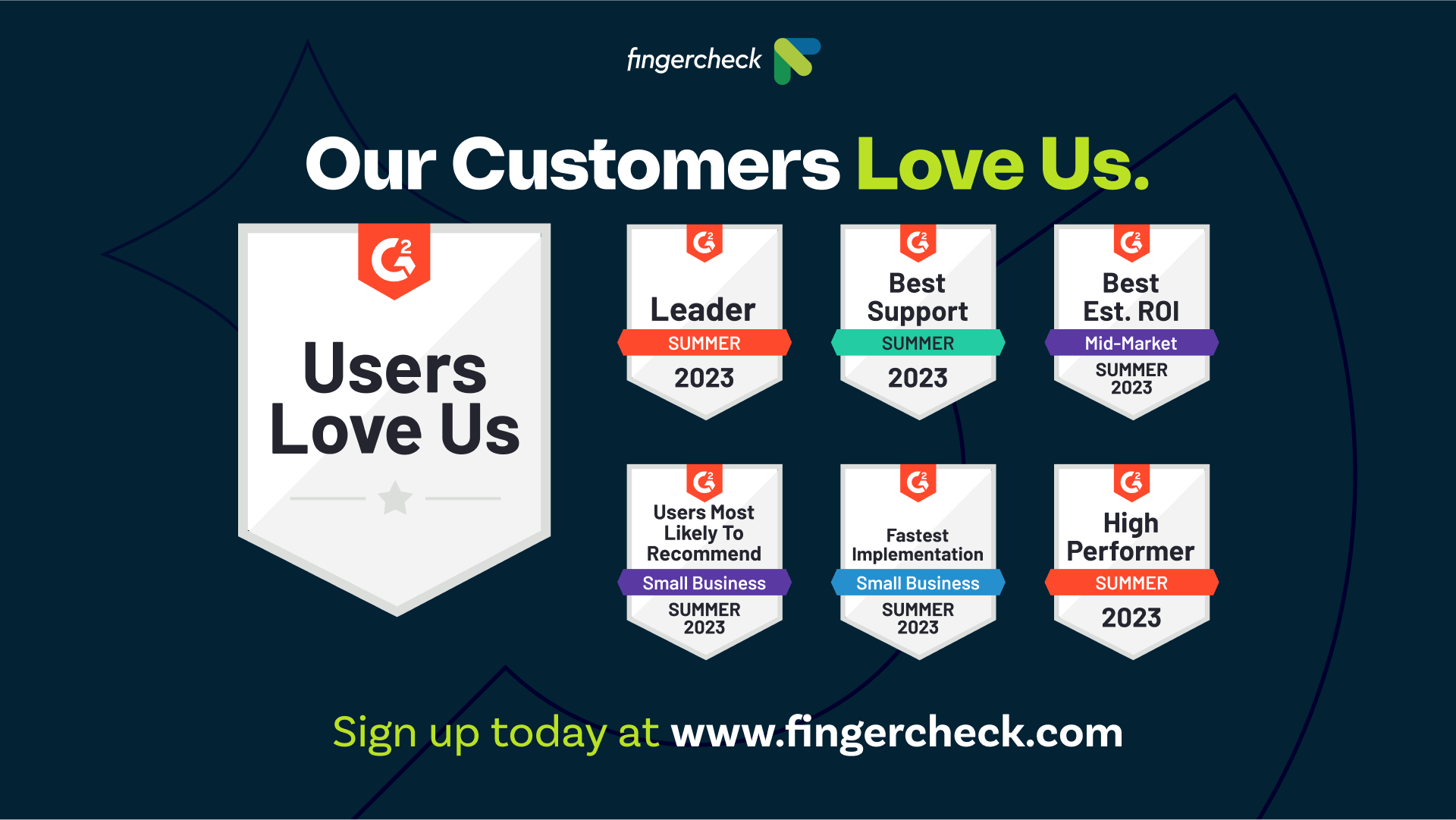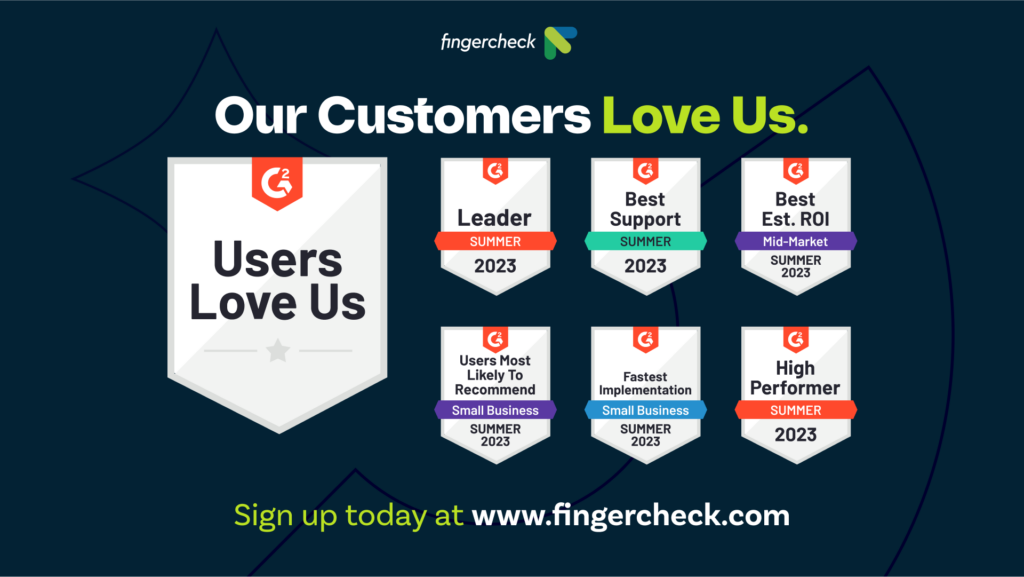 Recently, a Premium Support customer called with questions about onboarding. As one of our support team members walked the customer through the answers to their questions, the team member learned that the customer also had questions about Fingercheck's Employee Hiring applicant tracking system. Specifically, the customer was unsure how best to use the tracking system to fit their needs. By asking questions that were personalized to this client, the support team member discovered more about the client's hiring process and then was able to explain how the customer could tailor the Employee Hiring platform to their needs.
Another way that Premium Support helps our clients is by finding solutions to situations that require a more nuanced approach and by creating processes to help clients customize the software for their unique needs.
Imagine that you're an HR manager, and you are onboarding new hires. Our team creates an email notification trigger for you. Here's how it works: Once an employee has completed the onboarding process, the HR manager needs to be notified to review it and make the employee active. However, you want to be notified by a certain step in the process. So, our Premium Support team creates a Workflows trigger to alert you by email once the new hire reaches that certain step in the onboarding process.
Not only has the Premium Support team helped you configure your policies, but they've also saved you time and stress. Instead of tracking down the employee, the HR manager will be alerted when the process is ready for review. This modern and seamless approach also allows the new employee to onboard at their own pace while using their phone, tablet or computer. And, the system stores all of the documentation in one place — the secure cloud.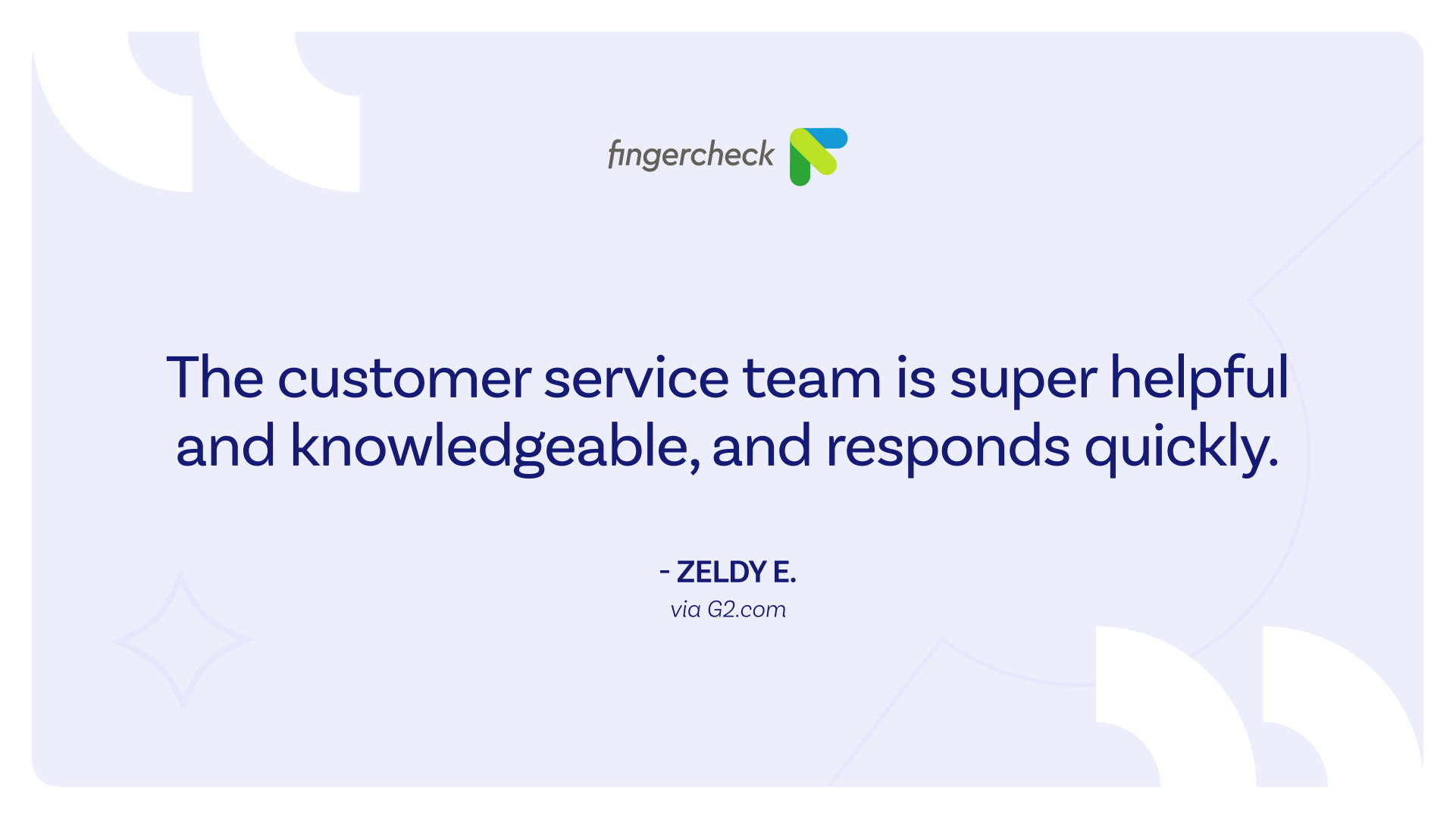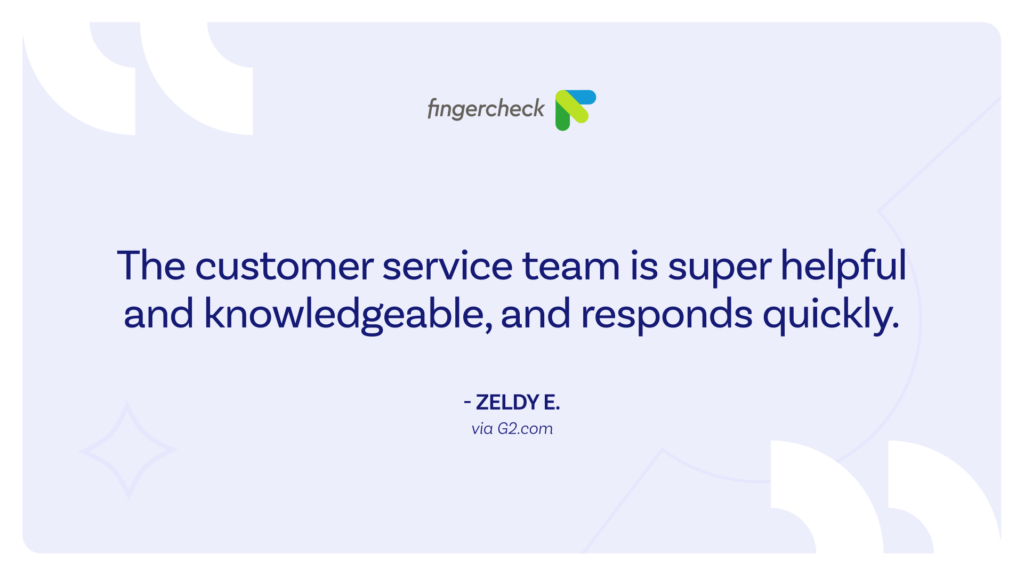 Fingercheck as your co-pilot
When you're ready to take your business to the next level, you want a partner who can help you get there.
That's where Fingercheck 360 Plus and our dedicated support team can be your MVPs. Let our Premium Support team members help you.
Are you ready to upgrade to Fingercheck 360 Plus? Reach out and we can get you set up in minutes.