The all-in-one HR platform
HR technology has been behind on the times for a while now. Tapping into the mind of the millennial, the new iteration of Fingercheck is finally bringing businesses an easy, fully integrated team management platform. What was once the best time clock system is now a full-scale, end-to-end human resources platform.
As the ultimate solution for all things employment, Fingercheck helps growing businesses streamline their daily tracking, reporting and payroll management with incredible ease and accuracy. This hip Brooklyn startup arrived on the scene in 2013 with its groundbreaking employee clock-in technology. As time progressed, Founder & CEO Joel Kohn set his sights on a greater HR revolution.
"I knew business owners craved automation," he says. "They needed the ability to tackle human resources without dealing with multiple providers." Gathering feedback from local businesses, Joel—a genius developer himself—decided to transform the service into an all-in-one, online HR software. Today, the pioneering program completely rethinks the HR experience.
With everything from hiring all the way through onboarding, time tracking, payroll, and benefits administration, the redesigned platform boasts a phenomenal range of services. Data is automatically communicated, so when the system, for example, tracks workers' time and location, it auto-informs payroll for accurate, effortless processing and reporting. Now, as a digital hub for pay stubs, schedules, tax forms, reports and more, it's a self-driven solution for both employees and employers.
"This is not just a rebrand of Fingercheck. It's the rebirth of HR management," says Fingercheck CMO Sal Lemmer. "In a fast-paced world, technology and mobility are crucial for every business, and Fingercheck brings just that to HR."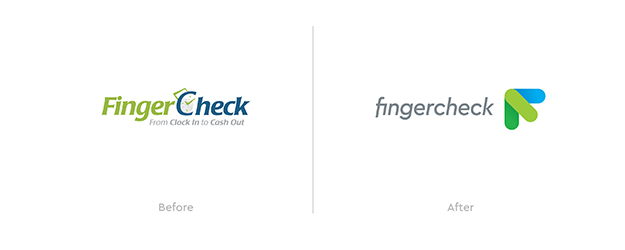 Every business—big or small—can grow faster and become more efficient with Fingercheck. The new Fingercheck logo and identity, crafted by Brooklyn's GCNY Marketing, represent exactly that: honesty, flexibility, and innovation. With the initial F formed as an upward arrow, the team's eyes are drawn to the clouds—and their hearts to users. The platform's new infrastructure was also reimagined with an easy-to-navigate user interface.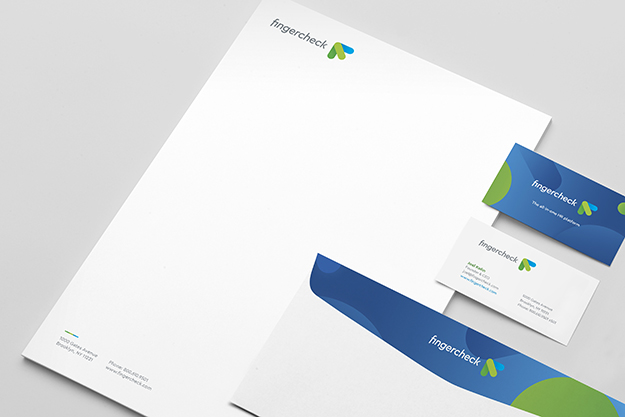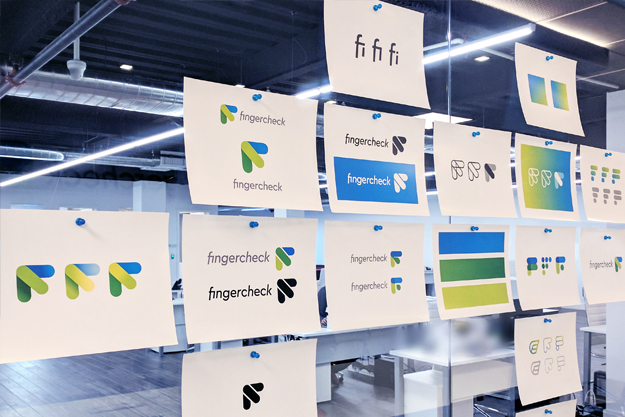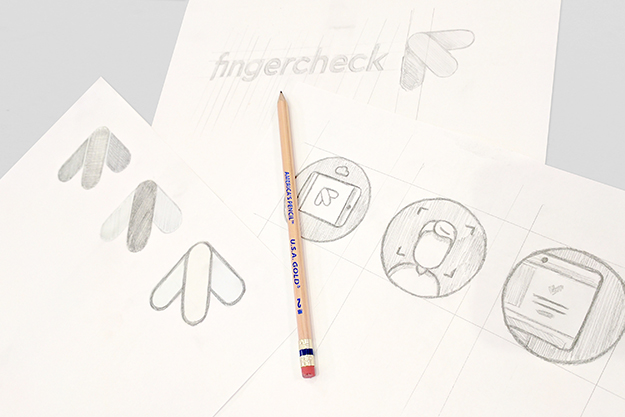 The company's policy to listen to customer feedback is what drives them to do better. "Our updates are based on users' collaboration and shared goals. The Fingercheck community is helping us create a bigger and stronger platform," says Joel. With their user base having grown over 100% year over year, Fingercheck is now averaging around $10 million in processed payroll per week and has been featured in multiple media outlets. Clearly, the need for a powerful HR platform is increasing.
Fingercheck's recent move to the Bushwick area of Brooklyn has impacted this trendy startup neighborhood, inviting some great talent and countless jobs into their 10,000 sq/ft headquarters. Joel says "I'm so proud of our team's achievements, and we feel honored to help businesses thrive with better technology that maximizes efficiency. The Fingercheck motto has always been teamwork, and I'm proud to see  it's working."